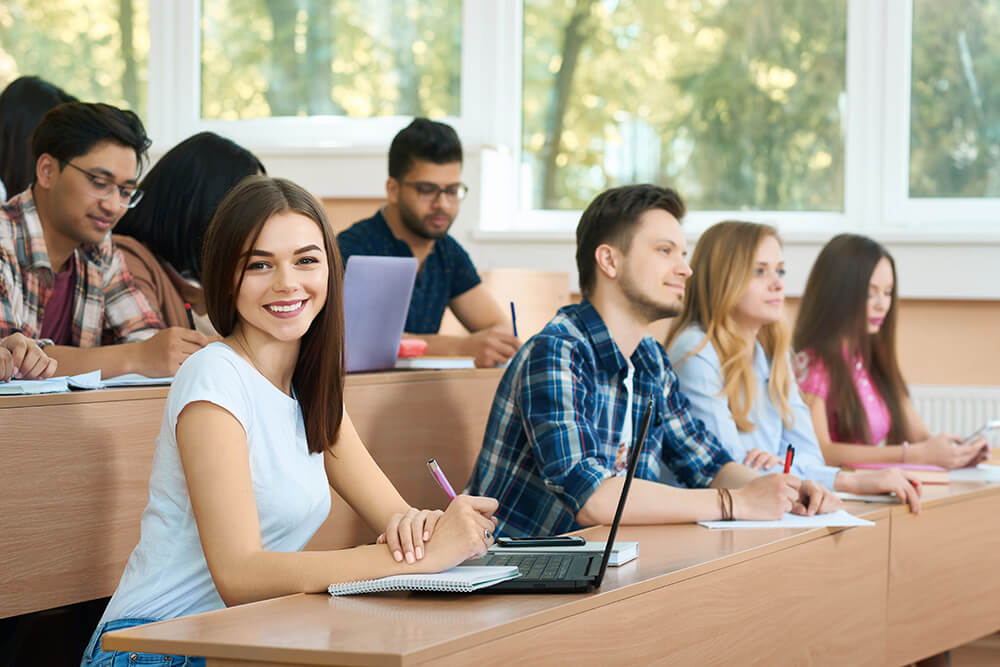 Get to know us
Een creatief digitaal bureau dat zichzelf elke dag opnieuw wil en moet bewijzen. Online, offline, overal. Elke dag werken we met plezier aan de ontwikkeling van merken. We helpen bedrijven groeien. We maken succesvolle campagnes en ontwikkelen slimme ideeën. We zijn ambitieus, energiek, resultaatgericht. Wij willen het verschil maken. Ons bureau combineert creativiteit, strategie, design en techniek. Een bureau. Een team. Samen het verschil maken, elke dag opnieuw.
What we expect from you
Je gaat teksten schrijven. Blogs, artikelen, Social Posts en SEO teksten. Je gaat met ons mee de weg op. Ervaring opdoen bij échte klanten. Luisteren wat hun wensen en vragen zijn, om die vervolgens met én bij ons op kantoor uit te werken tot de sterkste concepten. Na afloop van je stage heb jij je ontwikkeld tot volwaardige collega. Je hebt ervaring opgedaan waar je écht wat aan hebt!
What we offer you
Een afwisselende stageplek met een eigen verantwoordelijkheid en ruimte voor ideeën
Een leuke, informele en open werksfeer binnen een jong, enthousiast team
Een stagevergoeding
Uitzicht op een leuke baan als de samenwerking bevalt
Zeer divers werk voor uiteenlopende opdrachtgevers uit diverse branches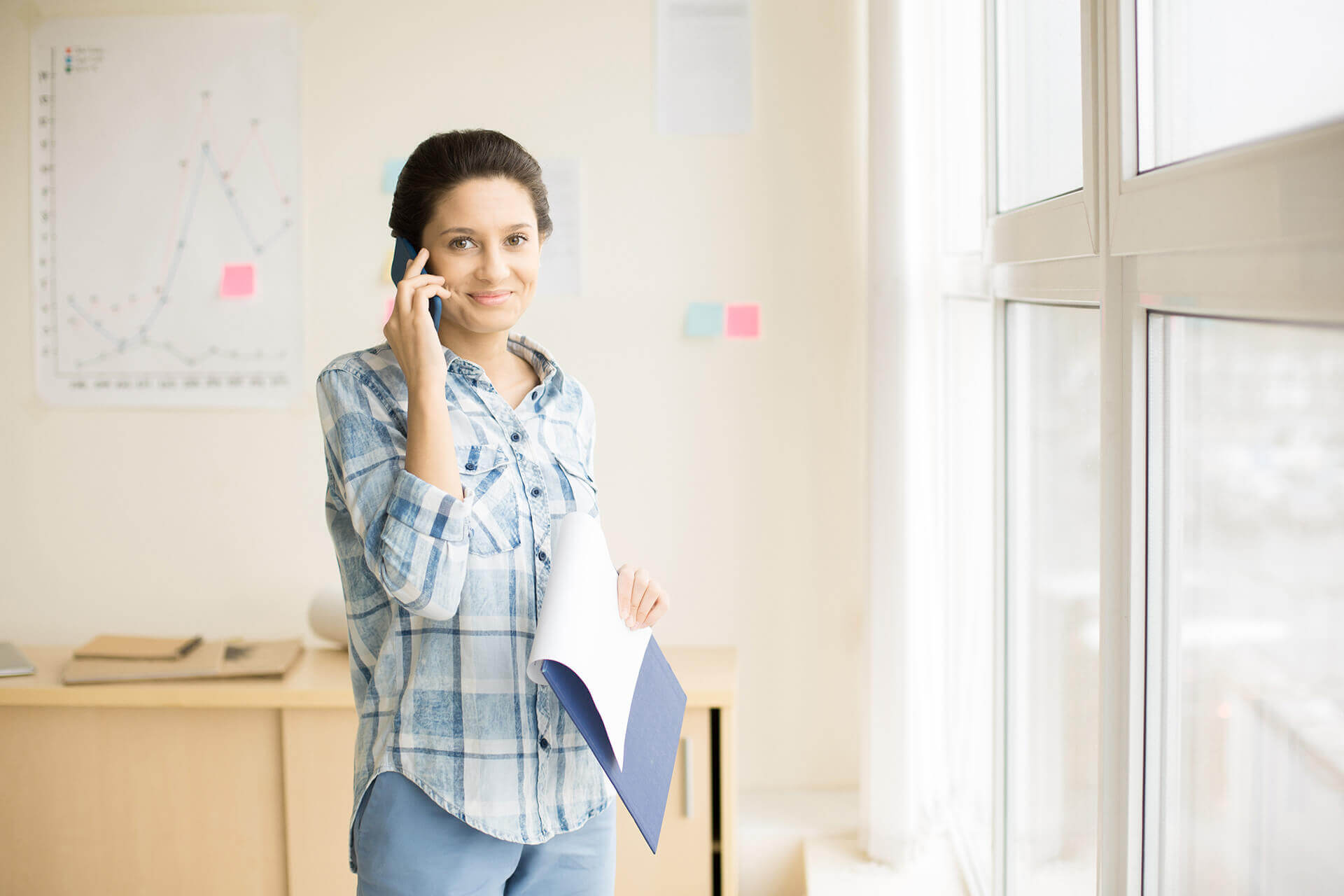 Is this vacancy the perfect match for you?
Surprise us, we look forward to seeing your application come in!
Apply for this Job