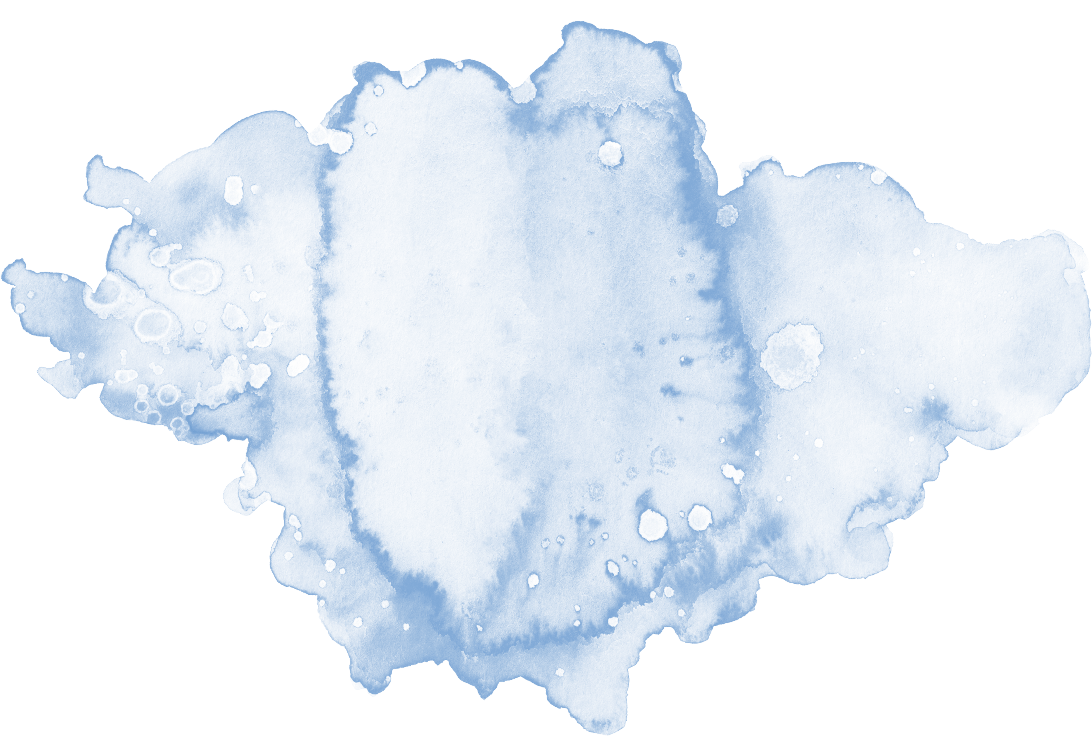 We are not a company,
We are a community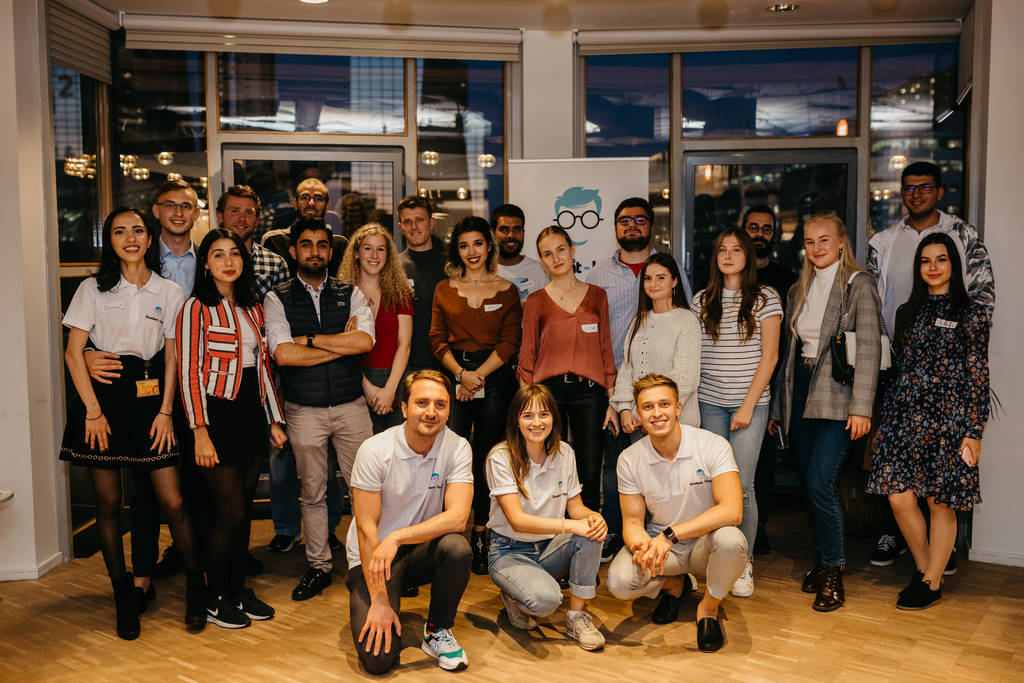 Our Mission
to improve your academic experience
We understand that moving abroad to study can be a daunting prospect. We know this because we have been in your shoes with a freshly bought backpack. Our one-stop-shop platform will allow you to receive guidance and the necessary expertise on all matters relating to Dutch student life.
Our Values
Easy
Get comfortable. All the expertise about living and studying in The Netherlands is just one click away.
Reliable
We're familiar with your struggles. Our network is constantly adapting and developing to be there for you in the best way possible.
Accessible
We are here to build trust with transparency and to ensure that you are treated correctly without having to pay extra.
Our Story
The founders Cristian and Dorin moved to the Netherlands to study in 2012. While it was a hugely rewarding experience, they each came up against many challenges. Yet, they succeeded in turning these struggles into lessons, and as time went on, they became the go-to people for advice. They were contacted by friends from home that were facing the challenges of moving abroad. It seemed that every international student had the same worries and concerns. Cristian and Dorin committed themselves to helping out, and this quickly developed into a passion. Student-Helpr was born.
At Student-Helpr we learn from each other. We develop our 'know-how' kit to meet the new trends in the market, but also based on real-life student experiences with study programs, employers and relationships established outside of the school environment. Student-Helpr unites students all over the world and makes them feel home regardless of their nationality, culture or age.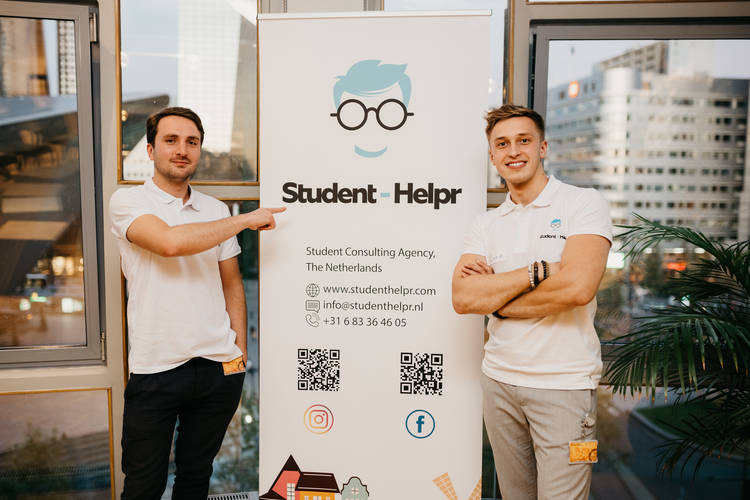 Dorin Munteanu
If I were to describe in one word my experience of living and studying in the Netherlands, it would be a rollercoaster. It wasn't easy being a student in the Netherlands, constantly facing challenges, the desire just to give up and leave, trying to balance professional and personal achievements, having no job or a place where to live. However, one strong desire that I had – I wanted it to stop. The idea of having a platform that would care and really help students has never left me. Founding Student Helpr gave me the opportunity to share my experience and help other students in need. I am a firm believer of equal opportunities and the right to develop yourself in a supportive environment.
Cristian Ciobanu
When I first came to study in the Netherlands in 2012, it took me two years and a lot of pressure to adapt, understand the system, and start focusing on what is essential. During that time, I witnessed a lot of fellow international students "collapsing", which is when I saw the need for a more comprehensive guidance structure for international students. Student-Helpr.nl became exactly that - a collection of experiences, lessons, and information that I accumulated over a period of eight years of living and studying in the Netherlands.
Why Student-Helpr
The number one info-platform for students in the Netherlands; helping students to settle fast, study, find jobs, and enjoy their student life in the Netherlands.
Don't Wait, Join us Now
If you think you have what it takes to be on our team, click the button below, and join us on our mission. Together we can create the best experience for every international student in the Netherlands.