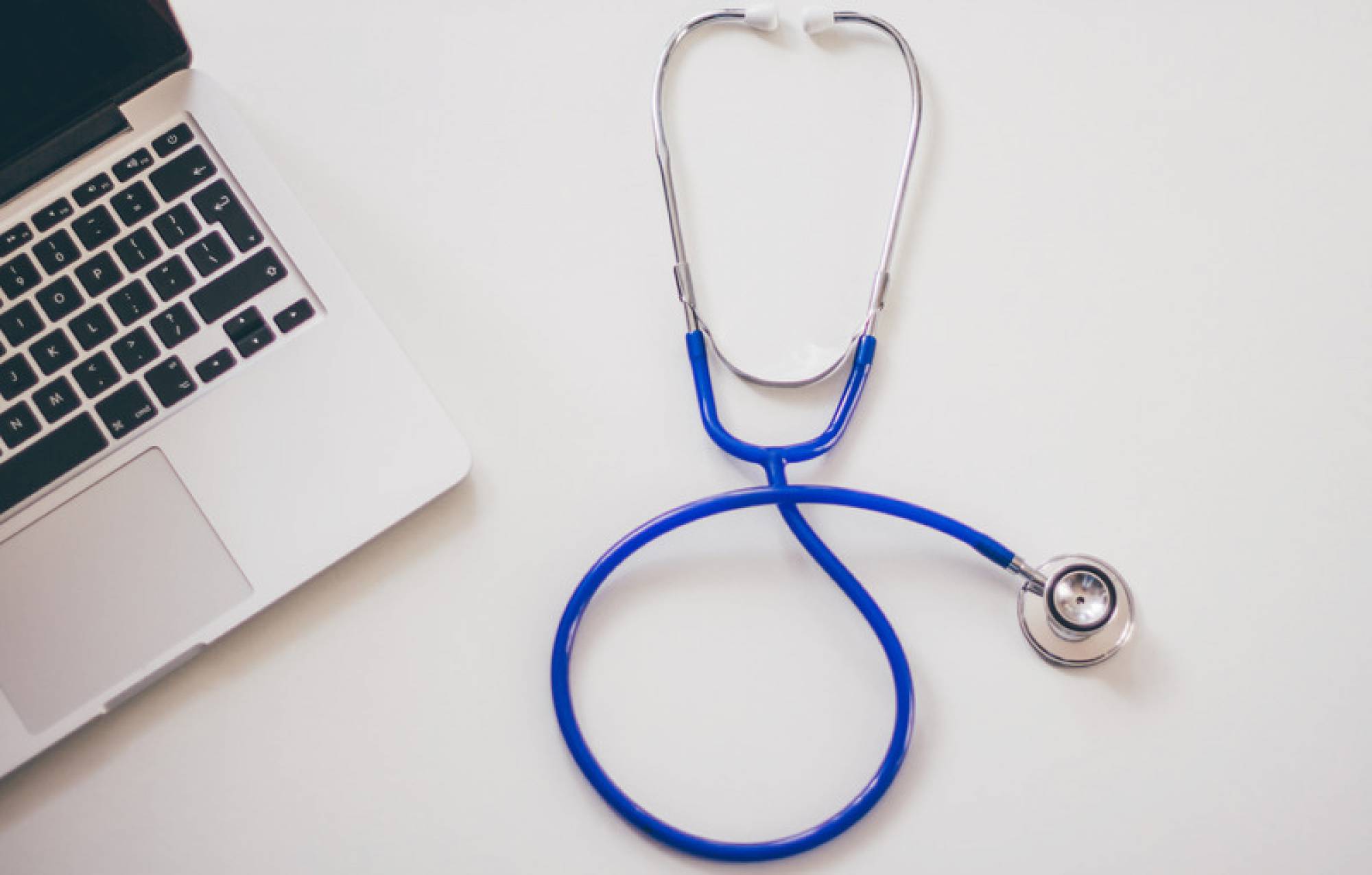 If you are not sure whether your situation requires you to take out Dutch public health insurance, you can request an assessment or contact us for a comprehensive overview of your personal situation. Keep in mind that you must take out Dutch health insurance within four months of your registration at the city hall and that your insurance policy must be effective from the date your registration/residence permit comes into force.
Standard Package
This insurance covers the cost of things such as consulting a general practitioner, getting hospital treatments or buying prescription medications. The Dutch government determines the cover that is provided by the standard package, and all insurers offer the same standard package. Healthcare insurers are obligated to accept anyone who applies for the standard insurance package and must charge all policyholders the same premium, regardless of their age, behaviour or state of health. In The Netherlands, if you want to compare the packages and choose the cheapest insurance, simply go to Independer.nl.
Additional Health Insurance (aanvullende verzekering)
Not all health care is covered by the standard package. You can opt to take out additional insurance package(s) to cover things such as physiotherapy or dental care. Additional insurance is not mandatory and you are free to take out your standard and additional insurances with different companies if you wish. This is particularly convenient because insurance companies are not obligated to accept everyone for their additional insurance. Insurance companies can refuse to accept you as a client or ask you about your health before accepting you. Thus, if the insurer of your standard package refuses to insure you for additional health insurance, you can simply look for another company that will.
International Health Insurance
If you are an EU, EEA or Swiss student, you can apply for the free European Health Insurance Card (EHIC), which will give you free or discounted medical care in Europe. Keep in mind that this is not travelling insurance and that it doesn't reimburse planned treatments or private healthcare.
If you're a student from any other country and not doing an internship or working on the side, you are not eligible for the Dutch public health insurance. If you have health insurance in another country that covers the Netherlands, you will be reimbursed for your health care costs received here. However, you should know that with international health insurance you are not eligible to register with a Dutch GP or receive medical investigations and tests. In order to get full healthcare, then, you have to get private health insurance, for which you can find the best student offers.
If you do not have a Health Insurance
If you do not take out a standard insurance package, the Central Administration Office (CAK) will warn you, and after that fine you. If you continue to remain uninsured after that, the CAK will register you with an insurer and the premium will be withheld from your income if you have any. If you don't have an income, you will receive monthly invoices to pay the premium. You won't have to pay the insurance premium retroactively, but if you have medical care without having insurance, you must pay the full costs yourself.