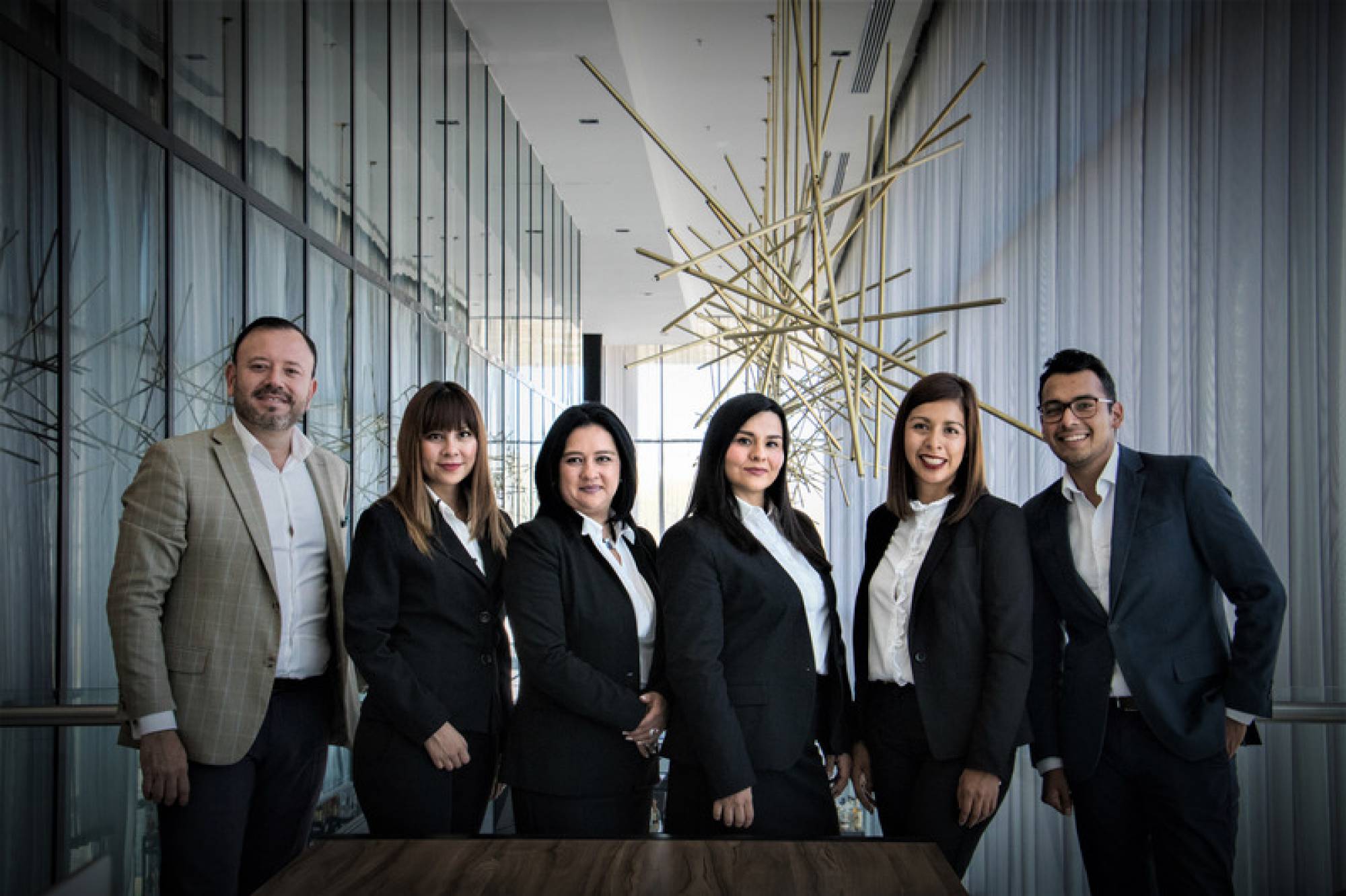 The Netherlands and Economy
The Dutch are considered to have the best work-life balance, and employers are not allowed to let anyone work more than 60 hours per week. Therefore, if you are working in the Netherlands you will not only be an appreciated professional but also be able to enjoy other aspects of life.
And there is much life to be enjoyed in the Netherlands. According to the OECD Better Life Index, the Dutch score very high on factors such as disposable income, employment, education, quality of water and air, and life expectancy. Accordingly, the majority (82%!) of Dutch people report having more positive than negative experiences on an average day and, in general, they experience a strong sense of community.
Regarding the types of jobs, there are a few different contract forms available, each with their own time commitments and responsibilities. Some jobs require full-time employment and a long-term commitment, while others will be temporary part-time jobs. Besides the contract, your actual work experience will depend on many factors, of which the type of company you decide to work for will be the most influencing one. This will determine the intensity of your work, the kind of tasks that you will carry out, and the work atmosphere that you will operate in.
Working agreements with your employer
Regardless of the type of job that you will be doing, it is always wise to first settle all the formalities with your employer. This includes of course the amount of money that you will earn, but also the number of (paid) holidays that you will be entitled to. Also, make sure to acquaint yourself with the organisation's employment terms and its rules and regulations before you actually start working.
Stick to the rules
Some students choose for a job through unofficial channels, usually because it pays better than a regular job. This is because in these cases your employer won't pay any social security contributions for you. However, it is important to realise that this practice is illegal, which means that you will never be able to claim any rights as an employee. Moreover, in the event of any work-related accidents, you will not be insured either. Finally, you should be aware that if you are required to have a work permit but your employer lets you work without one, you could lose your residence permit if this is discovered while your employer can only be fined.
Working as an entrepreneur during your studies
As of April 2017, international students don't need a work permit to be self-employed during their studies anymore (this also counts for students who obtained their residence permit before April 2017). Thus, it is now possible for all international students to do self-employed work for an unlimited amount of hours, besides their studies and a potential part-time job (although the latter is still limited to10 hours a week for non-EU/EEA students). Please note that while Swiss and EU/EEA (except Croatian) students have free access to the Dutch labour market, non-EU/EEA students still need a work permit for a part-time job and have to continue to comply with the conditions for their residence permit.