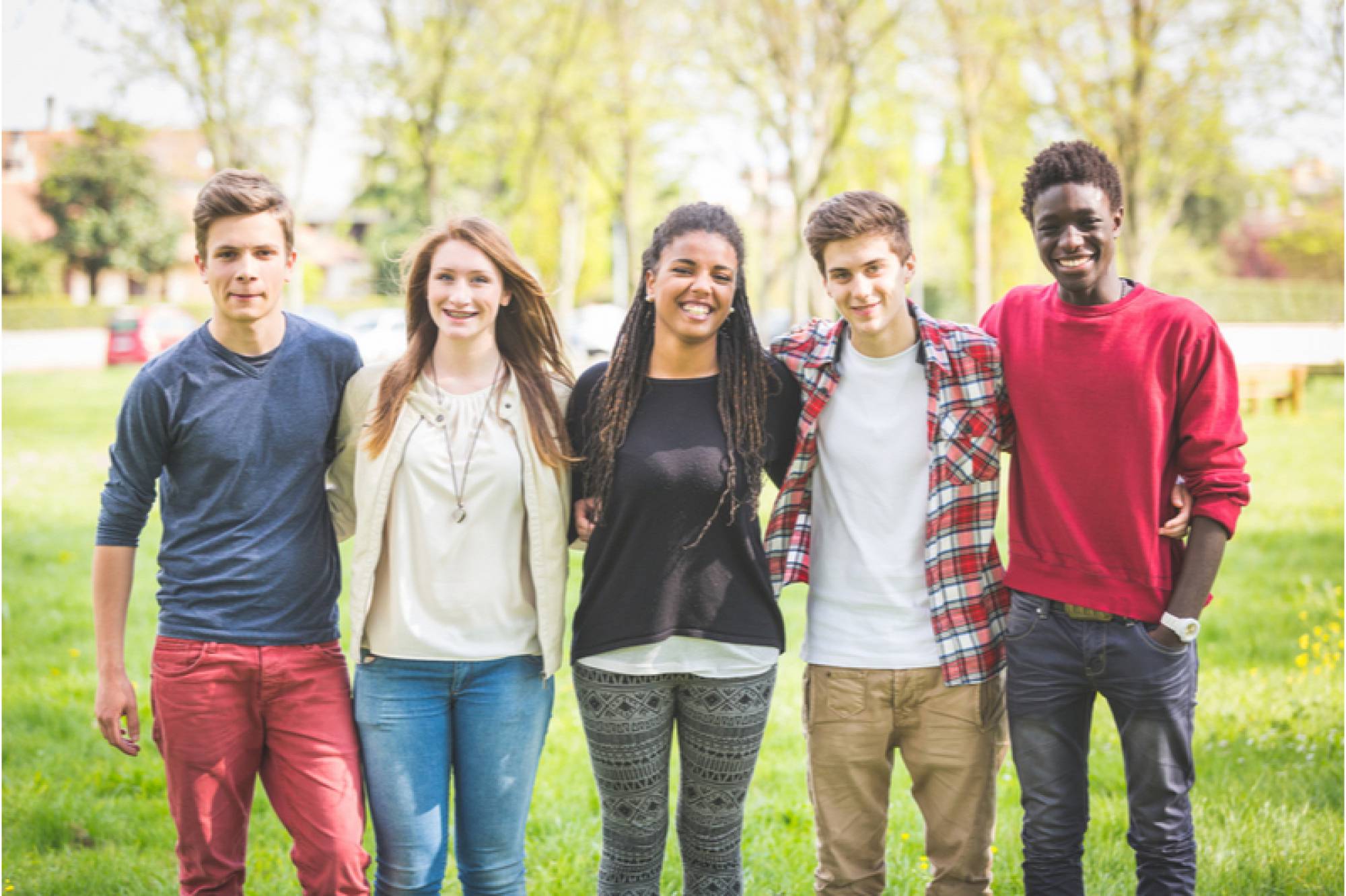 Who are we?
Student-Helpr is a one-stop-shop platform built to improve students' academic experience. We focus all our resources, expertise and network to make their transition to the Netherlands as if they have never left home in the first place. We also provide students with all the necessary support throughout their time in the Netherlands. Our information is tailored individually and assessed case by case. Therefore, every student receives fairly what he/she is entitled to, regardless of their culture or background.
As a community manager, you will be the focal point of the people who come from the same country or region as you. Your goal is to help them with the challenges they might face and assist throughout the process of settling in the Netherlands. In this position, your focus will be to make diversity your friend and create a home feeling for international students.
Who are you?
Enrolled at a Dutch University (graduated or in your final years)
Socially involved in extracurricular activities (member of a student association is a plus)
Strong desire to help others & creative spirit
Team player and fast learner
Reliable and professional
Excellent communication skills
What will you be responsible for?
Connect with students originating from the same country and help them integrate into the Netherlands
Advising/meeting students and process their queries
Link Student-Helpr with Student Associations from your corresponding country
Engage with students and seek feedback on what could be done better for them
Communicate to students the new offers, events and services
What will you get?
Access to our network and expertise plus monthly career coaching training
Hourly compensation when providing advice to students
Free drinks when going out with the team
Opportunity to be part of a fast-growing community and network of 20+ connections in different fields and institutions