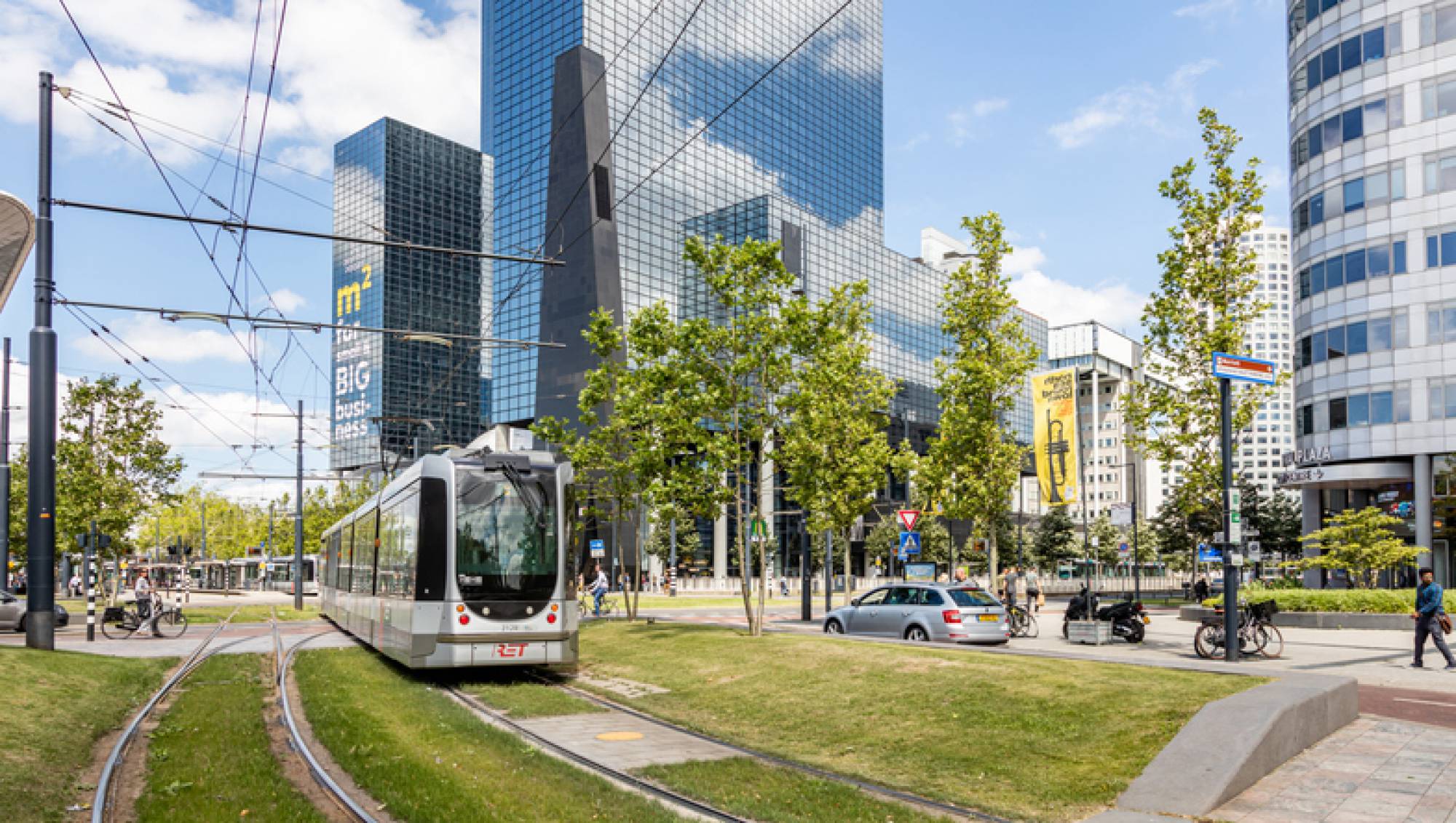 RET is the transport company that operates public transportation in Rotterdam and its area. The night bus in Rotterdam is commonly known as BOB-bus, the service operates every day, from late-night till the early morning hours.
Prices for public transport in Rotterdam are:
2 hour ticket: €4,00
1 day ticket: €8,50
1 night bus ticket: €6.00
1 ferry ticket: €6.50
Public transport in the Netherlands uses a single journey planner in 9292. 9292 is a door-to-door urban transportation planner. It will help you plan your trip, find out which bus, tram, metro or even train to take to get to your destination. The Planner will show you travel time, schedule and also the way to and from the nearest station. The journey planner can be downloaded in-app store for android and IOS and also used online.