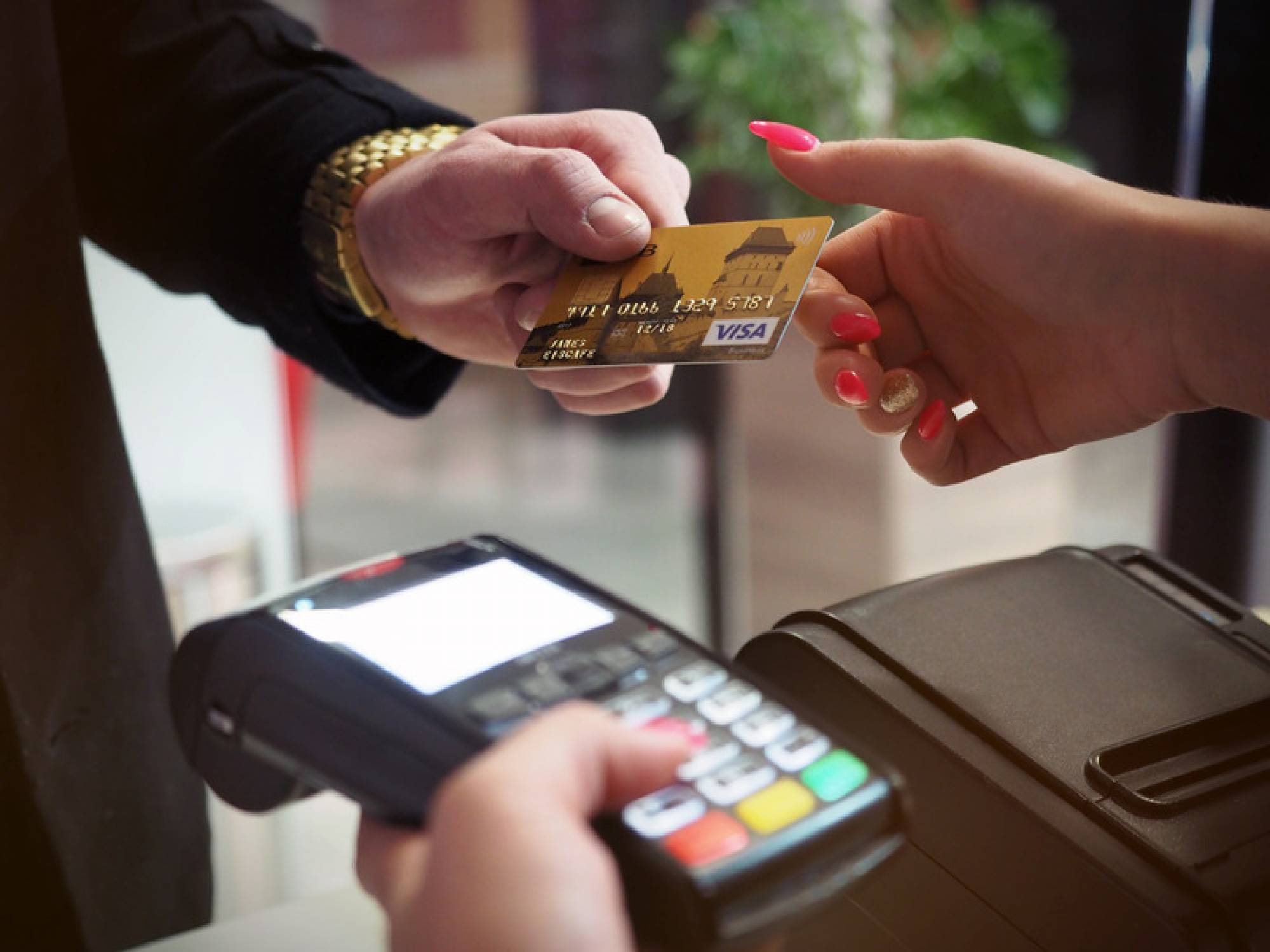 The biggest banks in the Netherlands that offer student accounts are:
bunq
ING
ABN Amro
Rabobank
In general, these banks are all quite similar: they all use IDEAL and they all come with a Maestro debit card for local payments.
However, bunq is the only bank that offers full English support, and it offers a bigger selection of actions and bank cards. You can have a Maestro (local card) and a MasterCard linked to one bank account. This makes it easier to use the bank both in the Netherlands and outside of the country.
What is bunq's "bank of The Free" vision?
Bunq stands for transparency, freedom, and continuous improvement. This comes back in them helping to make your financial life easier and more convenient, so you can save time and money and reduce your CO2 footprint simply by managing your finances through bunq.
What are the advantages of using bunq?
One of the biggest advantages of using bunq is that you get a mass interest rate 9x higher(!) than in any other traditional bank, which is paid to you every month.
bunq gives you the freedom of choice to decide where it should invest your money (ethical projects only), while bunq plants a tree for you with every €100 that you spend.
bunq Deals giving you discount at platforms such as Booking.com, Stasher, Withlocals, and soon HelloFresh as well.
Scan receipts for instant const splitting, and Auto Payment Requests for shared costs or payments made regularly.
Convenient dashboard design which gives you insight into your subscriptions, budgets, savings, and all other banking details.
With a bunq Easy Money subscription, you can:
Create up to 25 sub-accounts
Get 3 physical bank cards of your choosing, with 2 pin codes per card to use directly pay from different sub-accounts.
Create shared saving goals
And much, much, more…
Of course, there is a con to using bunq too, because unfortunately, bunq does not support other currencies than euros. However, bunq is well aware of this, so if you want to send or receive money in other currencies, you can use TransferWise, which is conveniently integrated into the bunq app. Furthermore, you don't pay any currency exchange costs for getting cash at ATMs abroad. These are perfect little banking conveniences if you are an international student in the Netherlands.
If you want to read more about what you can get as a bunq user, more detail about the bunq bank here.