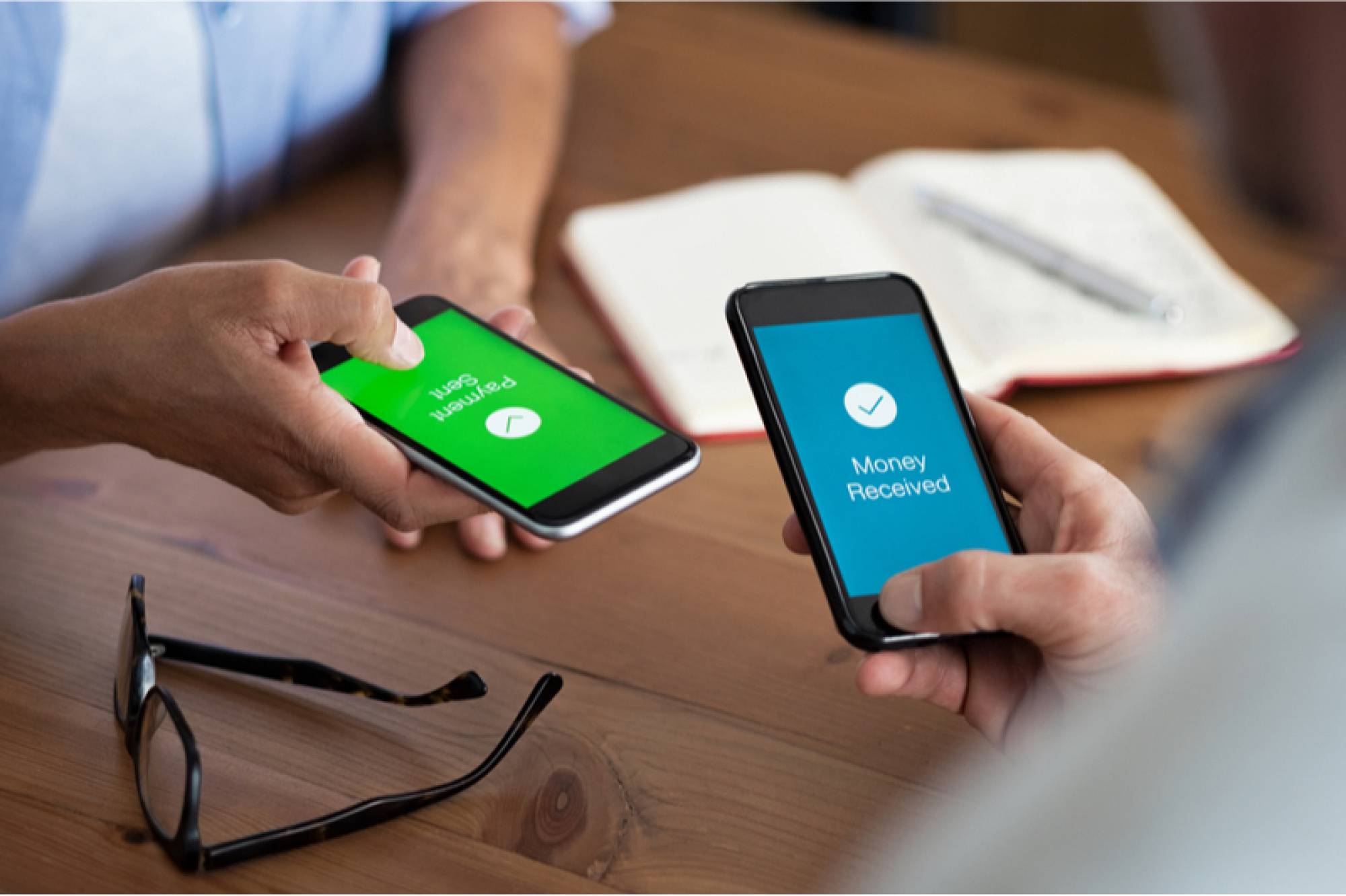 Transfer and Receive Money
If you want to save some money and avoid these extra fees, you can use Azimo, or Transferwise to do your international banking instead. These platforms can be linked to your Dutch bank account, after which it only takes about a day to complete a transaction.
Tansferwise
With Trasnferwise, you can register for free, and transfer or receive money from your dutch bank account. Also, Transferwise gives you the option to open a multi-currency bank account with them. It will allow you to receive money with international bank details, track your transactions and manage your card from the app. You can use the card with Apple Pay.
Even more convenient is the fact that the Dutch bunq bank has a Transferwise integration into their app. This means that for your international banking at bunq, you'll make use from the convenience and the real exchange currencies of Transferwise without making any extra costs.
Open Your Transferwise Account Here
Azimo
Azimo is a platform that allows you to send and receive money directly from your dutch bank account. Since most of you are wondering how can students save money, Azimo might be a perfect fit. As a student, you get multiple benefits, the first transfer is free, and for the following transfers, you will only pay 2€. When transferring or receiving money with Azimo, for most of the countries, there is the same day delivery.