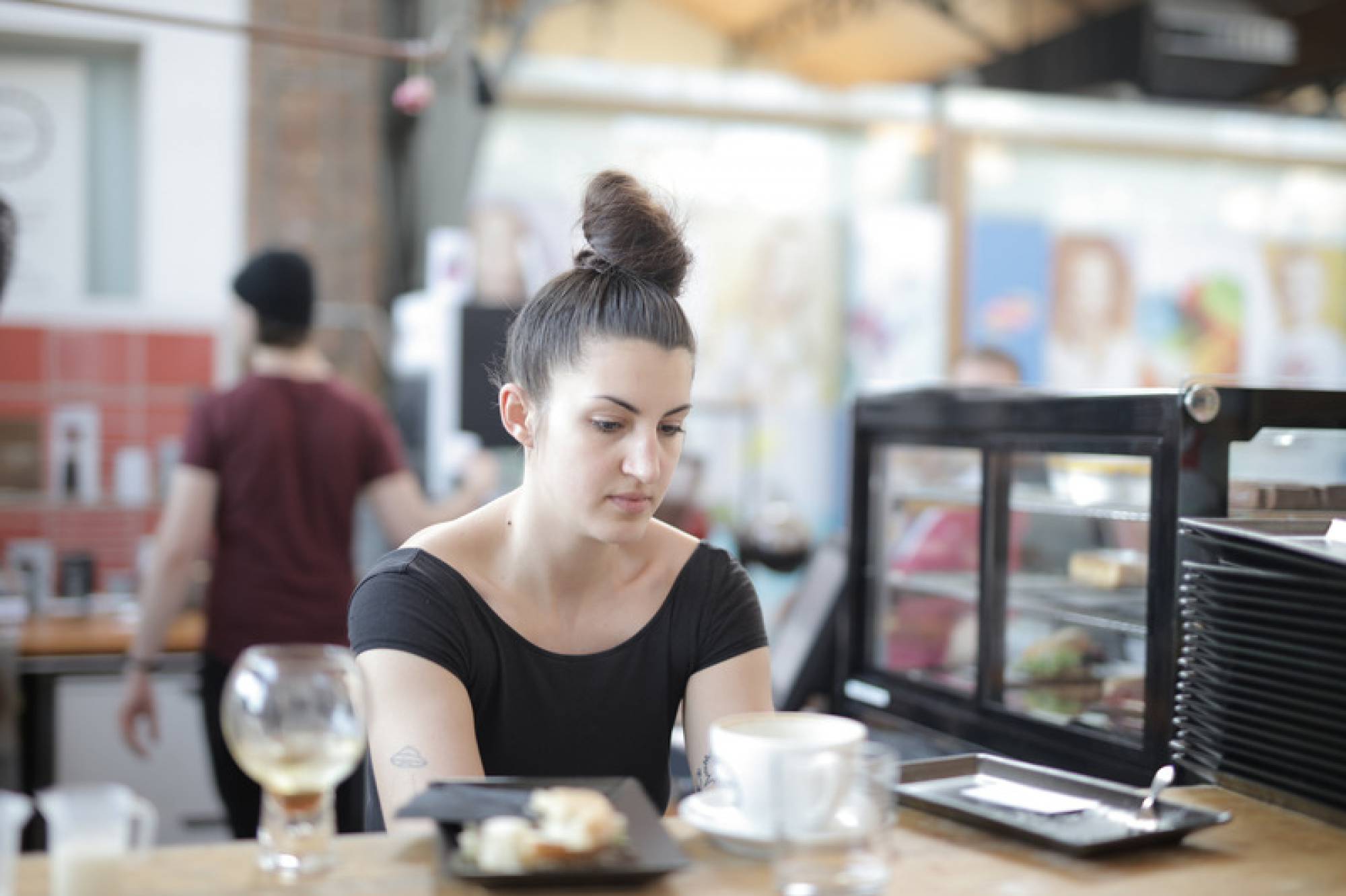 Part-time
What constitutes as part-time work? The official part-time work statistics of the Netherlands record anything between 12 and 35 hours per week as part-time employment, but for students, it is common that this is less, usually somewhere between 6 and 15 hours per week. This makes a part-time job perfectly suitable to do during your study time, for it combines easily with a study schedule and any potential extracurricular activities.
For every level of experience, there will be part-time work available that you can apply for. Even better, for most of them, you won't even have to be able to speak Dutch, although speaking some basic Dutch is always a plus. However, to be sure, always check the job description for any language requirements and double-check by getting in touch with the employer beforehand to understand what language requirements you need to meet.
On most jobs platforms, you will be able to filter for non-Dutch jobs or you can simply search on platforms that only list non-Dutch jobs.
Full-Time
After your studies, you probably want to look for a full-time job. Full-time jobs typically consist of 36-40 working hours per week, with the standard being 38. If you're considering to work full-time in the Netherlands, we recommended learning some (basic) Dutch. This will not only open the door to more job opportunities, but it will also help you integrate better. Think about it, if everyone at work speaks Dutch among each other, it will be hard for you to mingle and form relationships with your colleagues if you don't get a word from what they are saying.
Although hard work is certainly valued, networking is the crucial key to professional success in the Netherlands, especially when you're just starting out. Networking will widen your connections and keep you updated on jobs that are available. Moreover, if you hear about something that is both at your level and in your field of interest, it is easier to get an entry for you will already have a connection at the company who can recommend you or help you with the application. This way, networking will not just help you to find any job, but it will also help you to find your dream job.