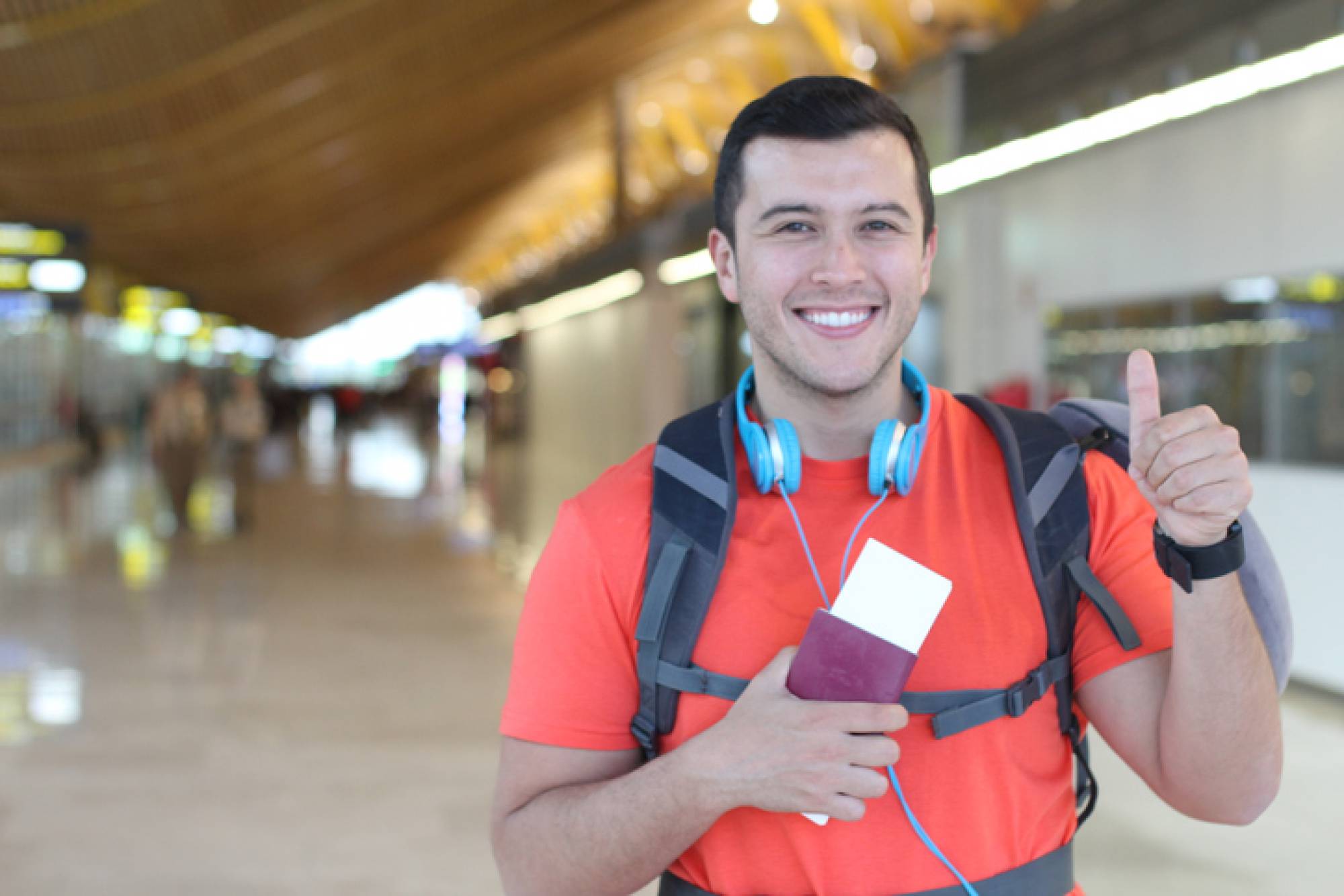 If you are not a citizen of a European Union Member State, there are different types of visas you may come into contact with these include; short, provisional and residence permit. A short term visa is usually for the purpose of visiting the Netherlands (and Schengen area) for up to 90 days. This process is dependant on your home country, we recommend you check your local government's travel advice.
Provisional residence permit (mvv)
A mvv is a special entrance visa and whether you require one depends on the country you originate from and other exemptions. The mvv is normally applied for by the sponsoring organisation but it can be applied for by an individual.
Residence permit (studying)
You are able to apply for a residence permit for the purpose of studying once you have been provisionally accepted by the university you have applied for. The residence permit is valid for the duration of your program plus three months. You can request an additional twelve months before the beginning of the course to prepare yourself. Both the university and the program must be accredited and recognised by the Dutch Government. Other conditions include you must be able to financially support yourself, which can be proved by providing bank account statements and by satisfying the study progress monitoring by earning 50% of the credits of each academic year. The cost of this process is €174 and official documents need to be legalised and translated into English, Dutch, German or French. After you apply and receive your residence permit, you must register at the municipality (as discussed above). For updated information, please consult the IND page.