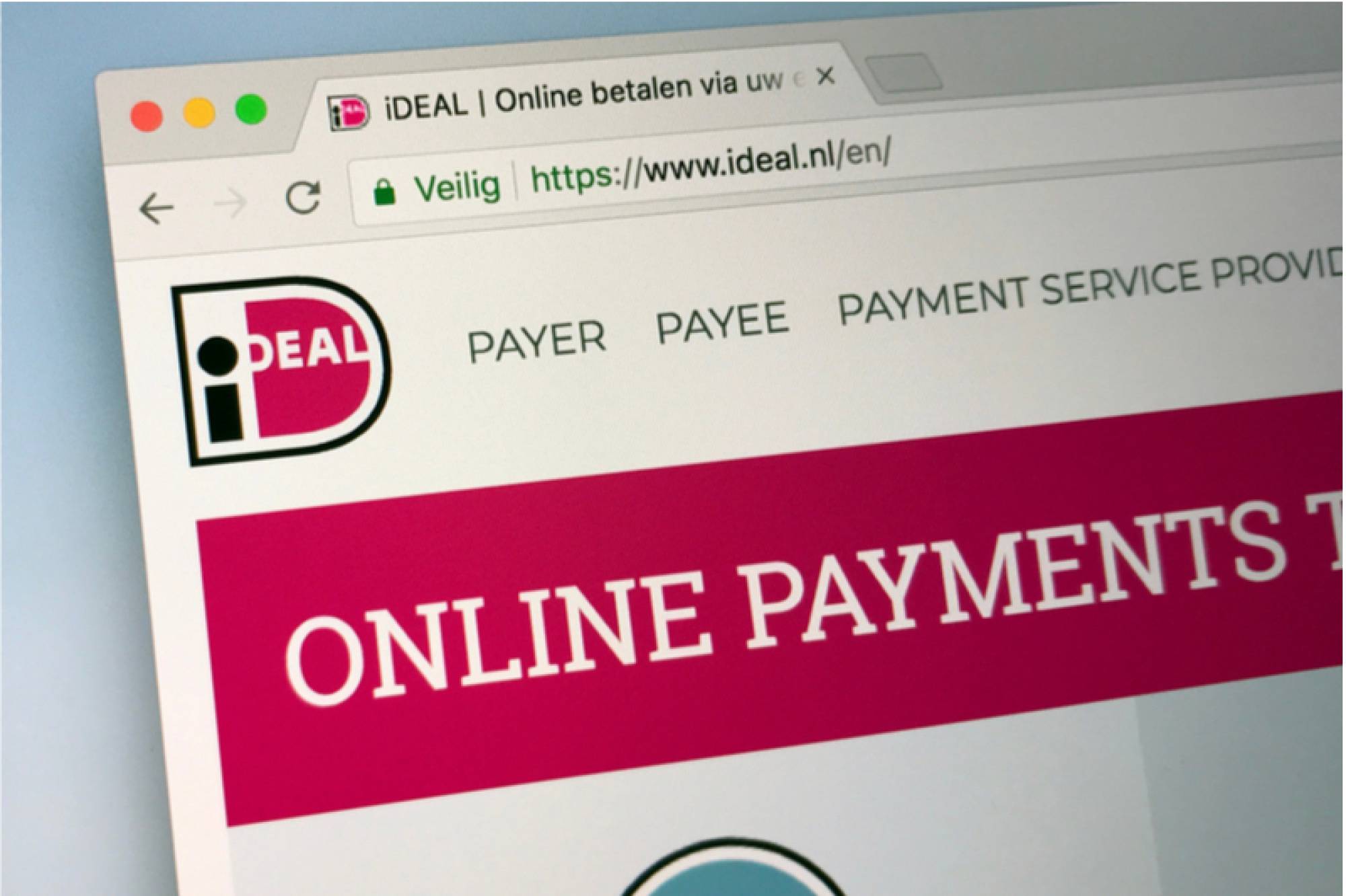 As opposed to credit card payments, iDEAL facilitates buying on the Internet via direct online payments from a bank account.
With your own Dutch bank account, you will never have a problem paying your rent, insurance or groceries, or receiving an allowance, loan, grant or salary. Dutch banks do charge a small fee to maintain your card, but for students this is only about €1 - €4 per month, depending on the bank and package that you choose.
Keep in mind to always bring cash with you if you need to go to a supermarket without having a Dutch bank account yet because your visa/MasterCard will be denied in most places. The only supermarket chain that does accept foreign cards is Jumbo Supermarkets, so it's worth a Google search to see if you have one of those nearby.
International banking
If you want to send or receive money from outside of the Netherlands, you can easily do this online or with your mobile banking app. Keep in mind that although bank transfers within the EU/EEA are free of charge, a fee percentage of the transferred amount will be charged for transactions outside of this area.
If you want to save some money and avoid these extra fees, you can use PayPal, Azimo, or Transferwise to do your international banking instead. These platforms can be linked to your Dutch bank account, after which it only takes about a day to complete a transaction.