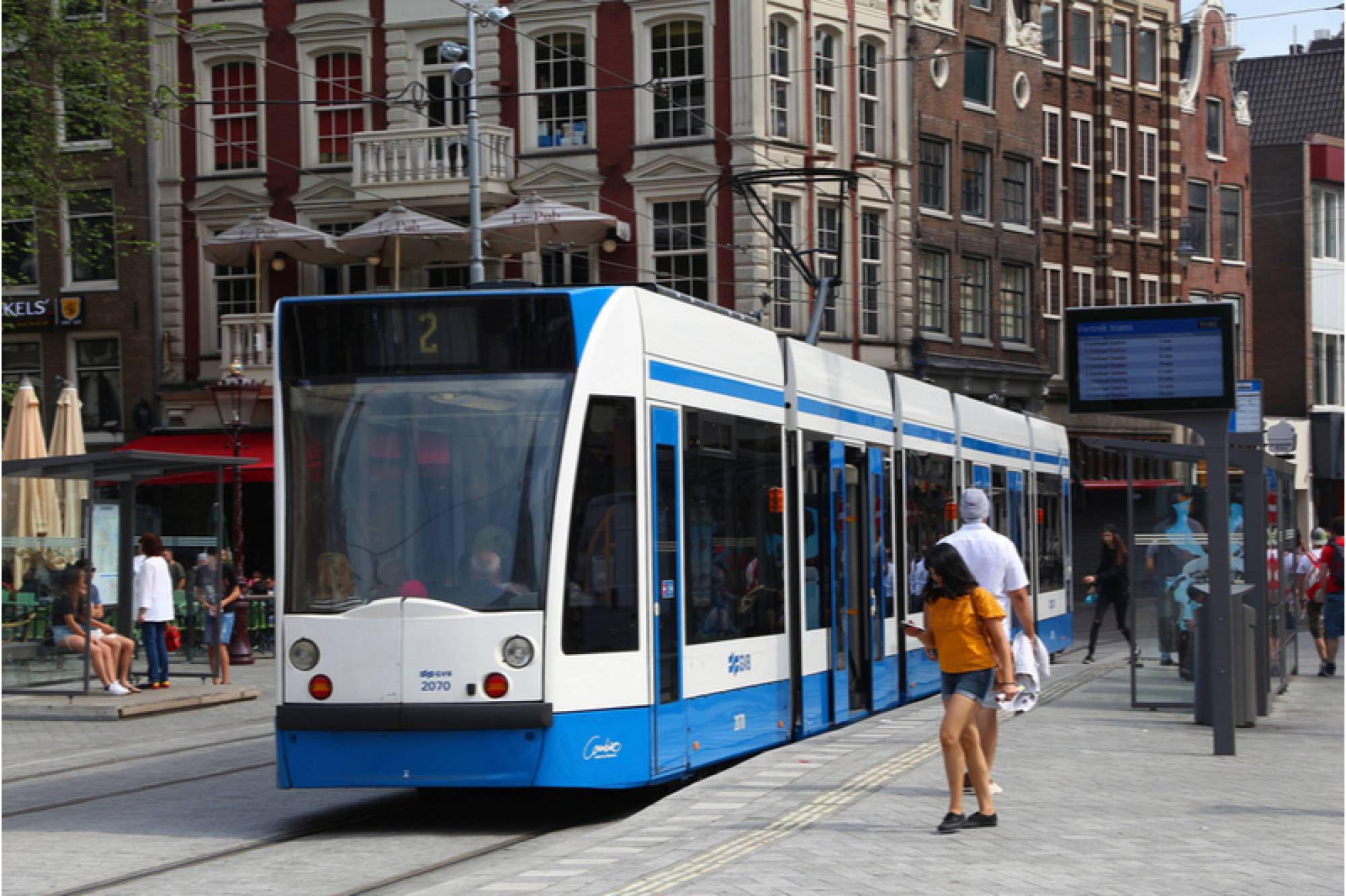 In Amsterdam, public transport is operated by GVB. The tickets can be bought from the GVB ticket machines. Since March 2018, it is not possible anymore to pay by cash in public transport in Amsterdam. Only Debit/Credit cards are accepted and OV-Chipkaart as well.
Prices for public transport in Amsterdam are:
1 hour ticket: €3.20
1 day ticket: €8.00
2 days ticket: €13.50
3 days ticket: €19.00
4 days ticket: €24.50
5 days ticket: €29.50
6 days ticket: €34.00
7 days ticket: €37.00
One ticket can be used for all transportation networks in Amsterdam (Tram, Metro and Bus). While using public transport you have to check-in when entering and check-out when exiting the transport. For those who like to stay out late, there are several lines of Night-Buses running around the city. However, as a student, you will use your bike or will have your personalised OV-chipkaart.
Public transport in the Netherlands uses a single journey planner in 9292. 9292 is a door-to-door urban transportation planner. It will help you plan your trip, find out which bus, tram, metro or even train to take to get to your destination. The Planner will show you travel time, schedule and also the way to and from the nearest station. The journey planner can be downloaded in-app store for android and IOS and also used online.