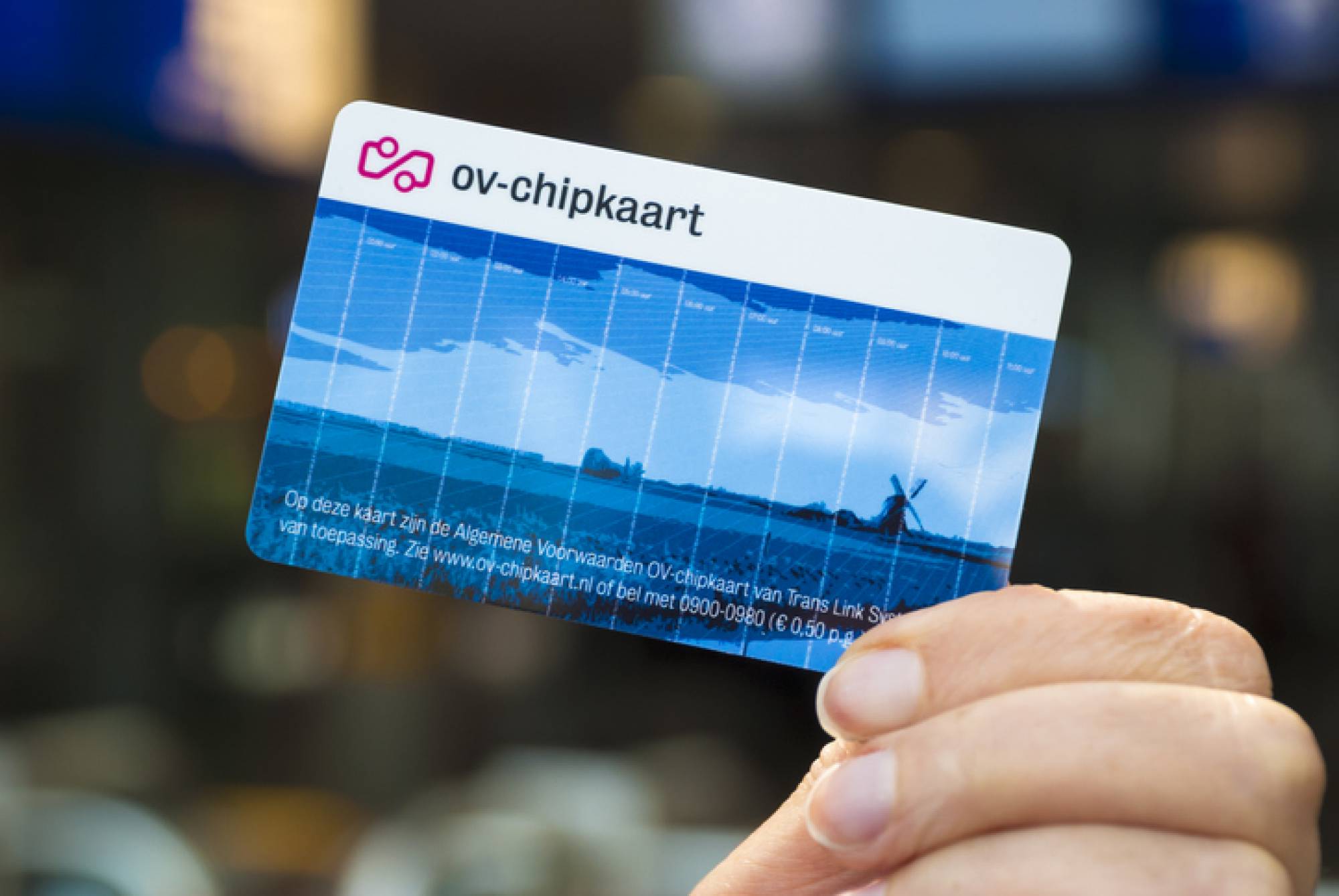 Anonymous OV-chipkaart
The Anonymous card is the one which you can buy at any train station, tobacco shop and several supermarkets. The sale points have the pink OV-chipkaart logo on their doors. An anonymous OV-chipkaart costs €7.50; then you can top-up the balance at any public transport ticket stations all around the Netherlands. The minimum top-up amount is €4. For bus, tram and metro to check it, you have to have a positive balance of €0 and up. If you have a negative balance, you won't be able to check-in. For train journeys, your balance has to be minimum €20 for check-in.
Personalized OV-chipkaart
A personalized OV-chipkaart is a yellow card which has your picture, name and the personal card number. To order a customized OV-chipkaart, you have to be registered in the Netherlands and have a BSN number. You can order your card on the OV-chipkaart website, and it will be delivered to you by post. When travelling with your personalized card, the same rules apply as for an anonymous card. Always make sure you have a positive balance above €0 when using bus, tram or metro. And a balance of €20 when travelling by train.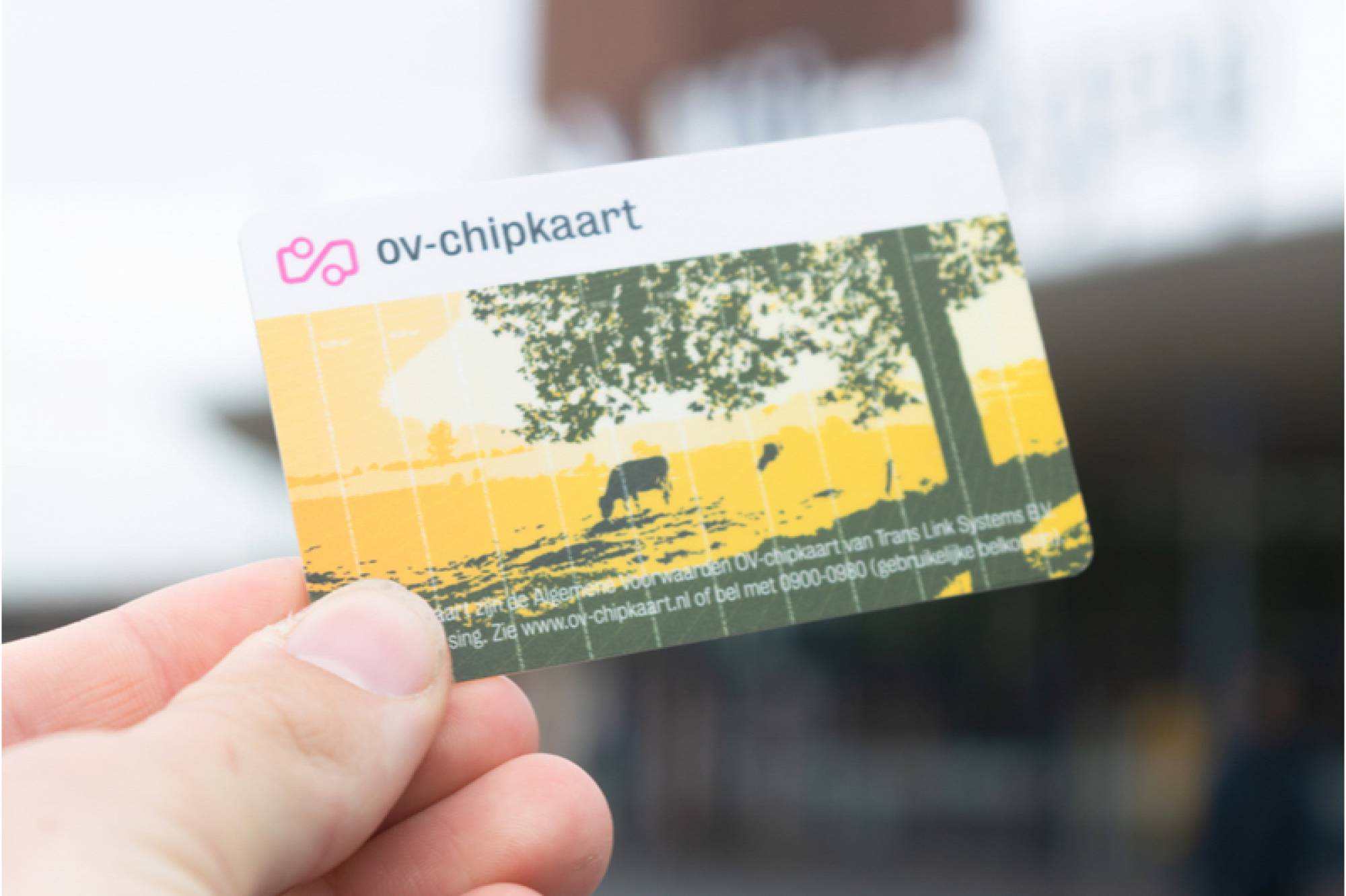 Check-in/out
When using public transportation in the Netherlands, be it bus, train, metro you will always have to check-in at the beginning of your journey and check out at the end. Check-in by scanning your OV-chipkaart on the card reader. Card readers are placed by the doors of the bus or tram, and at the station entrances (for train and metro). After every journey, when checking out, you can see on the card reader the amount spent for the trip and the remaining deposit on your card.