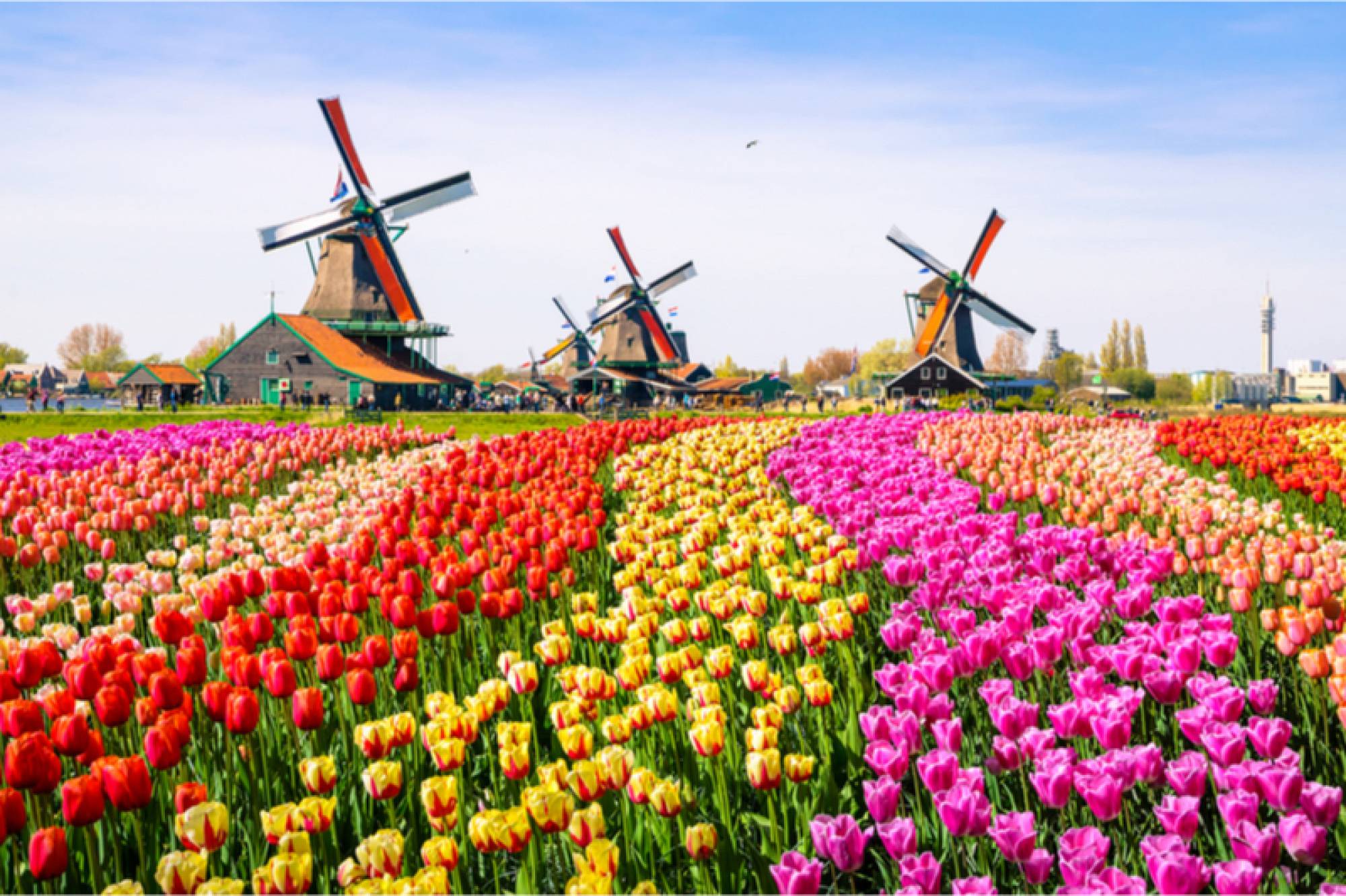 Several institutions and universities in the Netherlands rank highly every year and have a global reputation for scientific discovery and research. Just consider Leiden University, Utrecht University, Wageningen University and Research, Erasmus University Rotterdam, and the Eindhoven University of Technology, which are only some of the many popular institutions in the Netherlands that rank among the top universities in the world.
What to study in the Netherlands?
Since the Dutch higher education system is designed to meet the agreements of the Bologna process, you are ensured that your Dutch higher education qualification meets the quality standards of most European countries. Therefore, the numerous English-taught programs with many native English-speaking teachers make studying in the Netherlands very appealing to international students.
If you happen to be interested in Water Resource Management, there is no better country to study these programs. The Dutch are famous for their Delta Works, which protect the southern deltas from the sea, and for reclaiming land from the sea by creating polders (did you know that the province of Flevoland has been created entirely by pumping away seawater, dubbing it the "Flevopolder" among Dutchies?). By now, then, you must already suspect that many of the most popular study options in this country relate to Engineering and Tech.
Major cities in the Netherlands
The Netherlands has ten major cities that are great urban hubs and attract both students and tourists. In general, Dutch cities are environmental-friendly, have a cultural vibe, and become extremely lively when the weather is nice.
Starting with its capital, Amsterdam, some of the best Dutch student cities that you can choose from are Rotterdam, Utrecht, Eindhoven, Nijmegen, Tilburg, Leiden, Groningen, and The Hague.
So which university in the Netherlands should I attend?
With over 10 universities featured in the top 500 international higher education rankings, the Netherlands offers a wide variety of exciting places to study at. But how do you make your choice among all those top English-taught degrees? We partnered with Study Portals to give you a few Dutch university recommendations to start your search with: