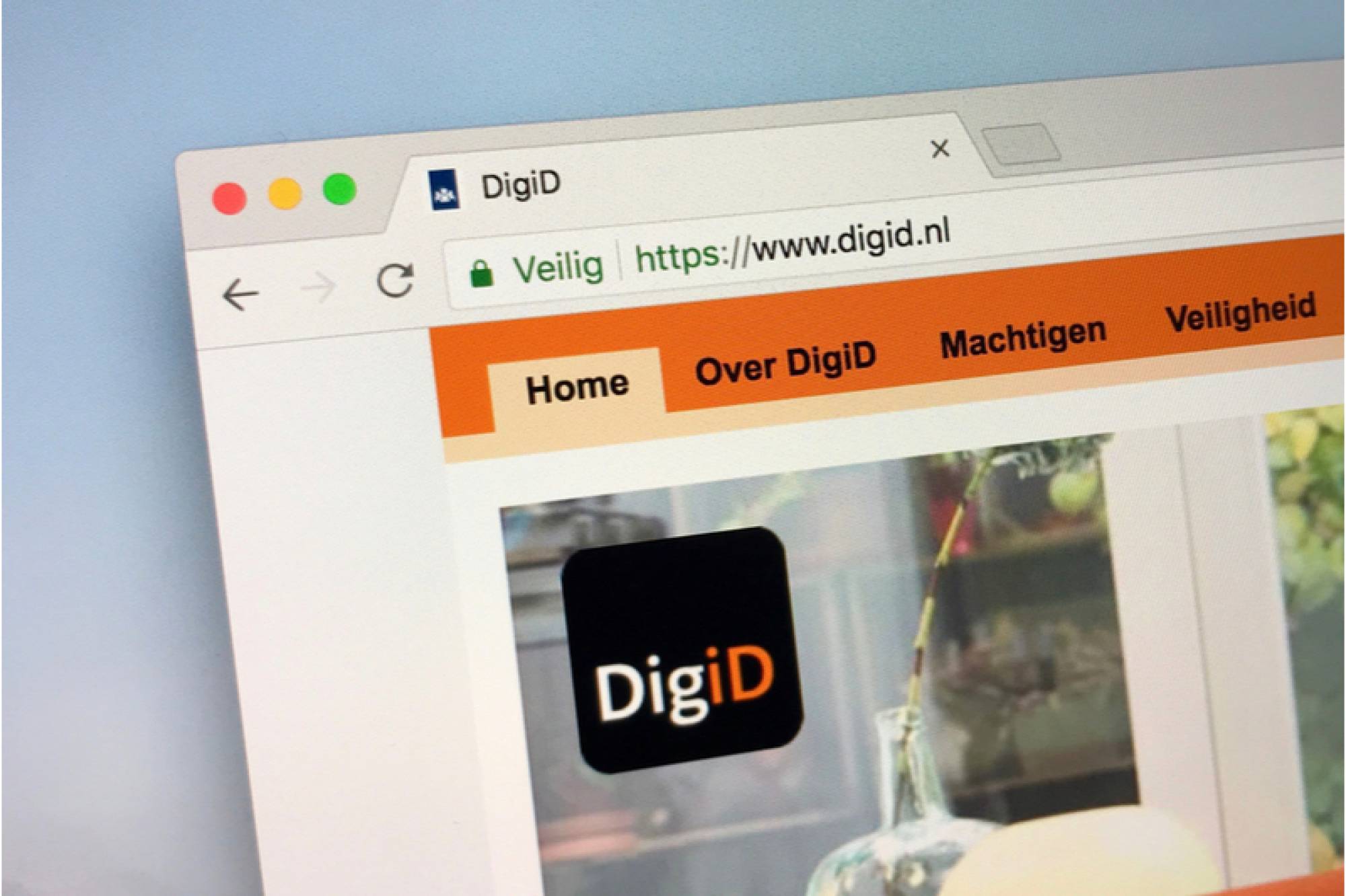 It is also your portal profile for Studielink, which allows you to apply for University if you choose to study another degree in The Netherlands or have to re-enrol for the next study year.
To apply for a DigiD, you need your BSN number. After you apply for DigiD, you will receive a letter with an activation code where you can finalize this process. From here, you can use the DigiD app or access the profile from your computer.
Services which require a DigiD login will have a double authentication feature where you can confirm it through the app or SMS.
To apply for your DigiD, click here.