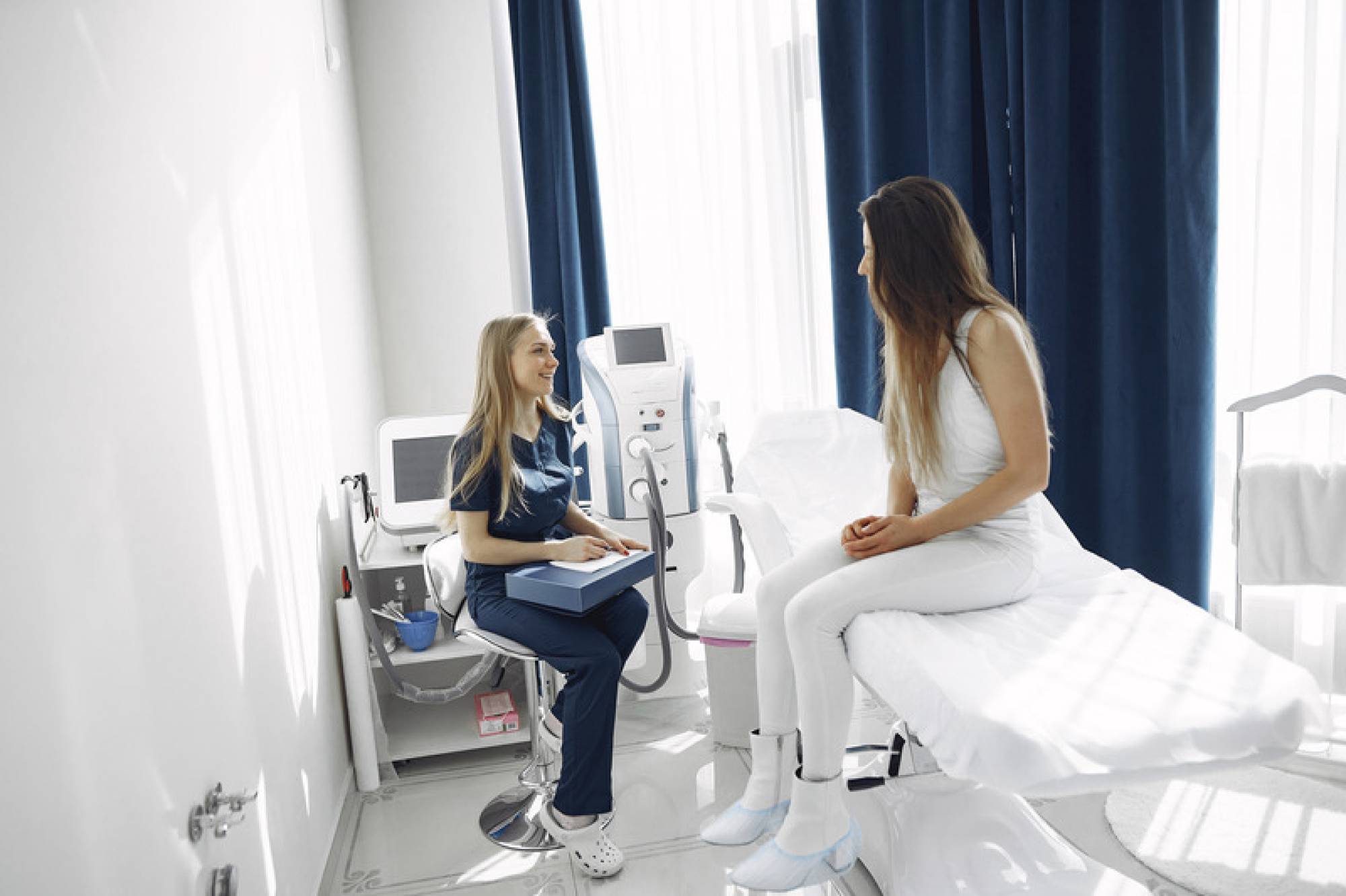 How to find a GP?
You should register with a GP upon your arrival in the Netherlands. You choose your GP yourself, so make sure that he/she makes you feel comfortable because changing a GP is discouraged and rarely done. Keep in mind that finding a GP can require some footwork because many are already completely filled to capacity. However, putting in the effort is worth it, because they are necessary for all health matters, including prescriptions (even if you have one from home) and sometimes even for calling in sick at work. To find a suitable GP locally you can ask your neighbours, friends, colleagues, or the nearest pharmacy (apotheek) for recommendations. Alternatively, you can request a list from your insurance company or search for one here.
In the area of The Hague, we recommend you to register at De Nieuewe Dokter. The practice has an innovative approach towards healthcare. The practice is deliberately small-scale with the aim of guaranteeing sufficient attention to every one of their patients. People often feel alienated from their healthcare provider, so De NieuweDokter ethos is to reduce the barriers between doctor and patient.
Visiting your GP
If you are ill or need a general consultation on less urgent matters, first call your GP. A trained medical assistant will answer your call and note your complaints in order to schedule your appointment. When the doctor is not on-call, a telephone message provides numbers for emergency service from other doctors or institutions.
Consultation hours or visits (spreekuren)
Most GP's have walk-in consultation hours in the early mornings (make sure to check, though), which is a reserved amount of time that operates on a first-come-first-serve basis for matters requiring quick attention. If you want to make an appointment or a telephone consultation, you will have to ring the assistant to arrange one. Appointments are scheduled to last 10 minutes, so if you think you'll need more time or if you have more than one complaint, book a double appointment. Make sure to write your questions down so you don't forget anything, and always bring your insurance card with you. Your GP has access to laboratory, x-ray and other facilities at hospitals to aid in examination and diagnosis.
Home visits
Most GP's work from their office, and make house calls only out of dire necessity. However, should you be unable to visit your GP due to a serious illness (e.g. a very high fever), you can phone the GP's office in the morning to arrange for a home visit. Be aware, though, that GP offices are always better suited for an examination, so if you can make it without compromising your health too much, it might be worth the trip.
Referrals to a medical specialist
If your GP cannot diagnose or treat your problem, he/she will give you a referral letter that you can use to schedule an appointment with a specialist. Specialists are usually stationed in a hospital, and in serious matters, your GP will communicate directly with the specialist. In the Netherlands, it is your right to seek a second opinion, and hence you may always seek the opinion of a specialist, regardless of whether your GP recommends it. However, we advise you to always tell your GP about it in order not to disturb your patient-care provider relationship.
Medical emergencies during GP hours
If you have a medical emergency during office hours (from 08:00 – 17:00), always first call your GP. For first aid – open wounds, burns, bruising, etc. – your GP can help you immediately. However, it is still best to phone beforehand so the GP knows that you are coming and prepare accordingly.
For medical help outside GP hours/ weekends, click here.