Why do you need it?
An unfamiliar environment can make anyone nervous. Add the peer pressure on students to that, and you have a recipe for disaster. It is important to take care of all your administrative tasks accurately and promptly. There is no need to panic, but as an international student you will have to go through a certain course of action to be able to enjoy life in the Netherlands to the fullest.
What will you get?
There are a few important things that need taken care of when arriving in The Netherlands
We're here to make your transition as smooth as possible. By soliciting our Soft-Landing Package ? you will not have to worry about any administration or registration in the Netherlands. We will take care of everything for you. Oh and by the way, did we already tell you that it's Free ??

Registration (BSN)
If you are staying in the Netherlands for a period longer than four months (which you'll certainly do as an international student), you will need to go to the city council. Here you'll have to register as a new resident of the town where you (temporarily) live. The number that you'll get is needed to search for student job vacancies or for getting insurance. We help you sort it all out in the right order without you having to worry about an appointment or staying in line for weeks after your arrival.

DigiD
A DigiD (digital identification) gives you access to various websites of the Dutch government organizations that perform public services, such as health insurance companies, tax offices, pension funds, and many others. With your DigiD, you will be able to access and request various services and allowances during your stay in the Netherlands.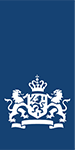 Insurance + allowances
Health insurance in the Netherlands is mandatory. Luckily the Netherlands also offers allowances to international students, so make sure that you are informed about when you should purchase your policy and what benefits come with it.

GP registration
Another thing you'll have to do on your arrival is to register with a doctor/general practitioner (GP). If you are not registered but do encounter health issues, you run the risk of not getting an appointment with a nearby doctor.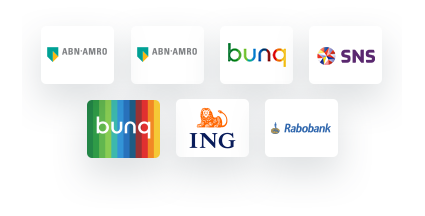 Bank account
One of the first things you need to set up as a student in the Netherlands is your own bank account. After you are registered at your local municipality and have your number you can get your bank account. In order to make the transition process as smooth as possible, we can take care of this for you. If you don't have a BSN number yet for some reason but are in need of a bank an account, you can get one here only with your ID.
24/7 assistance
The hardest thing while being abroad isn't the culture-shock, but the fear of the unknown and a lack of support. As soon as you become a community member, we are here for you 24/7. No matter what it is, we'll find the best solution for you.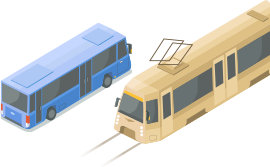 Public transport card
The OV-chipkaart is a card that allows you to travel by bus, tram, metro, and train in the Netherlands. The card works as a top-up ticket, which means you have a credit on your OV-chipkaart that you spend while using public transportation in the Netherlands. We will make sure that your OV-chipkaart is waiting for you upon arrival.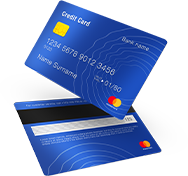 Community card
At Student-Helpr we are developing our own community card that you can use to get discounts. Thus, sign up for our wait-list FOR FREE so you can be among the first to save up on your clothes, trips, international flights, nights out, and many other products.
Dutch sim card
Before you arrive in the Netherlands, we will make sure that you are equipped with an affordable Dutch sim card. With your own local phone number, you'll be ensured of great reception throughout the Netherlands.

Introductory workshop to the NL
After we finish with your registration, you will be introduced into our community and to other international students during one of our introductory 'Meet & Greet' workshops.
What do people think about it?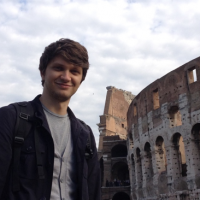 Adrian - Student in Delft
Till this moment, I remember that within 3 hours, I managed to receive my BSN number, Bank Account and Submit an application for the student financiering (DUO). Things which generally could take up to 3 weeks to finish them. Thanks to Student-Helpr, I saved a lot of time and money. Great job, great team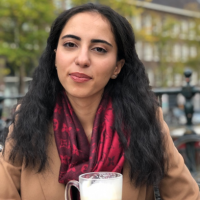 Aynura - Student in Amsterdam
I am grateful and happy that I overpassed all the obstacles with Student-Helpr. I just wish I had have met them during my first year at UvA. Helpful team and thanks to them, I dedicated a lot of time to my studies.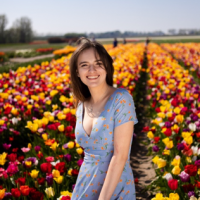 Alina - Student in The Hague
Student-Helpr is one of the most exciting and supporting teams I've ever met. They were always there for me to deal with nearly every aspect of my student's life in NL. It was accessible and the most affordable price than anything out there.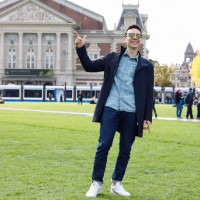 Alex - Student in Enschede
Because of the Student-Helpr, my decision to come to the Netherlands was easy. They helped me with a lot of info, updates and tips about education, housing and student financiering. When I arrived, the reality coincided with the help and information I was given. Thanks, guys