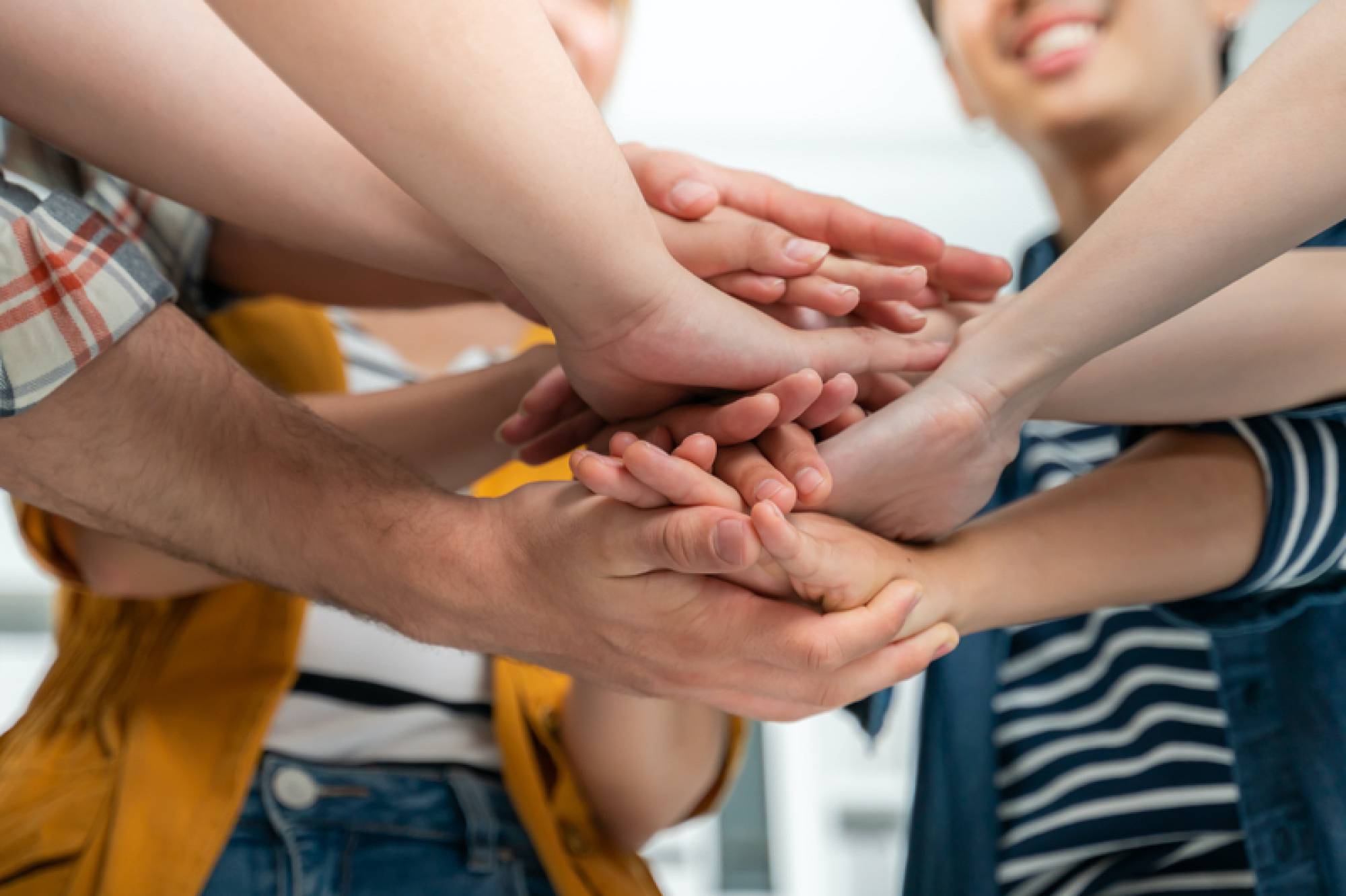 Who are we?
Student-Helpr is a one-stop-shop platform built to improve students' academic experience. We focus all our resources, expertise and network to make their transition to the Netherlands as if they have never left home in the first place. We also provide students with all the necessary support throughout their time in the Netherlands. Our information is tailored individually and assessed case by case. Therefore, every student receives fairly what he/she is entitled to, regardless of their culture or background.
As a student ambassador, you will be the face of Student-Helpr and the bridge between universities and our community. You will be fully up to date regarding the events taking place at your university as well as student association events. In this position, you will be the contact person for students who are about to study at your university and students who are already enrolled.
Who are you?
Enrolled at a Dutch university
Socially involved in extracurricular activities (member of a student association is a plus)
Strong desire to help others & creative spirit
Team player and fast learner
Reliable and professional
Excellent communication skills
What will you be responsible for?
Build brand awareness and promote Student-Helpr platform
Create a bridge between your University and Student-Helpr
Collaborate with the University's Associations
Research/Report/Suggest monthly events which will take place & participation to such events
Work closely with students that need assistance, provide help and advice regarding courses, books, university's procedures etc
Presence on our social media platforms
Analyse and propose ideas that will make us stand out at your university
What will you get?
Access to our network and expertise plus monthly career coaching training
Hourly compensation when providing advice to students
Free drinks when going out with the team
Opportunity to be part of a fast-growing community and network of 20+ connections in different fields and institutions