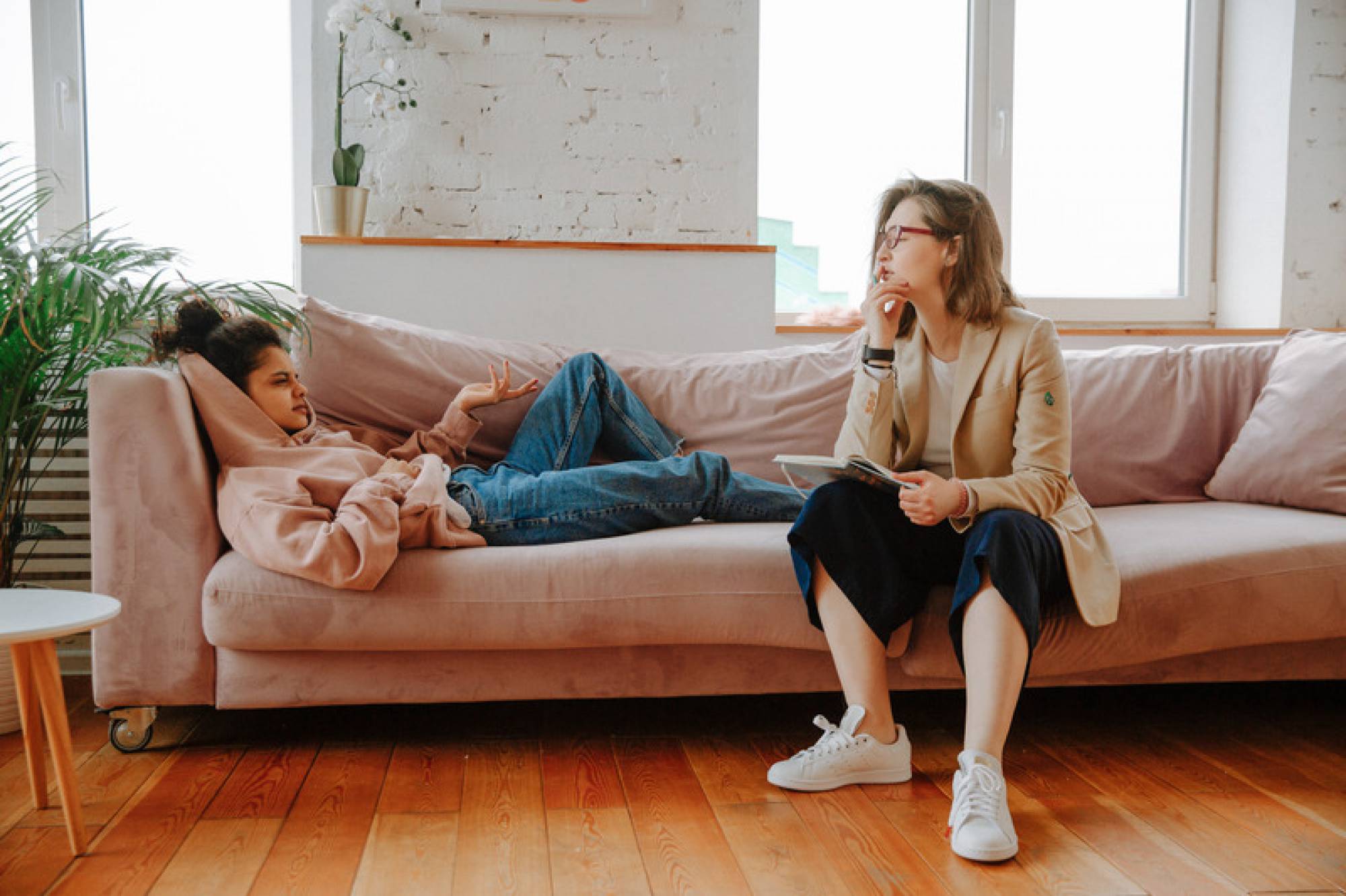 This can make it hard to cope with everything while also focusing on your studies. Alternatively, the university can be harder than you expected, which causes you to suffer mentally.
In order to get psychological help in the Netherlands, you first need a referral from your GP. Altogether, this can be a rather lengthy process, and it usually takes about six weeks or more before you get to see a counsellor. Universities also offer psychological help to the students, but also this usually takes up to four weeks before you can actually talk to a psychological counsellor.
At Student Helpr, we care about your (mental) health, so if you need any help, click here if you want to get in touch with a professional right away.
Alternatively, you might prefer to go on your own search for someone to talk about your mental distress with. Regardless, it helps to consider for yourself what kind of person you'd like to talk to. If you are only looking for an attentive listener, a counsellor is probably the right person for you. However, counsellors are not necessarily trained psychologists, so if you are looking to dig deeper into your psyche, you'd be better off talking to a psychologist.
A psychologist can help you with long-term solutions for your mental distress. Most psychologists in the Netherlands are specialized in a specific area, so keep that in mind during your search. If you don't know if you actually need help, have a look at the following symptoms. If (some of) these persist, we advise you to reach out for help sooner rather than later:
Lack of interest in your daily activities
Feelings of helplessness or hopelessness
Loss of (quality) sleep
Feelings of anger or irritability
Lack of appetite or changes in your weight
Concentration problems
Random aches or pains
Lack of energy
If these symptoms are not persistent, but you still feel down, it might just be that the pressures of study, social, or work-life are catching up with you. In these cases, engaging in physical activities, meeting up with people, or just relaxing and reading a book might already do wonders for you.