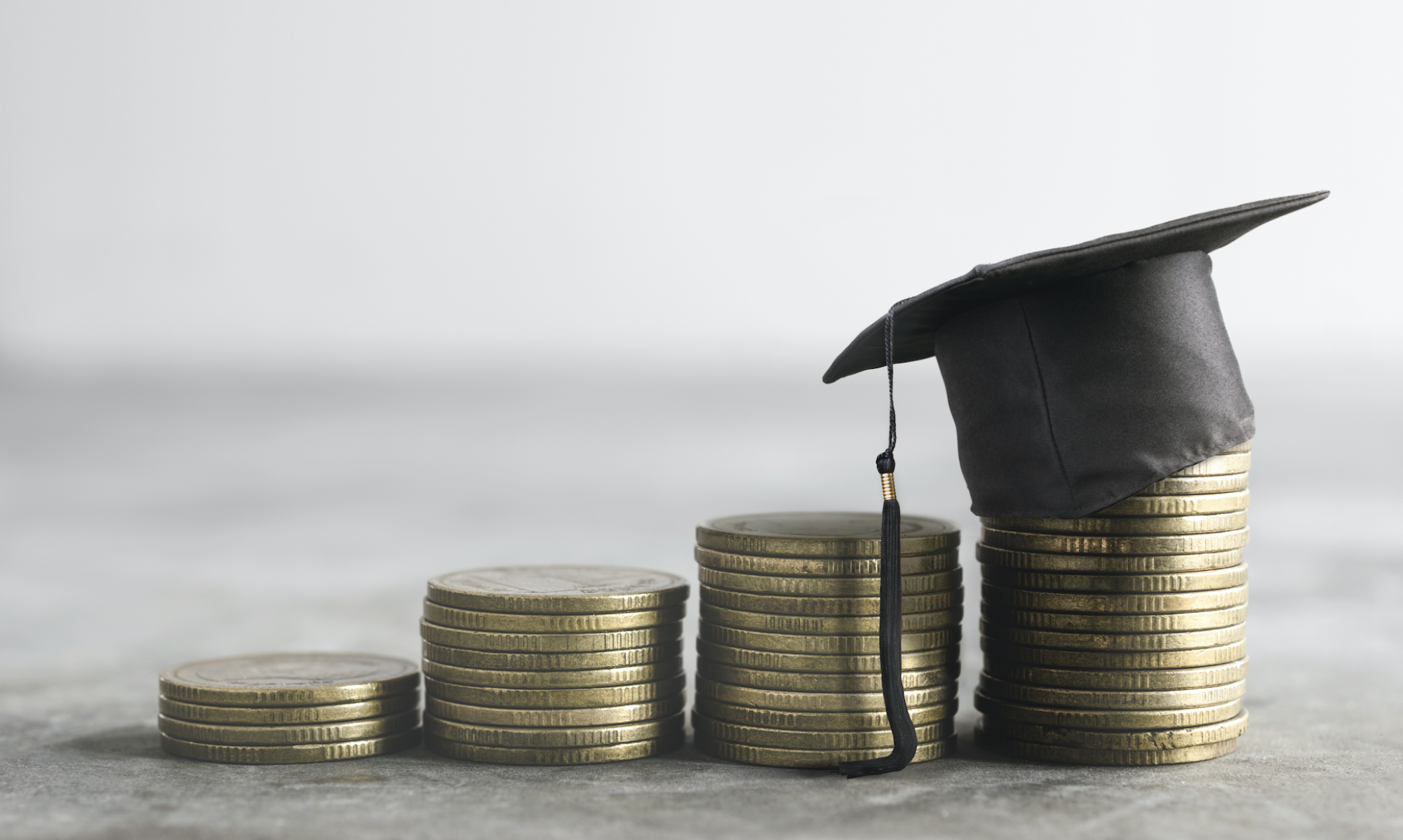 Erasmus Mundus Scholarship
The Erasmus Mundus Scholarship is funded by the European Commission and is dedicated to students that are applying for a master's degree or a PhD. The number of scholarships is limited and only offered to students with excellent results.
Netherlands Fellowship Program
The Netherlands Fellowship Program is the largest government scholarship in The Netherlands. The scholarship is managed by the Dutch organization Nuffic, which is responsible for the internationalization of Dutch education. There is a big competition in receiving this scholarship, causing only 10% of the thousands of applicants to be able to receive it.
Holland Scholarships
If you are not from the EEA (European Economic Area), you can apply for the Holland Scholarship – €5.000 during your first year – when you study a Bachelor's or Master's degree.
Orange Knowledge Programme
Are you from, and living and working in one of the following countries?
Afghanistan, Albania, Armenia, Bangladesh, Benin, Bhutan, Bolivia, Burkina Faso, Burundi, Cambodia, Colombia, Congo (DRC), Cuba, Egypt, Ethiopia, Georgia, Ghana, Guatemala, Guinea, Jordan, Kenya, Lebanon, Liberia, Mali, Mozambique, Myanmar, Nepal, Nicaragua, Niger, Nigeria, North Macedonia, Pakistan, Palestinian Territories, Peru, Philippines, Rwanda, Senegal, Sierra Leone, Somalia, South Africa, South Sudan, Sri Lanka, Sudan, Suriname, Tanzania, Thailand, Tunisia, Uganda, Vietnam, Yemen, Zambia, Zimbabwe.
Then you might be eligible for the OKP (Orange Knowledge Programme). The OKP offers you financial support for your insurance, visa, tuition fees, travel or other living costs that you incur for studying a Master's or short course in the Netherlands.
Leiden University Excellence Scholarship
Are you planning an LLM Advanced Studies Program or an International Relations & Diplomacy Master's? Or are you not from the EEA or EU and planning to start a Master's program? Outstanding students can apply for the Leiden University Excellence Scholarship, which covers tuition fees up to €10.000 or €15.000, or your complete tuition fees subtracted by the statutory tuition fee.
University of Maastricht High Potential Scholarship
Outstanding students from non-EEA nationalities can apply for this scholarship to cover their visa costs, insurance, monthly living expenses and the tuition fees that they'll incur. Any Master's or Graduate program for professionals at the University of Maastricht (except Economics and School of Business) is eligible for this scholarship.
Radboud University Scholarship
The Radboud University Nijmegen offers this scholarship to a few non-EEA Master's student prospects who are studying a completely English-taught program. Instead of a money transfer, this scholarship will let off part of your tuition fee – the amount an EEA student would have to pay – and takes care of your insurances, visa, and residence permit.
Utrecht University Excellence Scholarship
Were you having your eyes on the Utrecht University to study a Master's or Bachelor's? If not, then maybe you will now! Because for various fields in these degrees, the Utrecht Excellence Scholarship covers tuition costs or tuition costs + €11.000 for living costs for a few student prospects that stand out.
Erik Bleumink Scholarship University of Groningen
Also a 1 or 2 year Master's degree at the University of Groningen sounds a lot more attractive all of the sudden. Because the Erik Bleumink Scholarship does not just take care of your tuition fees, it also covers your costs for subsistence, books, health insurance, and international travel.
TU Delft Excellence Scholarships
International students applying for an MSc at the TU Delft can apply for the Justus & Louise van Effen scholarship, which takes care of all your tuition fees and part of your monthly costs. Moreover, the Delft University of Technology is so ambitious that it offers many more excellence scholarships to international students as well, so make sure to check their website to see if there is one that you can apply for.
Amsterdam Excellence Scholarship
Are you not from the EU? Do you feel exceptionally talented? Are you planning on a Master's program? Then you should definitely have a look at the University of Amsterdam website to see if you can score that €25.000 to take care of your tuition fees and living costs.