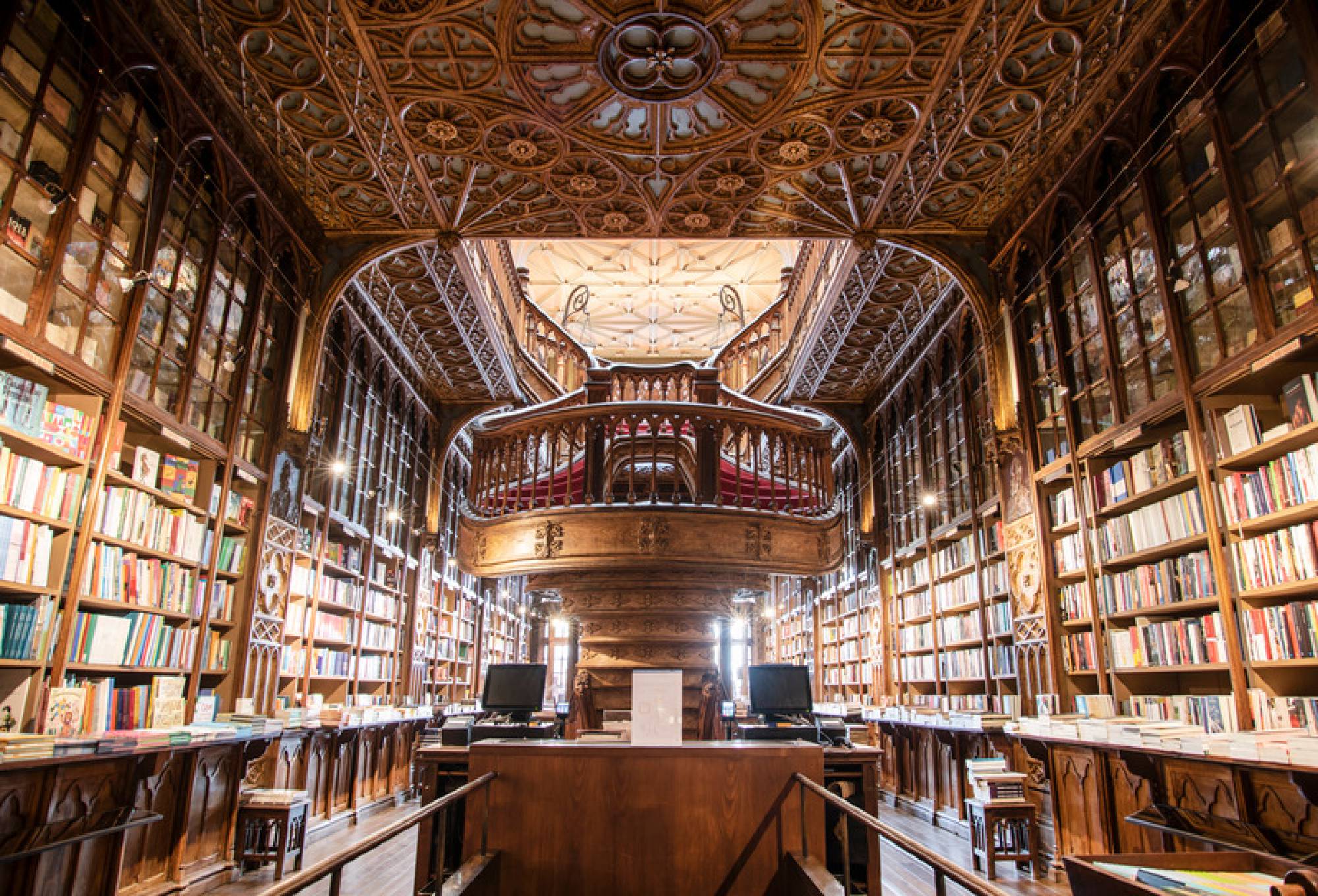 With this broad availability of English-taught study fields, the Netherlands not only attracts many students from abroad, but the country also teaches many of its own citizens in English. It is no surprise, then, that the Netherlands is a very international country and that most Dutchies speak English very well, which makes communicating with them easy and gezellig.
Dutch universities do have strict language requirements if you are from a country where English is not the native language. As a non-English-native student, you are required to pass the TOEFL, IELTS or a similar English language test. Which test you have to pass depends on the university and the program that you are planning to apply for, so always make sure to check this beforehand.
Social - Life
As a student in the Netherlands, your daily routine will involve much more than attending classes and studying in the library! All throughout the Netherlands, there are a lot of activities for young people to do, and it is common for students to enjoy the Dutch nightlife, hang out on campus or meet up in the city with colleagues and friends.
Regardless of your city or university, you will always be surrounded by a vibrant community of other (international) students. Together, you can enjoy your free time and help each other during the busy weeks before exams. Thus, although studying abroad comes with many pressures, don't be shy about enjoying the journey of being an international student in the Netherlands while it lasts.
Dutch City Life
Dutch cities are vibrant and fun, which makes being a student in the Netherlands an exciting experience. The moment it gets sunny or warm, everyone immediately flocks outside – parks fill up with people barbequing and playing sports, and terraces will buzz with chatter. However, if you prefer more quiet settings, you can simply avoid city centers or take your bike and leave the city altogether. I promise you it'll be worth your time, for there are many (hidden) gems to be explored outside of the cities.
Dutch Work-Life Balace
During your time in the Netherlands, you'll be amazed by how well the locals manage their work-life balance. For Dutchies, being productive also means being able to enjoy the leisure moments of life. Some students from different cultural backgrounds may need some time to adapt, but don't worry, Dutch social life is highly contagious and something you'll definitely want to experience for yourself. So just relax, and you'll be shocked how fast you can adapt.
Dutch Essentials
There are a few things you should keep in mind when coming to study in the Netherlands. Punctuality is highly appreciated here, so make an effort to come to your classes and appointments on time. Also, Dutch people are very direct, they will tell you what they think and prefer honesty over-politeness. This might be off-putting the first times that you experience it, but just know that this is not unfriendly – it's just a cultural thing. On the contrary, people in the Netherlands are generally kind and helpful, and regardless of your background, they'll always make an effort to communicate with you.
When you start living in the Netherlands, you will surely encounter an activity called a "borrel," probably during your first week already. Literally a "borrel" just means a strong drink, but in practice it's is an informal activity where people meet to socialize with a couple of drinks and snacks. Almost every company and university in the Netherlands has a regular Borrel, and they are great occasions to get to know the people around you and to make new friends.
If you are used to going out on the weekend, you may have to change your plans, because, in the Netherlands, most students go out on Thursdays. Of course, you can still go out during the weekends, but Thursday is the universal student night, during which there are tons of discounts and free entrances for students in every city. So, if you end up having classes on Friday morning, don't be surprised to see half of your classmates being hungover.