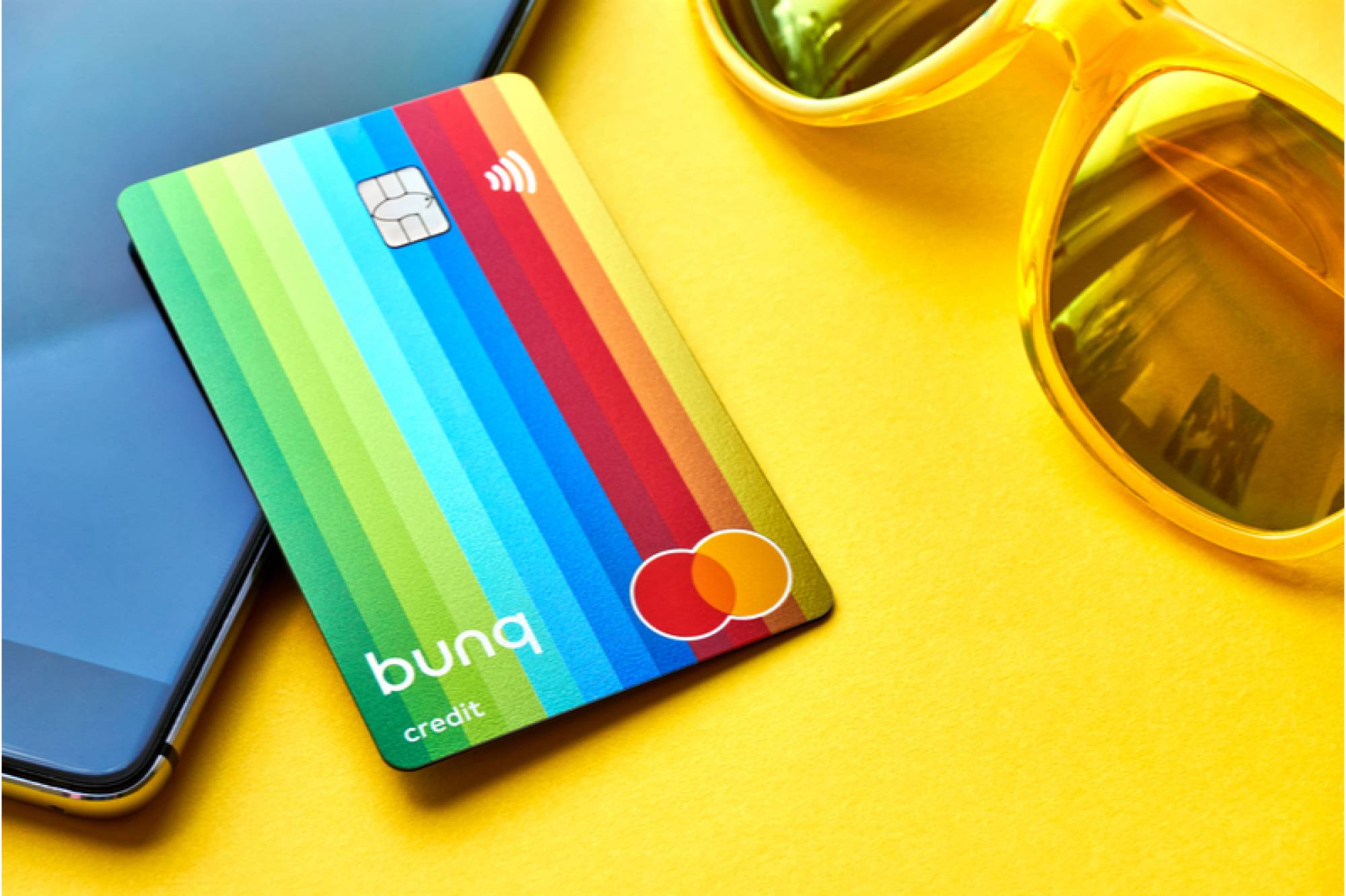 What is bunq Travel Card?
It is an official credit card which works for you as it comes without the risk of falling into debt. It allows merchants to recognize it as a credit card. Still, from your perspective, it only uses the amount available on your account. It comes in perfectly when you want to rent a car, book a flight, or a hotel. Since with a regular Dutch bank account you are limited in this kind of actions, owning a free Travel Card by bunq is a perfect choice.
What's the difference between the bunq Travel Card and the Dutch Debit Card?
The Travel card from bunq has the overall usability of a credit card without the risk that comes along with the credit.
A Dutch debit card is a card you use to pay within the Netherlands. However, if you want to book a hotel, rent a car or buy something online, merchants have issues accepting a Dutch debit card. Here is where your bunq Travel Card comes in handy. The main difference between these types of cards is that your Travel card will be accepted by merchants who only accept credit cards.
How to use your bunq Travel Card?
You can use your Travel card with Apple Pay and Tap and Pay for Android. You also get ten free ATM withdrawals per month. However, futures are slightly limited compared to premium subscriptions, for example. bunq designed Travel Card to be used just like a travel card, so you can spend money, to pay in restaurants, bars, shopping centres around the world, as well as online.
Get Your Travel Here