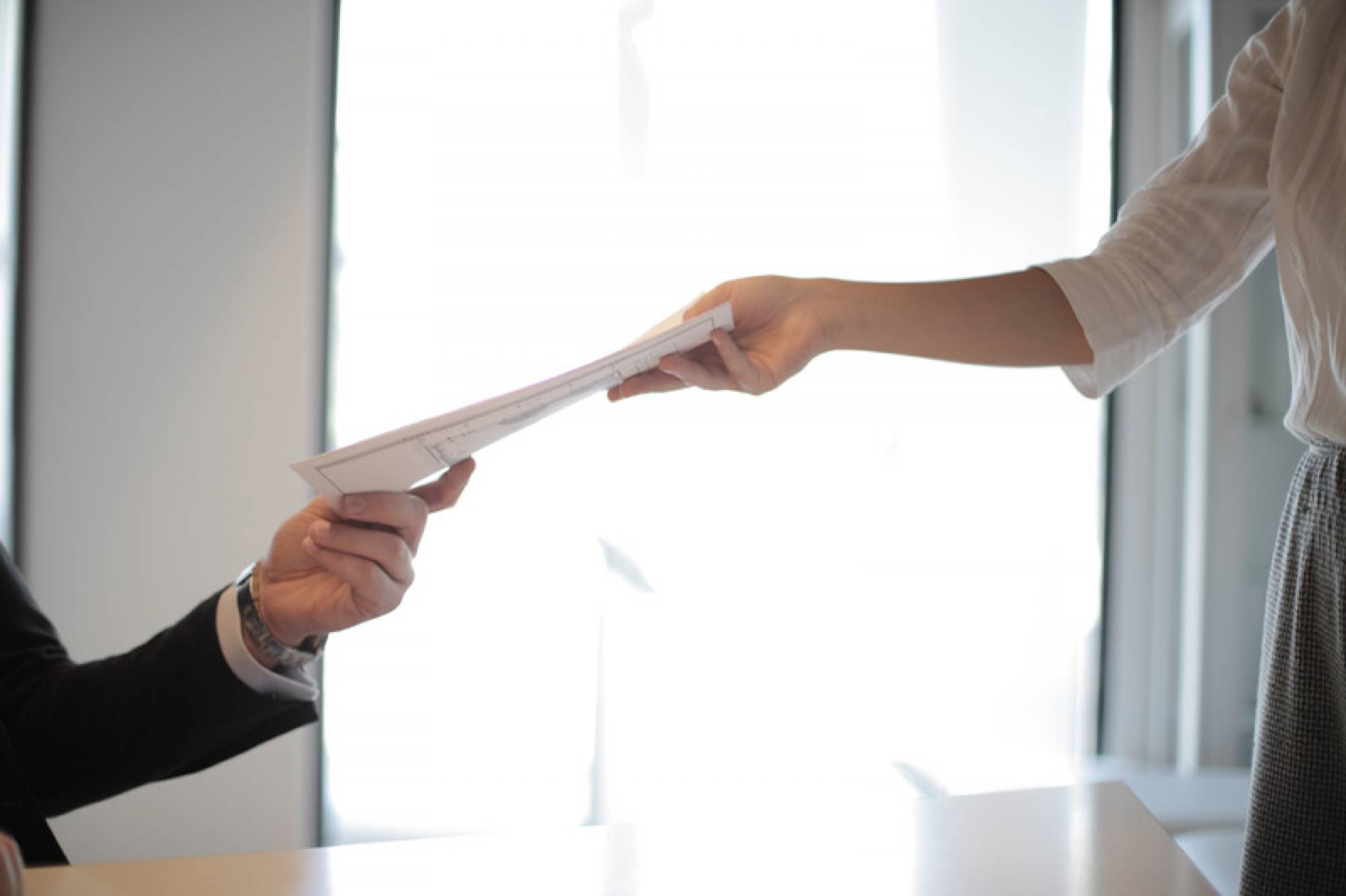 The official Dutch website provides a lot of information about studying here, but actual applications have to be submitted via the universities' own websites and Studielink.nl. In general, a university application process goes as follows:
Find the program website (a google search of the program + university should get you there);
Fill in the online application;
Pay the application fee;
Upload all the required documents before the deadline expires.
Each degree and each university has its own application requirements, so pay close attention and carefully check the list of required documents. However, usually, the documents that you have to provide are:
A copy of your passport or ID card;
A passport-worthy photo;
A personal statement in English;
In this, you have to describe the reason(s) why you are choosing the particular study, and why you are a suitable candidate (what skills and/or experience do you have that relate to the study field).
Then, depending on whether you are applying for bachelors, masters, or PhD program;
Bachelor's program: Copies of secondary school diplomas, certificates and/or grade lists in English, French, German or Dutch;
Master's / PhD program: Transcript of records: a detailed list of all the university courses and modules that you have completed and the corresponding grades that you earned for each one of them;
Proof of language proficiency: Dutch or English, depending on the language of the study program that you're applying for;
Proof of your payment of the application fee.
Then, some universities require a few extra documents, such as:
Your CV/resume;
Up to two references;
A motivation letter;
A sample of academic written work / one of your academic publications.
How you can make sure that you qualify for Dutch university programs
Enrol for preparation courses: These type of courses give you a chance to get a head start or to catch up by giving you a taste of university-level courses. This way you can be sure that you are fully prepared to pursue the university degree program of your choice.

Enrol for a pre-Master, a pre-Law or a pre-Medicine program: these type of programs provide you with an educational foundation that will allow you to study the Master's degree program of your choice. Depending on your background, (part of) these programs can be a mandatory requirement before you can enrol for a Master's degree.

Improve your English or Dutch via a language prep course: If you want to apply for a degree program in the Netherlands, you have to prove that your language skills are good enough to participate in classes and to understand lectures. In this, Dutch programs require Dutch proficiency, of course, while international programs require you to be English proficient. Taking a language preparation course will not only prepare you for any of the language tests that universities require, but your improved language skills will also help you socialize and find your way around when you live in the Netherlands.
Language test requirements for studying in the Netherlands
The language certificate that you need to provide depends on the language you wish to study in. At Dutch universities, you will need one of the following certificates:
For Dutch programs: Dutch TUL or Dutch NT2-II diploma
For English programs: TOEFL, IELTS, or C1 Advanced
If you don't have any of these language certificates yet, you can sometimes take a language test at the university to find out if your level is good enough already to not require a certificate. This option is not available at every university, so make sure to first check this with the institution that you want to apply for!