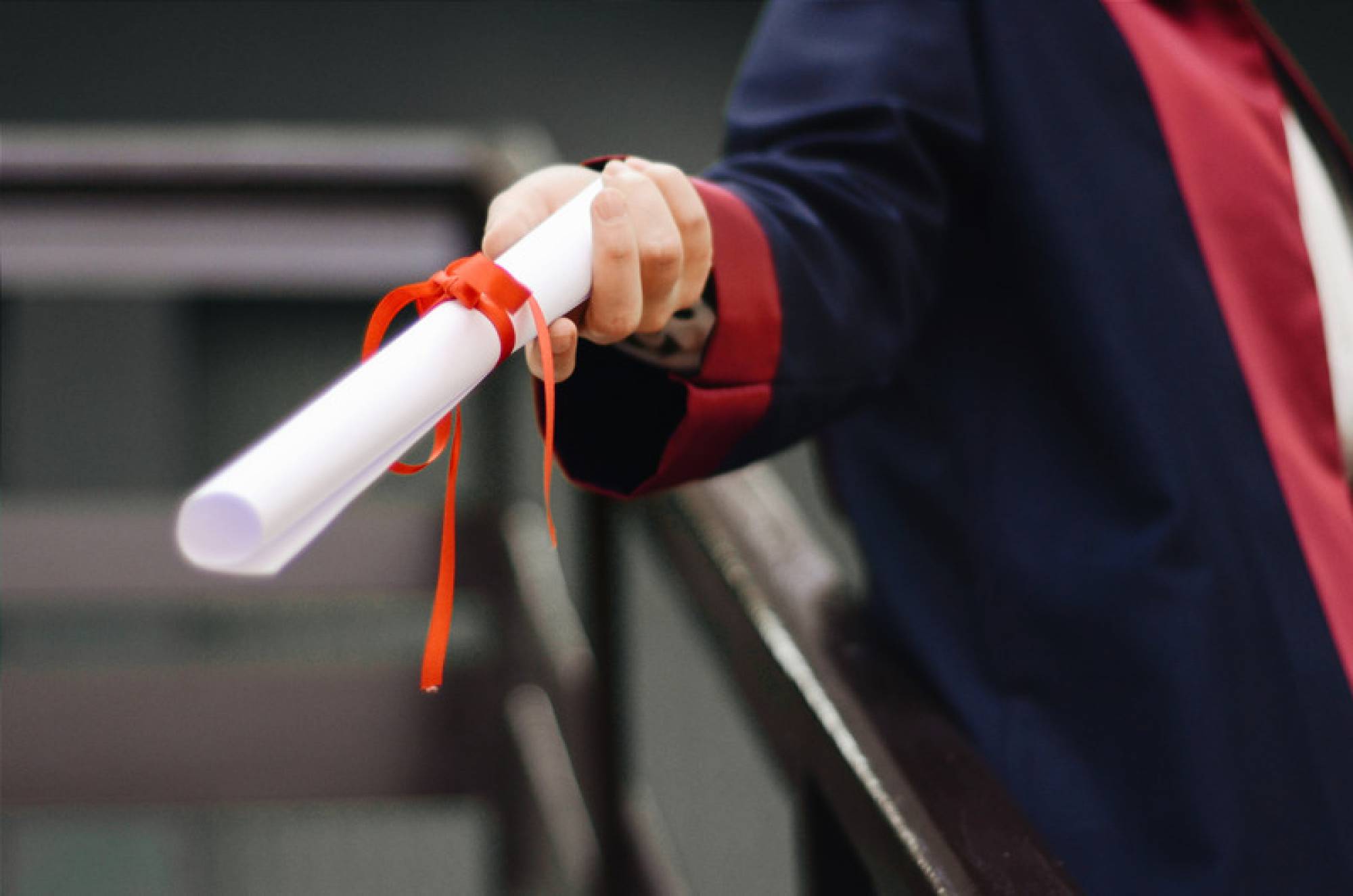 However, it is common among students to take more time to finish their bachelor's degree, for example if they get involved in a study association board or if they want to do elaborate research for their bachelor's thesis.
Types of Bachelor's Degrees
In the Netherlands there a numerous bachelor's programs available, with the most popular being in the fields of business and management, international relations, law, finance, psychology, and engineering.
If you are still not sure which Bachelor program to choose yet, we recommend you check Bachelorsportal to find, compare, and apply for the best bachelor's degrees that the Netherlands has to offer you. However, to give you a general idea of the various types of Bachelor degrees available, we have described the most prominent ones here for you.
Bachelor of Science (B.Sc.)
During a B.Sc., your courses will involve subjects from the life, mathematical, physical or computer sciences. Your study program will be very technical, and you will be performing a lot of calculations and/or tests to make your analyses and draw your conclusions.
Bachelor of Applied Science (B.A.S.)
If you choose a B.A.S. major, your courses will be emphasized on technical and practical sciences during which you will spend your time testing in a laboratory or getting out in the field to analyze real-world scenarios.
Bachelor of Arts (B.A.)
When you choose a B.A., you will study courses related to the humanities or social sciences in which you analyze (cultural) texts of all kinds, depending on which major you choose. These texts range from essays, books, and newspapers to legal documents, artworks, poetry, literature, film, music, and even social media. You will spend much of your time reading and writing or producing other types of art such as film, music or fine arts.
Bachelor of Fine Arts (B.F.A.)
If you opt for a B.F.A., your study program will involve a collection of courses from the liberal arts during which you will do a lot of practice and spend much of your time in a studio. You will both learn about and study the liberal arts in a general sense, and develop your creative skills in the area of your artistic focus.