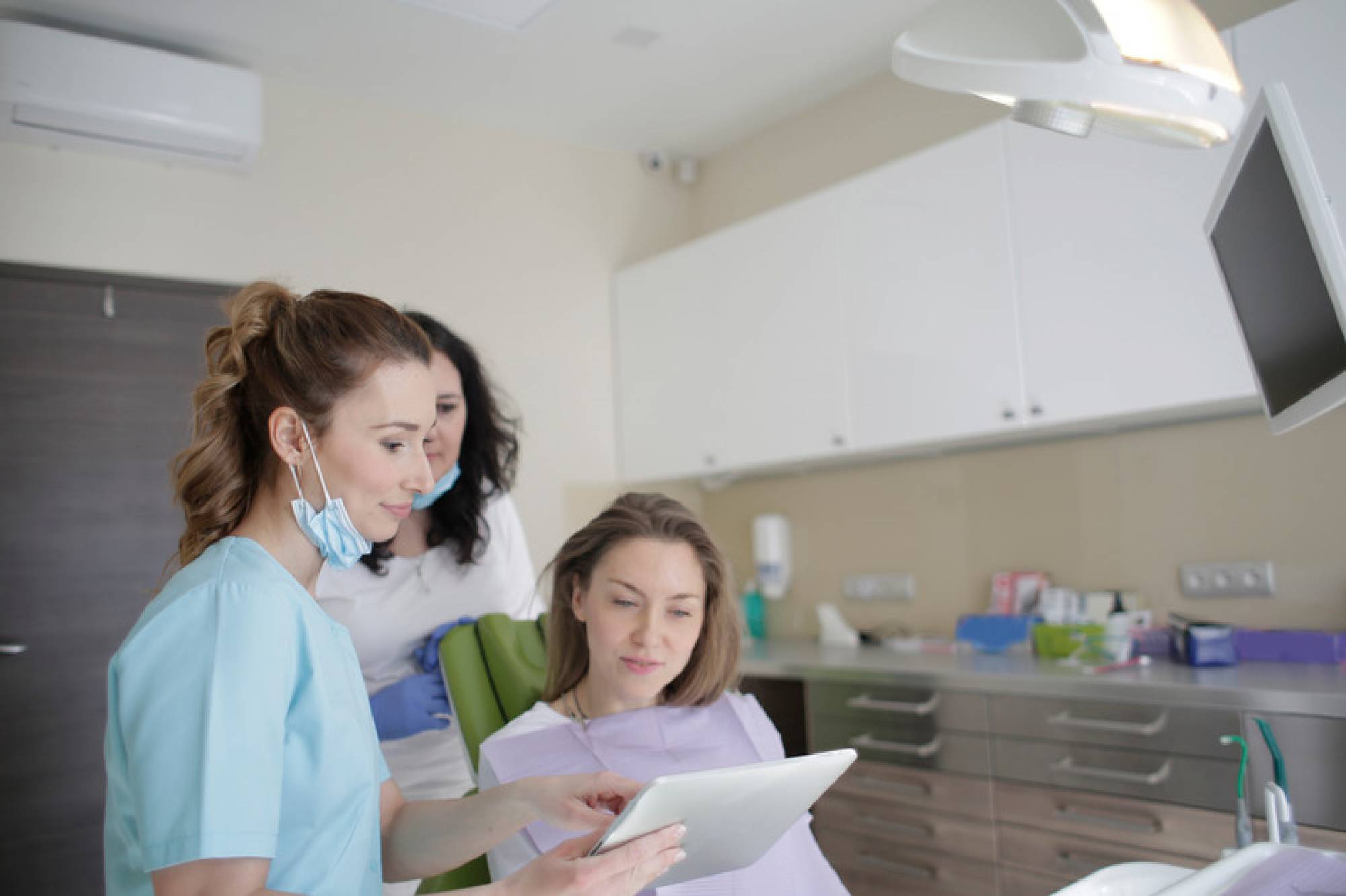 Keep in mind that many dental practices in the Netherlands are full, which can make it difficult to find one that is able to take on new patients.
Dentistry is mostly privatised in the Netherlands, which means that you are responsible for paying for the related costs yourself. However, the Dutch basic health insurance policy (basisverzekering) of insurance companies does bear the costs of dental surgery for adults and all dentistry for children up to the age of 18.
All other dental care, which usually makes up the majority of dental care that you will receive, can only be insured by taking out additional healthcare insurance (aanvullende verzekering). This supplementary insurance can cover most of your costs but is often quite expensive. Therefore, it is best to first estimate how often you will go to the dentist and what your general treatment consists of before you decide on insuring your dental care. Conveniently, Dutch insurers are obliged to list exactly up to how much they reimburse for each consultation and procedure on their website.
This way, you can calculate how much you will receive back for treatments, which can vary considerably in cost per dentist. Alternatively, you can contact your insurer to check the exact coverage that you can get and how much this could potentially cost or save you. If you will compare and get your student health insurance at Independer.nl, you are insured for free for dental accidents.