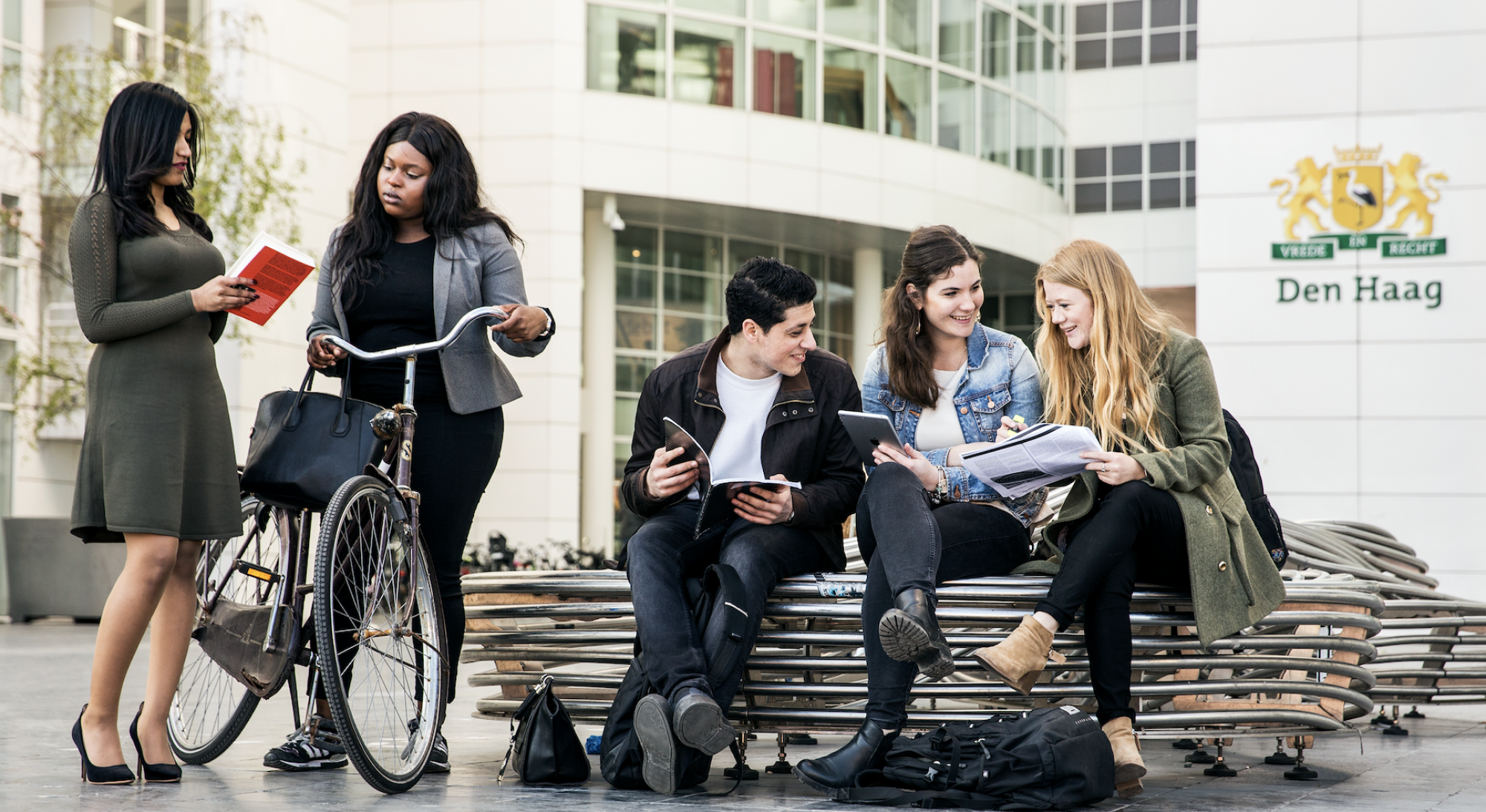 After your registration, you will be provided with a registration number (Burgerservicenummer or BSN), and this allows you to apply for study financing, a Dutch Bank account, DigiD, and Student Health Insurance.
Before you register, check that you can register at the address you are living (ideally before signing the rental contract). You can typically confirm this with your landlord. If you cannot register at the property, we advise you to search for other student accommodation, for it would prevent you from accessing all the recommended services that you need while studying. Additionally, being registered at the wrong address can result in a fine.
For registration, you first need to make an appointment with the town hall (Gemeente) of the municipality that you live in. This can be done via the phone or online, and you will receive an email or a letter by post that confirms your appointment and details the documents that are required. The application can take up to 4 weeks to process. When you get your BSN, you can also apply for your DigiD. When you have these 2 things arranged, dealing with your things such as paying your rent, getting requesting your health allowance, or accessing your studielink etc. account becomes much easier.
How do I register?
Dutch municipalities (gemeentes) require that you have to register within 5 days after you arrive in the Netherlands. If you are late with your registration, we advise you to contact the local municipality, then they will provide you with advice and find the best solution for you.
The documents that you need to register include:
A valid passport or ID card
Proof of enrollment at a Dutch university
Your rental contract
A certified copy of your birth certificate (or original if available in multiple languages)
All the official documents provided should be either in Dutch, English, French or German. If you do not register at the municipality or the registered address is incorrect, or if you don't notify the change of address on time, you can be fined for €325, so make sure to take care of this step!
To make a registration appointment at your local municipality, simply follow these links
Burgerservicenummer (BSN) & Finances
Opening a bank account without a BSN
Sometimes it happens that the closest date that you can get an appointment for your BSN at your local city hall (Gemeente) is later than is convenient for you. With most banks, this means that you cannot open your student bank account yet, which is of course problematic since expenses such as rent, insurance, and groceries usually start right away.
However, luckily the innovative bunq bank has recognized and solved this predicament. At bunq you can get your Dutch student bank account without needing your BSN right away; at bunq, you can simply open your account with your phone number and provide your BSN when you receive it – up to 90(!) days after registering your account.
To find out more about the bunq bank and the benefits they offer, follow this link.