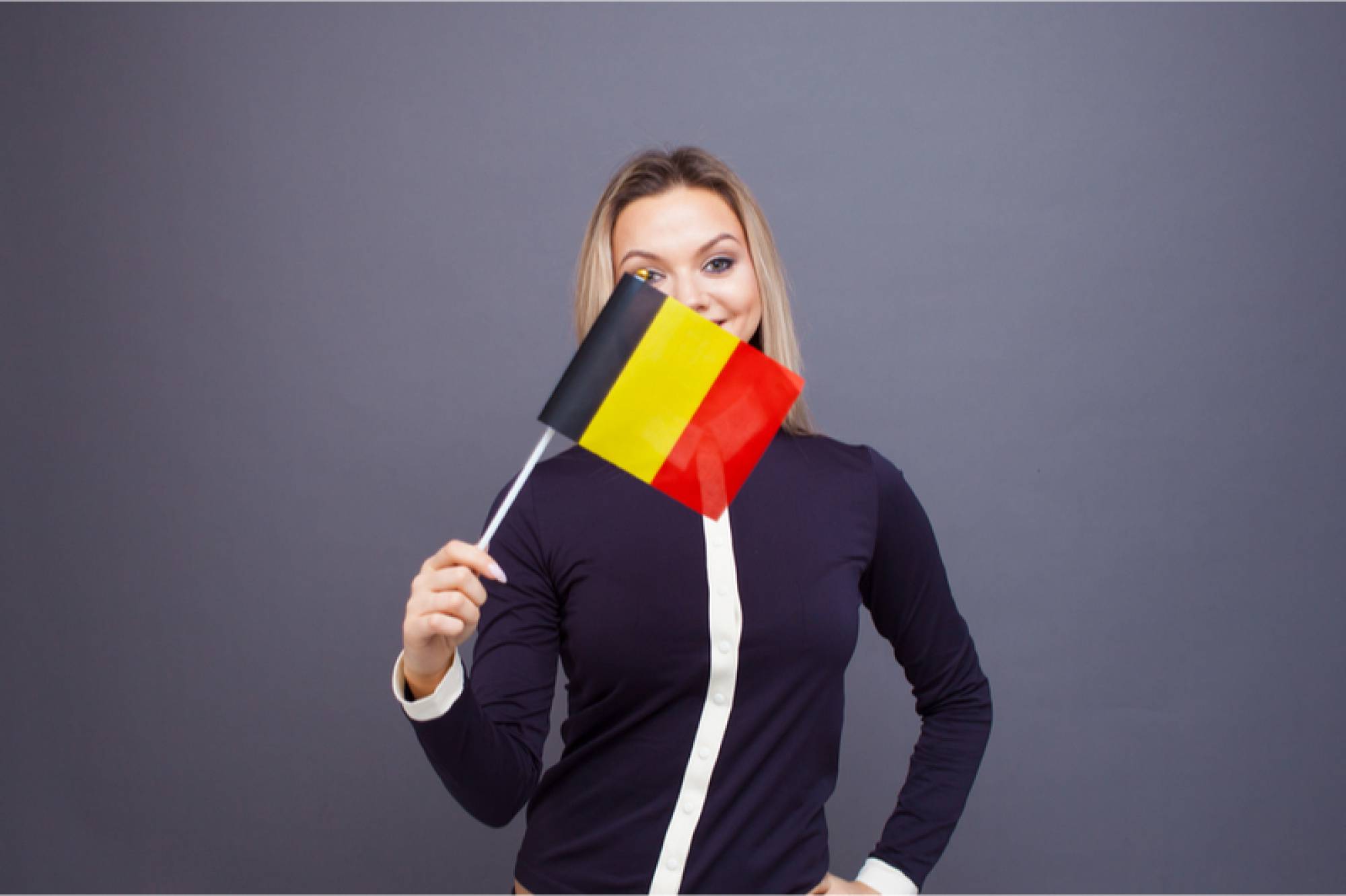 The English universities in the Netherlands have a great international reputation as being among the best on the globe. Being a relatively short trip away, studying in the Netherlands means being able to visit your friends and family from home as often as you want. Coming from a country in the EU, you also get to benefit from significantly lowered student tuitions. Another benefit is the simpler admissions process into psychology or medicine programs – since access is no longer strictly based on grades. During your stay, you will likely have a myriad of great experiences to treasure, but also a couple of questions and uncertainties. Maybe you're looking for job offers for students, scholarship opportunities or find it difficult and uncomfortable. That's why there are groups dedicated to international students supporting each other. Here are some useful links to get you started:
The universities in the Netherlands for international students offer many opportunities and chances for academic growth. Sometimes, however, a student needs to rest and relax. In that case, is there any better choice than spending a great evening at a local bar that reminds you of home? Enter the Cafe Belgique, a bright and fun-loving cafe with all your favourite beers from back home. A night out with your best friends or respected teachers – isn't it the perfect way to unwind and reset your brain after a stressful exam season? Decorated with flashing style and nods to Danish culture everywhere, it provides many opportunities to share stories about your home country.
Your experience in the Netherlands promises to be a fun, exciting, and rewarding one if you remember to keep in touch with your people.