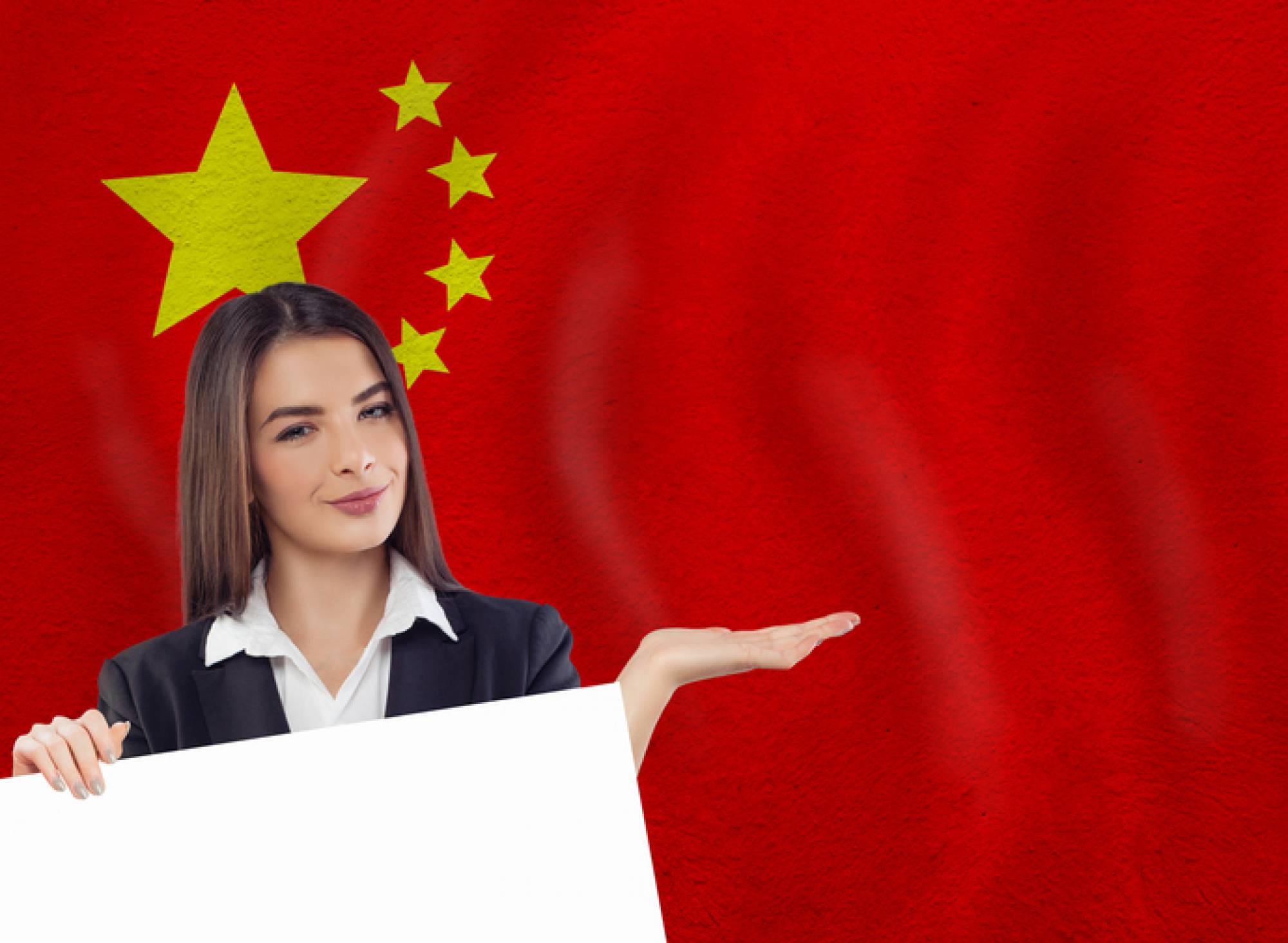 The possibility of experiencing a drastically different international atmosphere, novel means of studying, and low university tuitions, as well as costs of living, make it a highly attractive destination. Also, the presence of student associations, such as ACSSR or CSA EUR, can put your mind at ease, moving forward. Should you find yourself having any questions about your stay there, you can address them to your local student community. Problems ranging from where to find part-time internships for students, to what scholarships there are, and so on. Most communities are easily reachable through Facebook groups and organize in-person meetings semi-frequently, forming a closed circle of trustworthy people to have around. Here are a couple of examples of such groups:
A part of the members in the groups will be Alumni, who are students just like you, who went through similar experiences as you did. Don't be shy, and remember – there are no stupid questions! Most students report being homesick, especially during the first period of their studies abroad. If that's true for you, consider checking out interesting cultural events near you, which serve to celebrate your heritage and remind you of home. The Hague's own China Cultural Center is a compendium of all things Chinese – from news, events, courses, and media. It also tends to alert students of the Netherlands' scholarships for international students as soon as they become public. In other words, it has everything you need to become submerged in your home culture, in case you feel the need, while also flourish in the new environment.
It presents an excellent opportunity to share with your new friends your favourite things from back home. That can serve in enriching you both and letting your friendship blossom.