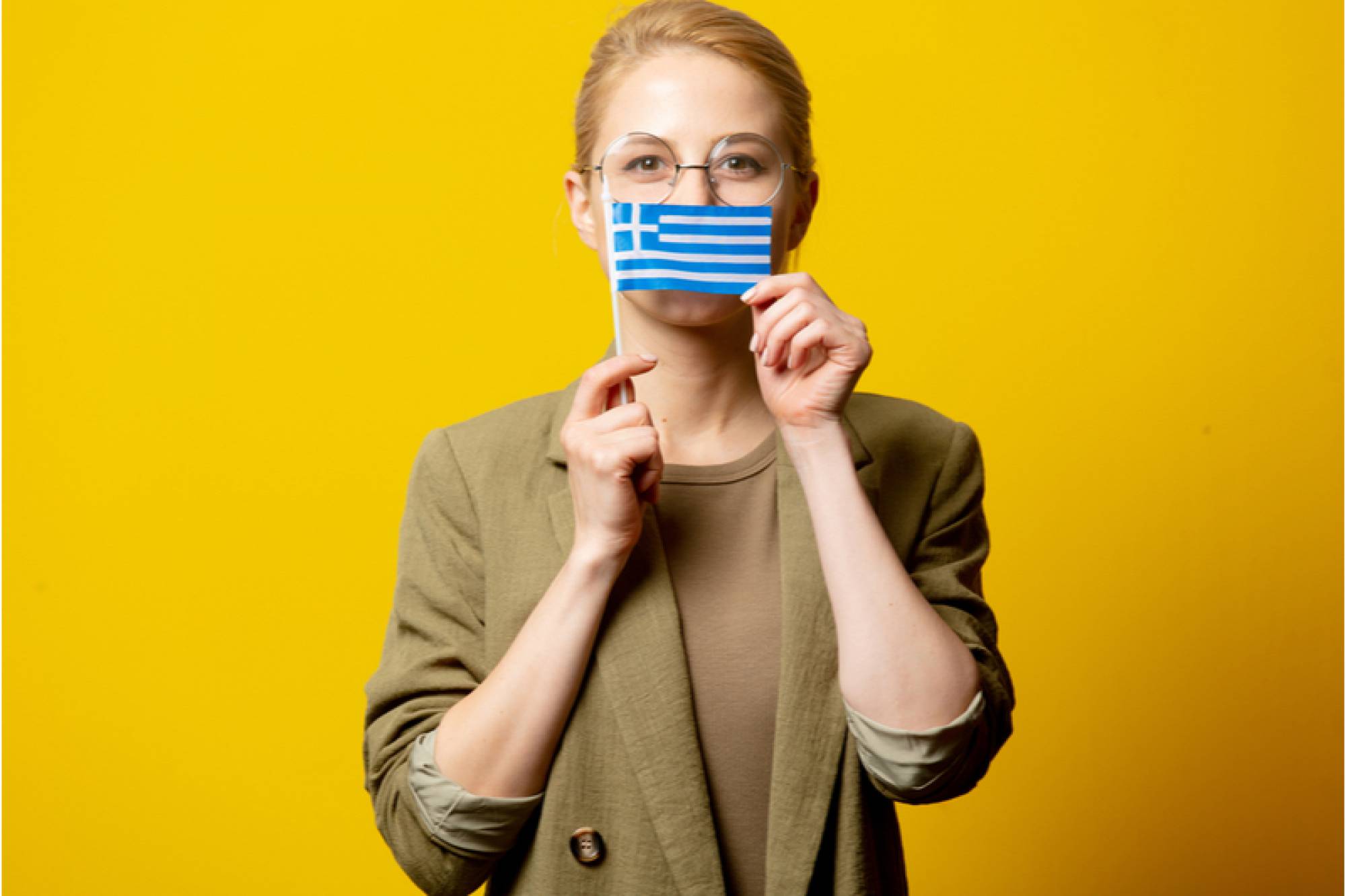 That places it as the top 7th country, by student population alone, which is five times higher than ten years prior. Some of the cited reasons for this choice are the low cost of living and studying, the prevalence and high likelihood of finding your desired program available fully in English. Those factors, in addition to the excellent academic recognition of universities from the Netherlands, create a highly attractive student destination. On-site associations, such as the Hellenic Student Society in the Netherlands, serve to offer guidance and support to the Greek student population. That can help you with everything from finding English MBO studies in the Netherlands, to looking for internship opportunities, announcing scholarships, etc. Keeping in touch with local student organizations can make your study experience more colourful, fun, and well-informed. What's more, most such societies are easily accessible over social media, or on dedicated websites:
Your studies at the public universities in the Netherlands do not mean you have to forget all about your home culture. After all, part of what makes international student-hood great is coming to understand the differences between all the world's cultures. Often, you may find yourself even starting to appreciate elements of your culture more than before. Should you ever need a reminder on what makes your heritage unique and beautiful, feel free to drop by the Lato Greek Culture Center of Amsterdam. It is a love monument to all things Greek, from the food, language, and of course, the wine.
Join the Greek student population in the Netherlands and make the most of your stay by keeping in touch with your local community!