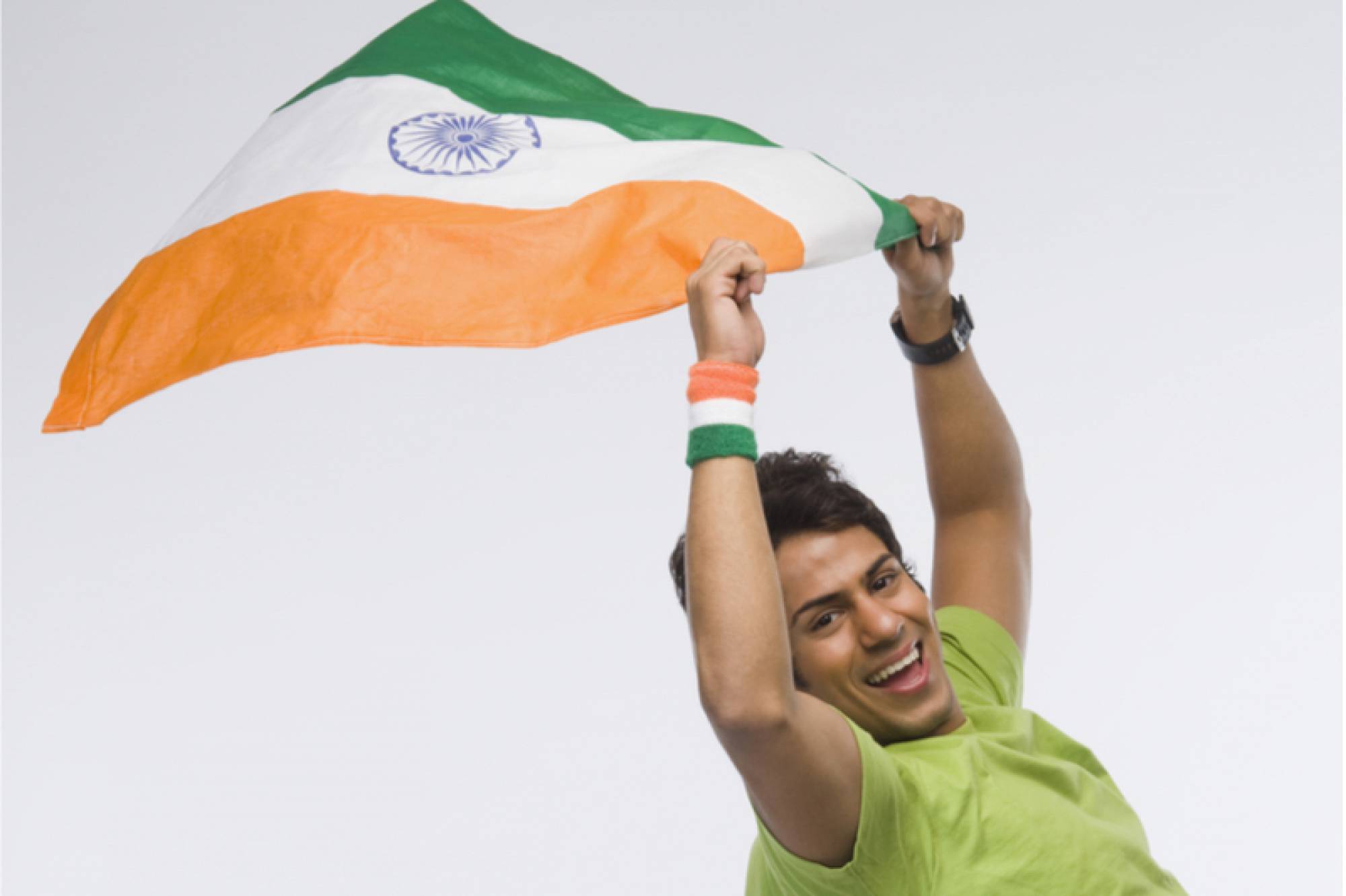 Indian youth chooses to study at public universities in the Netherlands for multiple reasons. The variety of English-taught programmes, the discipline, the practical approach to education, and the technological advancement of this country seems to attract them the most.
Studying in the Netherlands experience is eye-opening in many ways for Indian nationals. What most Indian students have in common is they don't seem to be as familiarized with riding bikes around town like the Dutch nationals are. The diet, lifestyle, and educational system is also different from the one in India and it takes some time to get used to. Find out here about Krittika's experience when she first moved to the Netherlands and Anusha's life as a student at the University of Twente.
Indian students usually stay united and are very active online. You'll find a lot of Facebook groups to join, like the Indo-Dutch Association of Eindhoven, or the Indian Students in the Netherlands, groups where you can connect with fellow Indians and find out how they adapted to their new home. There is also the Twitter account of the Indian Embassy in the Hague where you can find useful information for and about Indian expats.
If you find it hard to adjust to the Dutch diet, there are plenty of Indian restaurants you can go to, in case you need a little home-reminder. Check out the 91 Spices Restaurant in Rotterdam, Indian Way in Nijmegen, or Spice of India in Maastricht for the authentic cuisine and genuine experience.