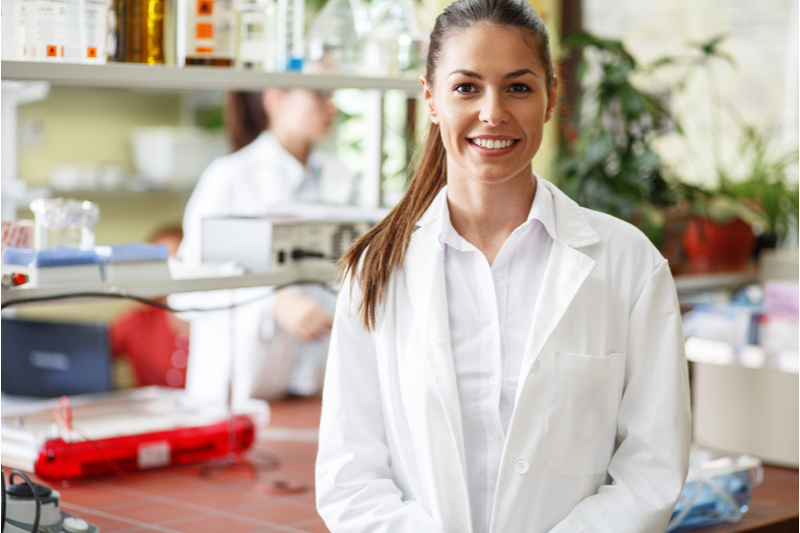 Get to know us
Why should you apply for the position?
You will work in a growing, dynamic organisation where we value improvements and developments in healthcare. You can leave your mark as well by taking initiative and being proactive. These two traits are highly valued in our team.
You along with your team will ensure that clients are taken care of in the context of blood collection. This way our clients' healthcare journey is taken care of from start to finish. You are playing a vital role in that journey.
What will you do?
Collect blood via vena-puncture or via capillaries.
Register client information
Provide basic advice on blood collection in order to prepare clients
Signal adequately and timely when you feel clients need further observation or work up
What we expect from you
What can we expect from you?
Passion for healthcare
Client orientated approach
Professional attitude
Experience with vena puncture
Flexible approach to work
Socially strong attributes
Live in Eindhoven or surrounding
Own or have access to a car and a valid drivings license
What we offer you
What we offer
A dynamic working environment
Monthly salary conform to market standards
Part-time and flexible work
Support from the team Send an email to info@hellodoc.nl for more information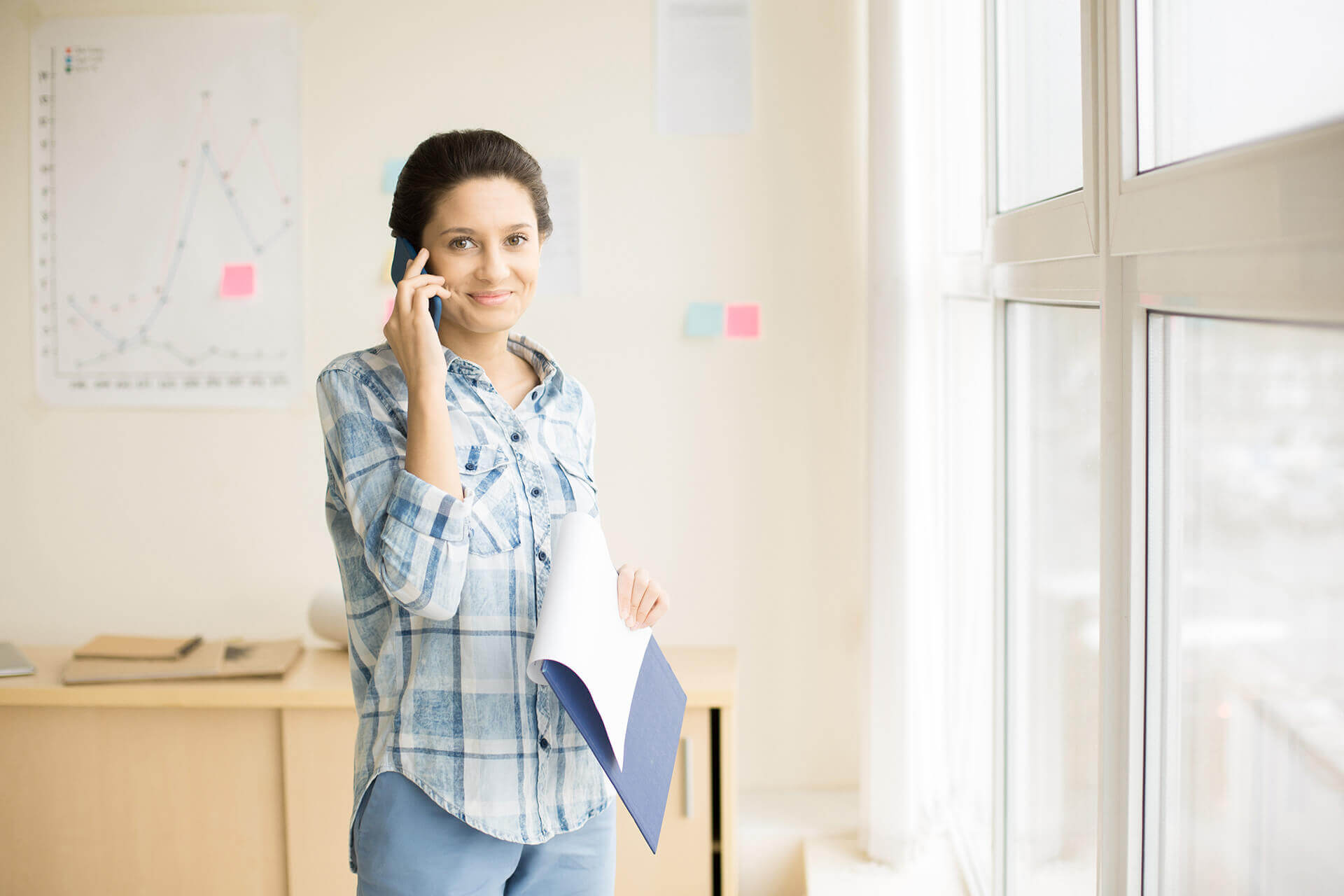 Is this vacancy the perfect match for you?
Surprise us, we look forward to seeing your application come in!
Apply for this Job