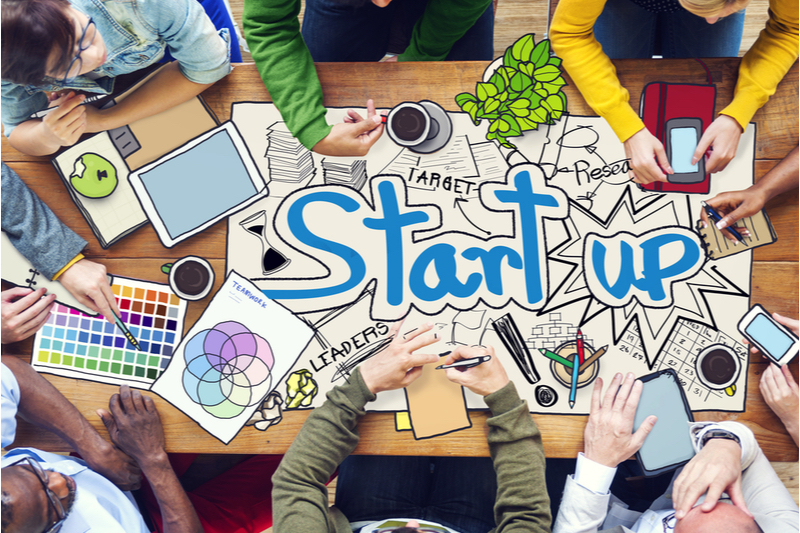 Get to know us
Are you?
University student, preferably in the field of Management and Organization, Organizational Psychology or Business
Looking for an internship for a period of 3 months
Are available 20 hours a week
Can communicate in English
Have affinity with innovation and entrepreneurship
Great with written words
Have an eye for design and visual information
Can work autonomous and self-paced
Your duties include:
Program information: You will be responsible for making sure that all the program information is shared in an easy and understandable way.
Content design and logistics: You will make sure that every session works smoothly (documents, videos, and feedback forms designed and ready)
Startup information: you will make sure that all the participant's information is centralized and accessible for mentors and trainers
Community building: you can propose fun and engaging activities to create community amongst the participants
Document: you are responsible for documenting (pictures and video) of the journey.
What we expect from you
About us: PLNT Leiden is the vibrant centre for innovation and entrepreneurship in Leiden. It is a place where students, entrepreneurs, investors, teachers and companies meet and inspire each other, gain knowledge and do business together. Everything with the aim of making Leiden more innovative. No day is the same at PLNT! PLNT Leiden is the meeting place at Langegracht 70 for anyone in the Leiden region who wants to learn something about entrepreneurship and innovation or who wants to get started. We have a wide range consisting of our own programs, a vibrant community and facilities such as office space, offices, halls and a sustainable roof terrace.
What we offer you
We offer you:
An educational internship for the period from October 2020 - January 2021
Learn the behind the scenes of how entrepreneurship works
Opportunities to learn a lot and to challenge yourself
An appropriate internship allowance
A pleasant working atmosphere with drinks every Thursday
Plenty of room for carrying out an internship assignment
Send your CV to betty@plnt.nl and please write an email answering: If you were an aspiring entrepreneur joining the Venture Academy: what would a great program experience look like for you? Why are you interested in this internship?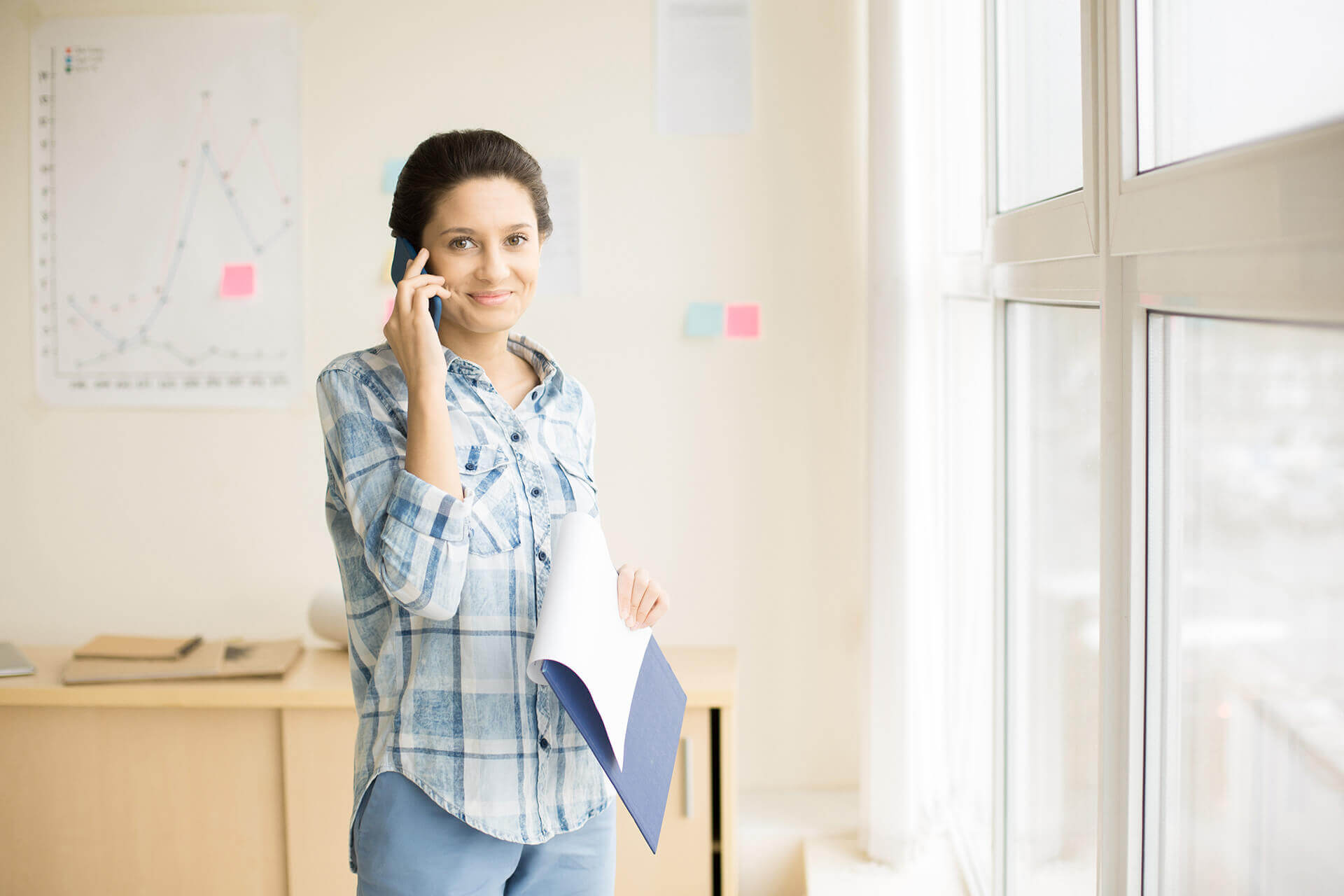 Is this vacancy the perfect match for you?
Surprise us, we look forward to seeing your application come in!
Apply for this Job