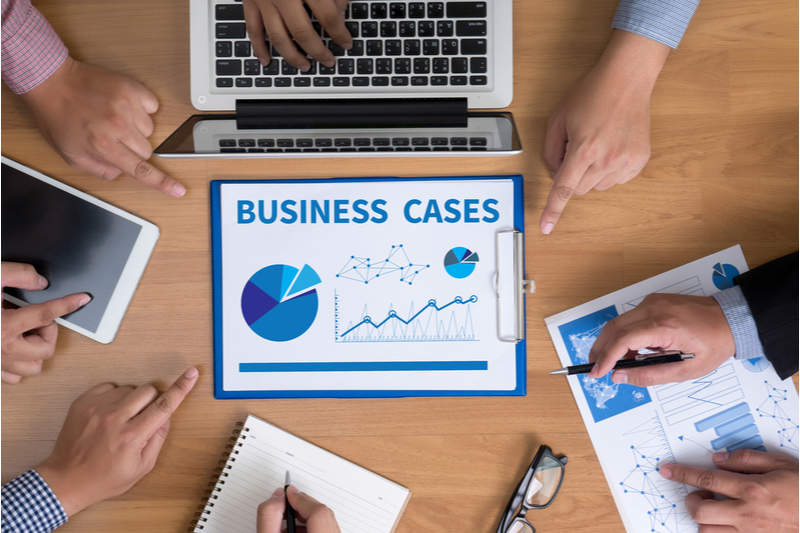 Get to know us
De opdracht Recycling is een groeiende branche. De vraag naar hergebruikte bouwstoffen neemt toe. Er is daardoor een groeiende vraag naar ambachten en handarbeid. Het aanbod van vakmensen in deze sector blijft echter achter. Werkgever DZB ziet kansen om samen met partijen uit het Urban Mining Collective een structurele samenwerking op te richten. Het bedrijfsleven heeft klussen, DZB heeft de expertise en de 'handen'. Hier ligt een kans om structureel circulair hout te produceren en nieuwe vakmensen op te leiden. En daar hebben we jou voor nodig!
Doel Het onderzoeken en opzetten van een structurele business case tussen bedrijfsleven en DZB, waarbij grondstoffen geproduceerd worden en nieuwe vakmensen worden opgeleid in de circulaire productie. Lees onderaan meer over de aanpak.
Looptijd stage: Sep – dec 2020
Wie zoeken we?
Een aanpakker met inzicht en lef, iemand met visie op (sociaal) ondernemerschap.
Iemand met kennis van businessmodellen en marktonderzoek.
Een echte netwerker die zijn eigen doel voor ogen houdt, en tegelijkertijd aandacht heeft voor de belangen van anderen. Iemand die kan verbinden en enthousiasmeren.
Iemand die aan de slag wil met zijn/haar ambities en gedurende de periode sep - dec voor 20u per week beschikbaar is.
What we expect from you
Wat bieden we je?
Een uitdagende leeromgeving, met veel ruimte om jezelf als persoon en professional te ontwikkelen. Je visie te vertalen naar de praktijk en een netwerk op te bouwen op het gebied van social entrepreneurship.
Een collega/coach binnen Eureka die samen met jou de kaders in de gaten houdt, bijstuurt waar nodig en meedenkt. Zij begeleid jou bij de stappen die je moet maken.
Voor de stage krijg je een stagevergoeding.
What we offer you
Interesse? Neem contact op met Betty via betty@plnt.nl!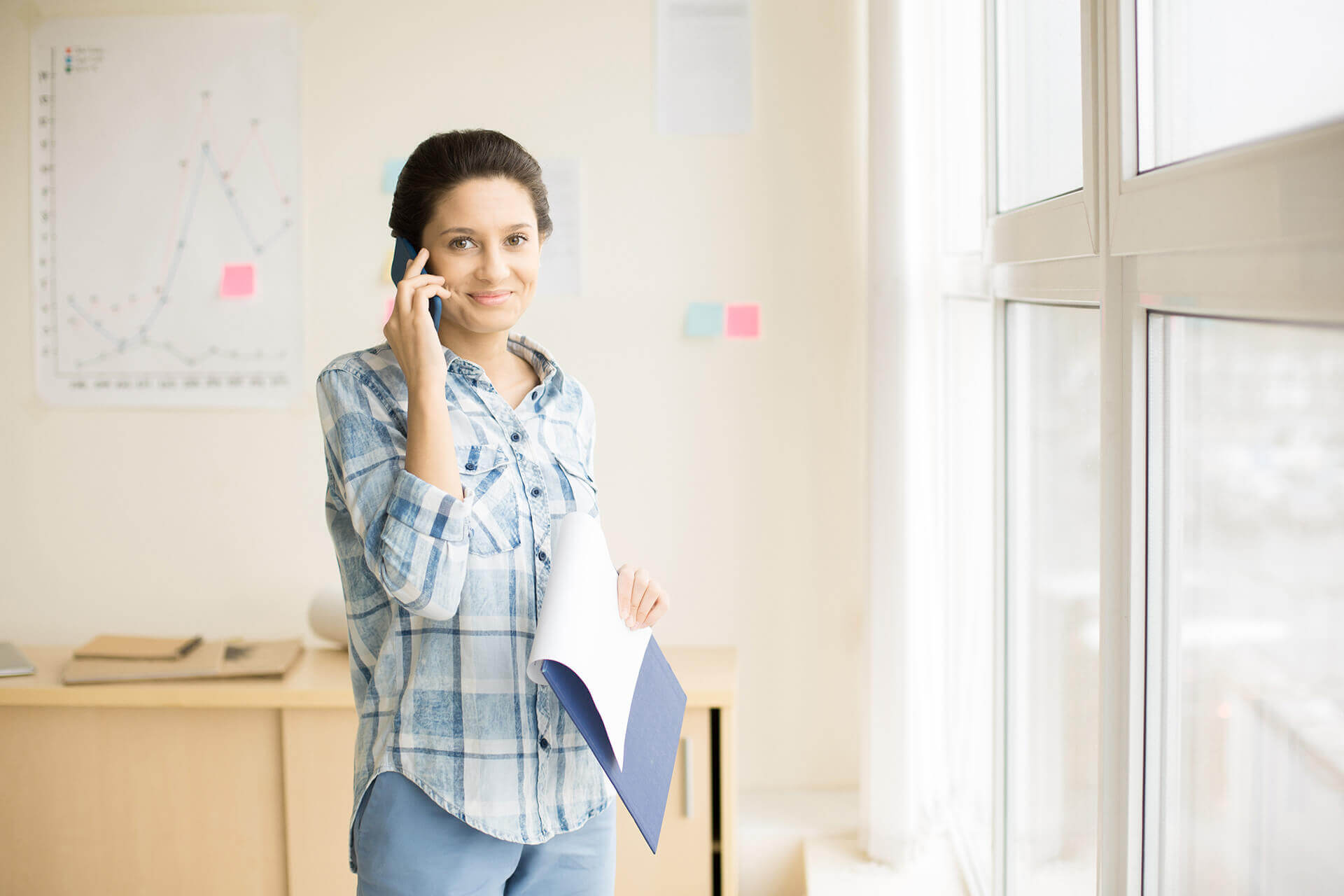 Is this vacancy the perfect match for you?
Surprise us, we look forward to seeing your application come in!
Apply for this Job