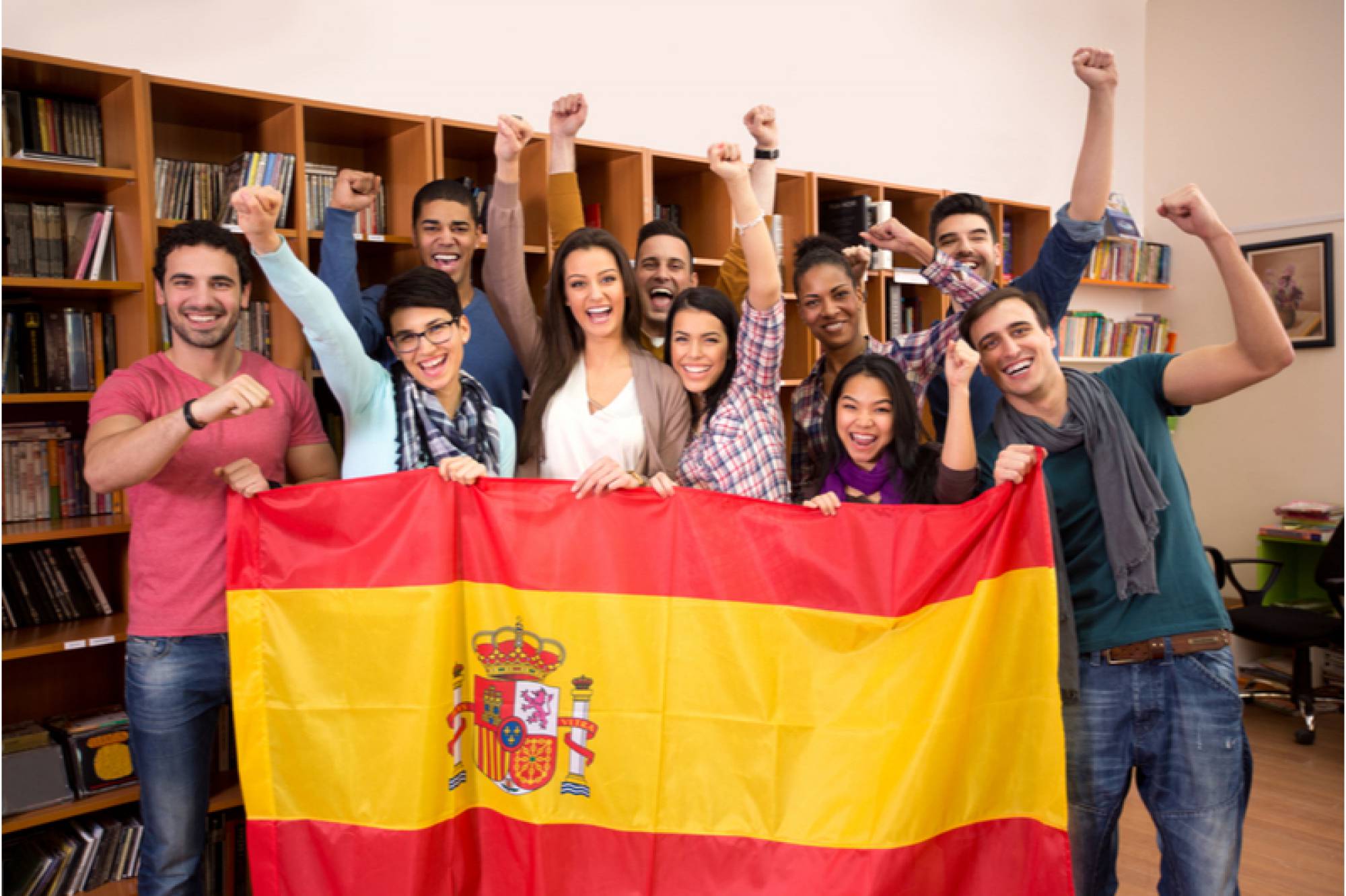 Adaptation period for Spanish nationals usually means getting used to the climate, to people being a little less chatty and open, speaking a lot of English, and riding bikes everywhere. Read more about your fellow Spaniards living and studying in Groningen and Wageningen to gain a perspective of firsthand experience when you move to the Netherlands.
Stories like Candela's and Maya's are inspiring for any Spanish-born student. Knowing that your knowledge acquired in the Netherlands can help you build a prosperous business back at home is both motivating and gratifying.
Spaniards who study in the Netherlands in English still try to stick together if not in person, at least online. There are groups on Facebook like Españoles en los Paises Bajos where you can find advice on various questions you may have about your new home.
As a student enrolled in one of the international universities in the Netherlands you will probably need some useful tips and tricks on how to adapt to the Dutch lifestyle and what opportunities for international students you can pursue.
International Students in the Netherlands and Expats in the Netherlands are two active Facebook groups where you can go for the freshest advice from people of different backgrounds, or even from your fellow co-nationals.
If you want to join a group of people who share similar interests as you there are multiple international clubs in most Dutch cities. Join International Women's club in Eindhoven, Amsterdam Expat Group, or the International Drama Group of English-Speaking Associates in Dordrecht.
A lot of Spaniards that move to the Netherlands find it hard to get used to the Dutch diet. You can always cook some Paella at home or go for some tapas in one of the multiple Spanish restaurants in your city. Check out La Rana in The Hague, Castillo, or Barceloneta in Amsterdam.