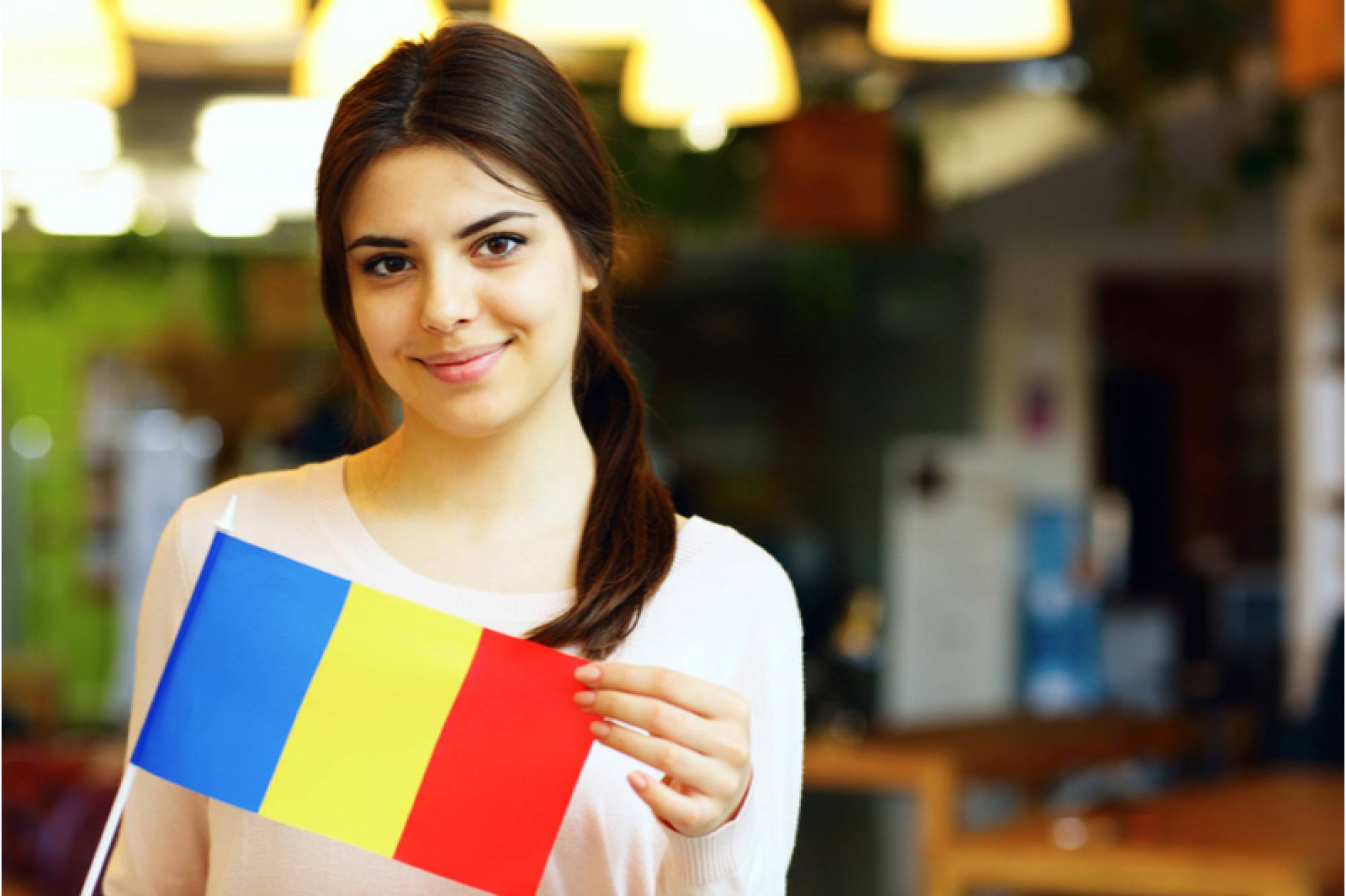 Such a large student population means that there already exist organizations, such as LSRS Olanda, that serve to link together Romanian students in the Netherlands. These organizations offer support in everything, from networking, city-explorations, participating in fun events – to more practical advice related to housing, study programs, and more.
Should you need help finding English universities in the Netherlands, you can always ask these groups directly, over social media. For example:
By creating a close network of people, you can receive (or offer, if you're so inclined) help with everything ranging from transportation to specific questions and even the application process. Most of the communities find themselves on Facebook so that anyone can have ready access to them. LSRS Olanda is mainly comprised mostly of fresh students and serves as a platform for interpersonal learning and sharing of experience. It's greatly useful, should you be interested in different insights into the university and city experiences.
If you hail from Romania, there may be times when you'll find yourself missing your favourite home-cooked meal. Among all the opportunities for international students presented, exquisite food is rarely an option. Most meals are filling and tasty, but that secret, the culture-specific ingredient may be lacking. If you come to think so and realize you're craving something, give Pravalia lu' Marcel a shot. Offering a wide range of meals, cooked to perfection in the exact way you know well and love. Allow yourself permission to enjoy the finer things in life once again.
By being aware of all the possibilities in front of you, you can ensure your studying experience in the Netherlands is as great as it can be!
Want to connect with fellow Romanian students in The Netherlands? Get in touch with Andrei, our community coordinator from Romania.