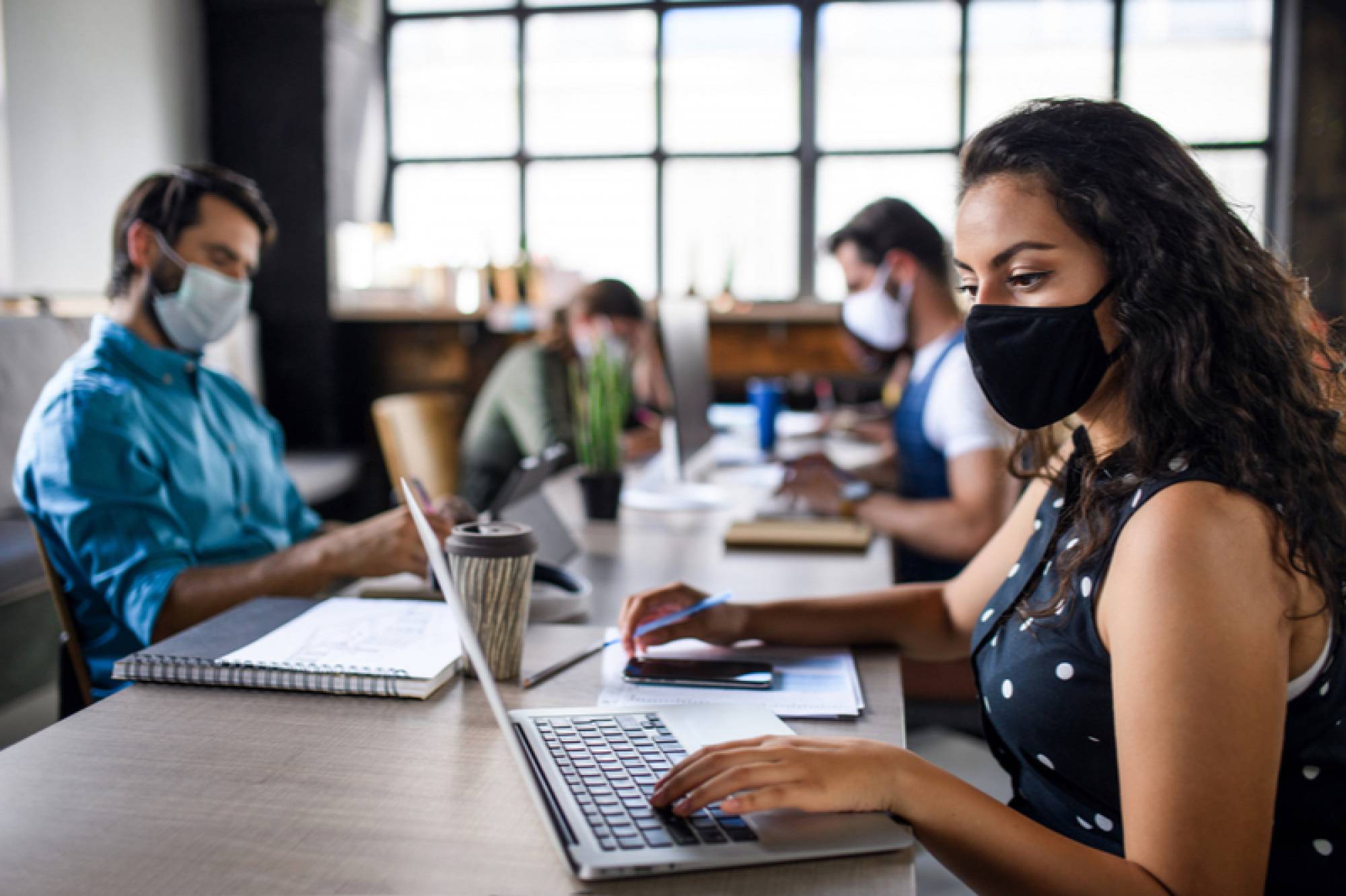 Most countries already preceded the Netherlands with stricter measures, but now that Dutch hospitals have had to process 5 times more patients over the last month, our government is following suit. Moreover, especially cities such as Amsterdam, Rotterdam, The Hague, Eindhoven, and Utrecht have become hotspots for the coronavirus. Therefore, the following measures were enacted on Tuesday the 29th of September at 18:00, but keep in mind that these generally don't apply for schools and universities.
29 September COVID-19 measures
Work from home unless this is not a viable option.
At home or your garden, you can receive up to 3 guests (children under 13 do not count).
Horeca can allow new customers up to 21:00 but has to shut its doors at 22:00.
Outdoor locations/events are limited to 40 people, with the group forming up to 4 people.
Indoor locations/events are limited to 30 people per space, with reservations and registrations being mandatory.
Locations with walking customers such as museums, theme parks, shops, and cultural institutions have to make sure that their capacity maintains a 1.5-meter distance for its visitors at all times.
Supermarkets have to dedicate 2 shopping hours a day to vulnerable customers.
Mandatory registration of customers for all contact jobs such as barbershops, beauty salons, and physiotherapy.
No crowds allowed at sports events and sports cafeterias cannot open.
All these measures are initially put in effect for 3 weeks to assess whether this can prevent the need for a second "intelligent" lockdown. In this, local authorities, businesses, and store owners have the freedom to impose additional measures such as limiting their amount of visitors and mandating a face mask if they feel this will be helpful.
Corona measure exceptions
As we just mentioned, schools and universities are exempted from these new measures, and so are youth associations, airports, childcare, religious gatherings, demonstrations, and funerals. Keep in mind, though, that most faculties do require you to register before coming to university (classes) and that most non-educational campus areas and locations are following the general rules specified above.
Thus, although traveling is discouraged, you can still visit your family or friends if you wish to. Also, the new general rule of groups limited to 4 people does not apply for single households, in an educational setting, or when you're doing things like sports, dance or acting.
Corona-proof activities
The latter exemptions we consider very important because a lack of physical activity, fresh air, and social interaction only make you more vulnerable, especially in these strange times. There are plenty of intelligent ways to go about this, with no one having to compromise on his or her safety. Did we already mention all those beautiful colors that are forming outside?
So, if you don't feel comfortable in closed-off spaces, just move your (social) interactions, recreation, education or sports to the parks or other nature places in and around the city. Also, with the current mild temperatures holding on for a while, most of the corona-proof activities that we recommended for the summer are still viable options.
Of course, if you do feel any of the COVID-19 symptoms, keep your distance and register yourself for a test via this link. Also, if you want to stay informed on the official updates, keep an eye out on this official government webpage that explains everything in English.