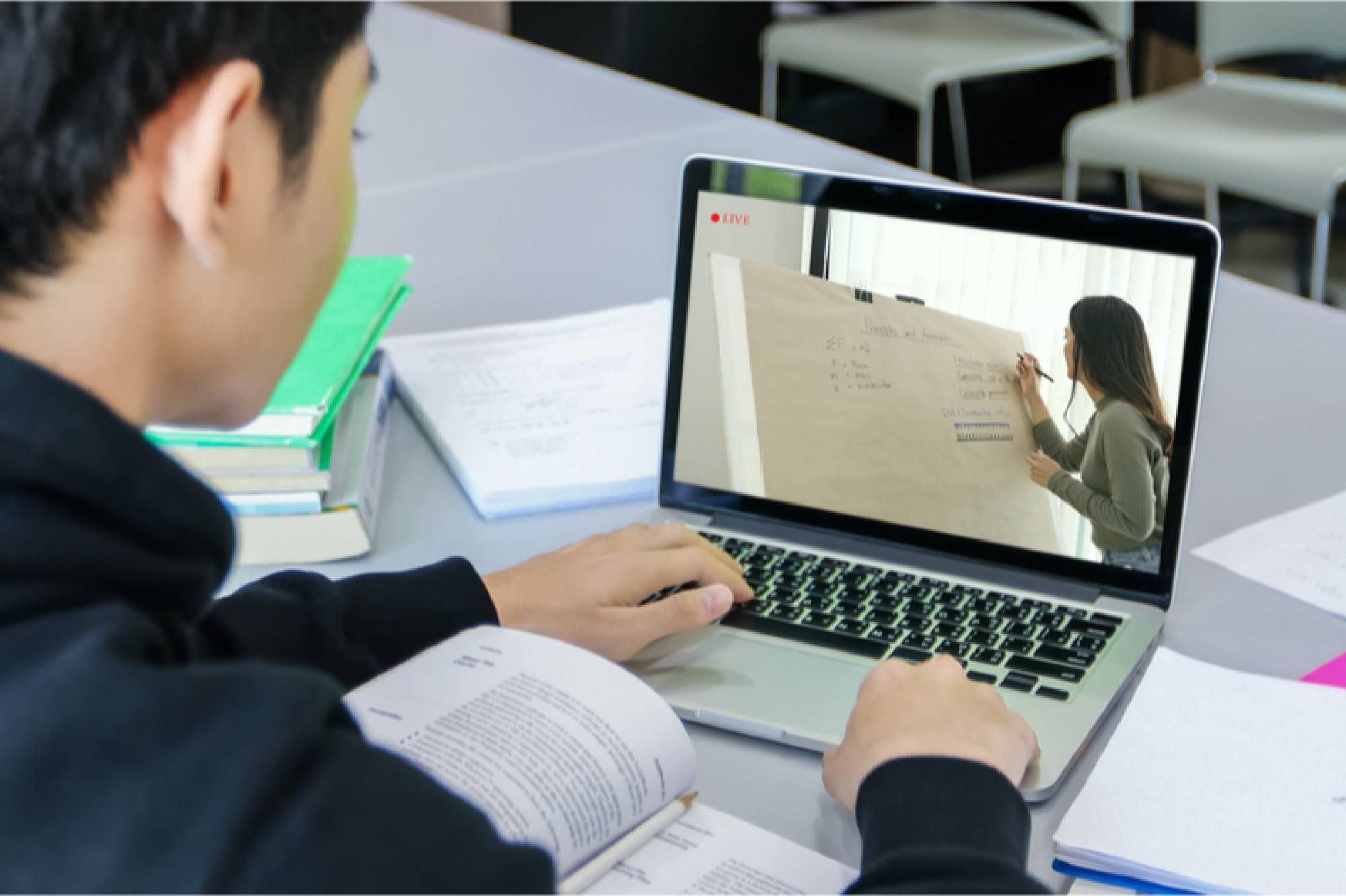 However, first-year BA and MA students can rest assured, because they will be prioritized for physical classes and facilities, with the former even getting physical mentor hours. For the rest of the students, physical and online courses will interchange one another in order to maintain a balance between safety, capacity, and that much valued physical connection. Luckily, the quality of online education will be improved across the board, because all Dutch universities are funding (better) laptops for their teachers, and investing in proper cameras, microphones, and even studios in order to professionalize online education.
But, will international students still come to the Netherlands?
Many international students may feel that online-taught courses, especially for practical studies such as those in the sciences and healthcare, are not worth the investment that studying abroad requires. Moreover, the pandemic has shaken up the global economy, which makes it harder for many parents to support their children and for students to get their loans or scholarships.
In addition, many international students rushed home with the risk of getting stuck on a layover before the Covid-19 travel restrictions set in. Subsequently, most of them were quarantined and had no idea when they would be able to return, which is an experience none of them would like to repeat if a Corona relapse would occur in the Netherlands. Even for the students that stayed put for their studies, the mental consequences are evident. A survey of the top universities in the Netherlands demonstrates that both students and staff were mentally suffering when the Corona pandemic started dictating university (and social) life.
So what if international students don't come to the Netherlands?
With 11% of the students in the Netherlands coming from abroad, Dutch universities will take a big hit. Universities in the Netherlands thrive on the international atmosphere, for it challenges preconceptions and furthers academic debate in real-life situations. Also, the creative industry and startup scenes rely strongly on the international and multicultural environment provided by students and (recent) graduates from abroad, for the general rule in innovation is that the more diversified the input is, the better the end result will be.
Furthermore, since many Dutch students usually move from their homes to a student city, the economies of many student towns will take a big hit as well. While big cities such as Amsterdam and Rotterdam will probably be fine, the northern student town Groningen, for example, comprises 30% of students. This means that not just bars and nightclubs, but also sports clubs, (cultural) foundations, and the music scene heavily rely on students coming to live in town.
Silver lining
However, as with any crisis or out-of-the-ordinary situation, there are positives as well. For the introverts among us, studying and socializing online might actually be preferable, especially now that investments are dedicated to improving it. Moreover, online events can be attended from virtually anywhere in the world and have fewer capacity limits, which enables more people to attend events that might otherwise be crammed into (faraway) physical facilities.
Also for students who never made the move to the place that they study at, studying from home will save them many travel hours that can now be spent to their liking. Conversely, for those who are still going to move or continue to live in a Dutch student city, the availability of popular side jobs and (affordable) accommodations and will be much more favourable. Since it's high time to start arranging your student accommodation if you haven't done so already, we'll dive deeper into this subject and the legal rights that you should be aware of in next week's blog.