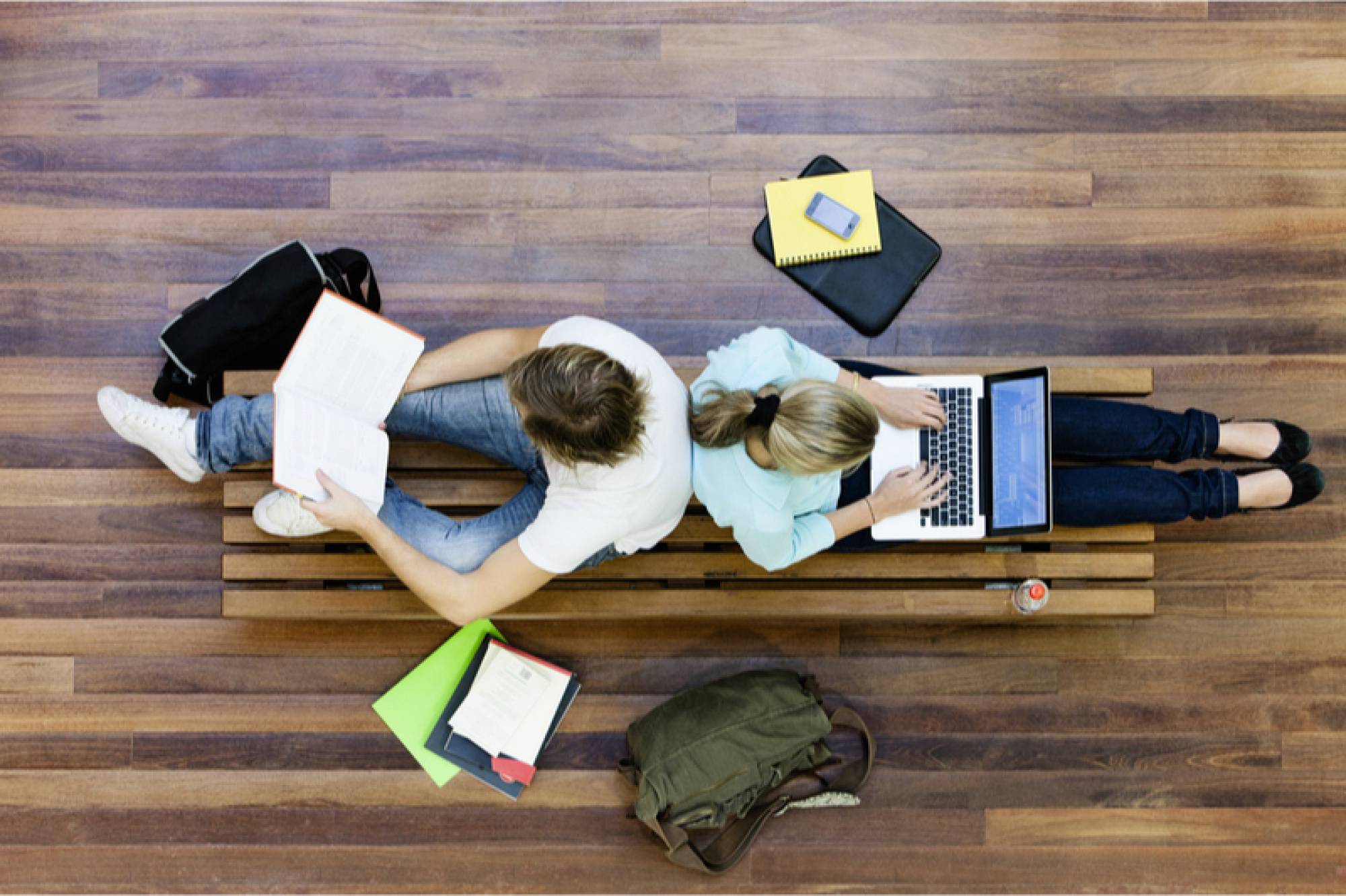 Now we are well aware as an (international) student you are always busy already. However, you might still be interested in expanding your knowledge base or get some practical skills for a more lucrative (side) job. Alternatively, you may have just finished your studies or have an easy semester and want to continue to be challenged intellectually.
Whatever your reasons are, if you're interested in free education, you can see the complete overview of the 650 trainings currently on offer here (in Dutch).
Free education for almost everyone
In order to be eligible for participating in the free trainings, there are only a few criteria:
You have to be aged between 18 and 67 (retirement age)
Get your BSN and provide it to the institution along with a copy of your ID
Sign an agreement with the institution so they can receive the subsidy for educating you
Besides that, you have to be an active participant in the (online) educational trainings, and you have to complete the program in order for it to remain free of charge.
Help in choosing the right educational career move
So, are you interested in expanding your studies or switching it up? Or do you feel like getting some more practice-oriented education besides your current study? With 650 free trainings, the possibilities are virtually endless. However, what is the best move when it comes to your (future) career prospects?
In order to help people make the right decisions, the government subsidy also facilitates free career advice. If you want to talk to a career advisor, you can find one via the links at the bottom paragraph of this page (in Dutch).
Limited capacity
Because the subsidy is limited, there is also a limited amount of free educational training spots available. As you can see, the eligibility requirements are very minimal, which means that almost everyone in the Netherlands can sign up for this free education.
In order to give as many people as possible an opportunity to get educated, you can only sign up for a maximum of 3 free trainings. Registration goes on a first-come first-served basis. However, keep in mind that you need to complete your application (by supplying all your documents and signing the agreement) before you're actually registered as one of the participating students.
The educational institutions have the right to close the application process whenever they're reaching full capacity, so make sure to sign up in time if you're interested! If you want to find out about other (more specific) free educational trainings available (online) in the Netherlands, have a look at the links on this page (in Dutch).