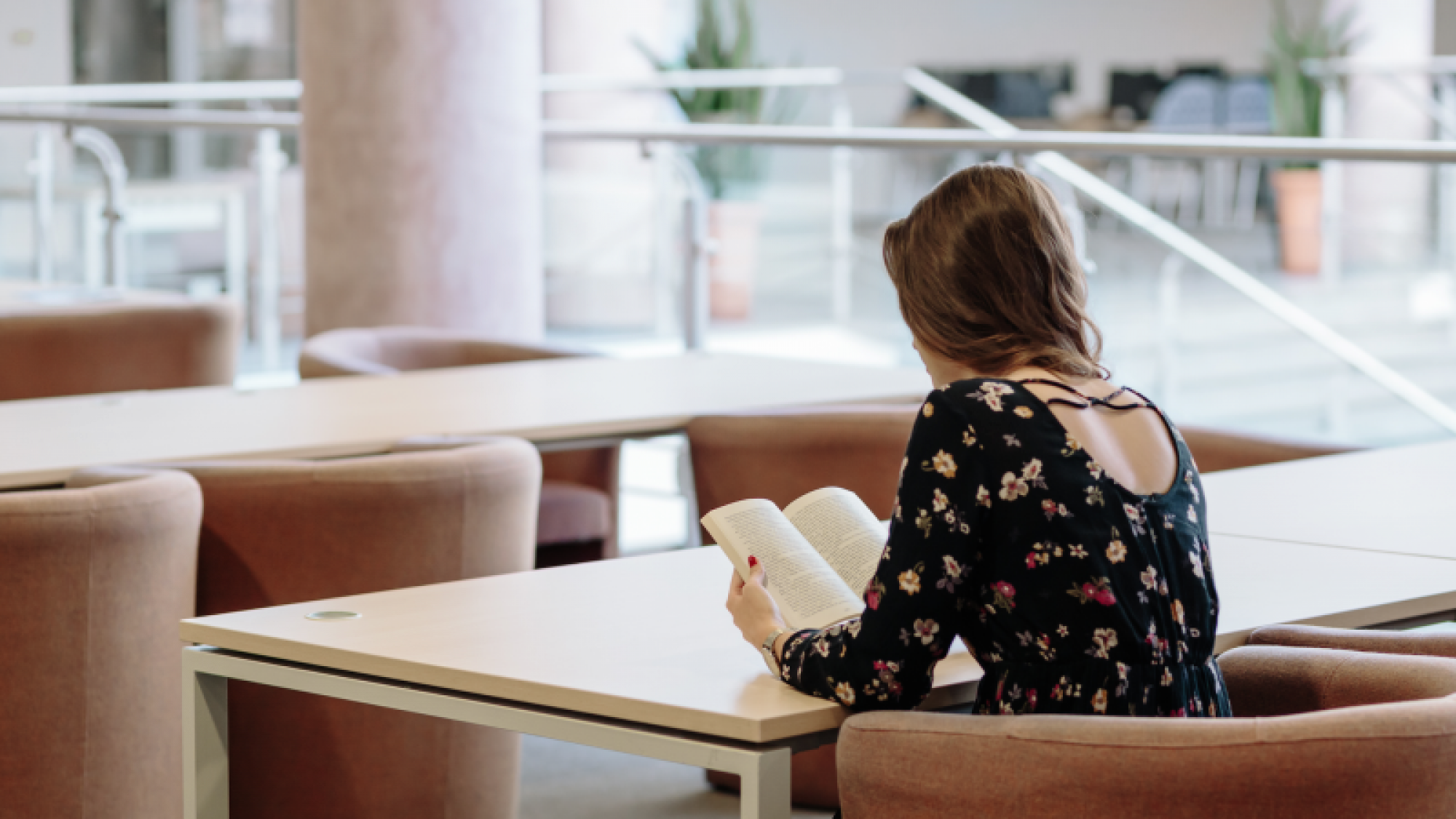 A chance to study in an international environment
he Netherlands is home to a phenomenal 122,000 international students and one in three masters students in Delft, Wageningen, Eindhoven and Enschede come from abroad. The most popular places that foreign students come from include Germany, India and China.
There are huge benefits to studying in an international environment. Not only will it help you become aware of different peoples and cultures and help you foster a worldwide network of friendships, but it also provides huge networking opportunities. Interacting with people from around the world will give you more confidence and often results in great career opportunities for university students in the Netherlands.
Affordable costs and fees
Student life can be expensive enough without having to worry about the additional costs of bills and tuition fees. The university fees in the Netherlands are amongst the lowest in Europe and the government has schemes and benefits which makes life for students more affordable.
The government offers subsidies for your living and tax costs as long as you are able to give proof of your low income. There are numerous opportunities for university students in the Netherlands to reduce the costs of living, so they can spend more time focusing on their grades and meeting new people.
Scholarships for international students
And if you're still worried about money? There are a number of grants for international students in Europe.
Scholarships for international students in Europe include Erasmus (for European prospective students), the Holland Scholarship, MENA scholarship programme (for students from Northern Africa and parts of the Middle East), the Orange Tulip Scholarship Programme ( for students from Brazil, China, Indonesia, Korea, Mexico and Russia) to name just a few.
Part-time summer jobs for students*
Jobs for foreign students are easy to find in the Netherlands. Nine in 10 people in the Netherlands speak English, which means that being unable to speak Dutch should rarely hold you back.
This is particularly true in cities such as Amsterdam where almost all customer service facing roles should be available to students.
Wages are high in the country compared to other European countries, which means that there are great opportunities for university students in the Netherlands to make a bit of extra cash on the side. And if you need a hand narrowing your search or putting together a CV? We can help with that.
A high-quality education
The Netherlands is famed for its innovative teaching methods and modern courses. The focus of this learning style rests on group cooperation and teamwork. This will not only help you develop your academic skillset but it is also a great way to meet and socialize with new people, including Dutch students.
Class sizes are small, and many universities also collaborate with companies and encourage students to undertake internships. There is also often an opportunity for students to study abroad - just in case you were in need of even more jet-setting.
Not to mention the fact that a degree from a Dutch university is internationally recognized. Dutch universities are famous for their success, particularly in the scientific field.
An opportunity to explore Europe
In the business and finance world, the Netherlands is described as the gateway to Europe. But it's not only the country's place as an economic spearhead that credits it this name.
The Netherlands is perfectly situated on the continent, making it the great jumping-off point to explore the rest of Europe. A train from Amsterdam to Paris takes just over three hours and a train from Maastricht to Cologne in Germany takes even less.
You don't even have to travel abroad to take in the sights and experience new things. Student-Helpr can help you organize an OV chip travel card before you even arrive in the country. That way you will have discounted access to the whole of the Netherlands by train. Explore Groningen in the north or Tilburg in the south. The country is so small that any large city is just a short train ride away.
Great quality of life
According to the 2016 Peace index, the Netherlands is one of the world's safest countries. Not to mention the fact that it's also been dubbed as one of the happiest.
There is a strong sense of community in the country and high levels of civic participation. Employment rates are relatively high, and the outdoor cafe culture means that the student experience is a unique and enjoyable one. A happy, affordable life and a great education - what more could a student ask for?
These are just some of the fantastic opportunities for university students in the Netherlands but when it comes to the practicalities of finding a home, settling in and organizing documents, you might need a helping hand. Check out Student-Helpr's mission and join our community to make your transition as smooth as possible.