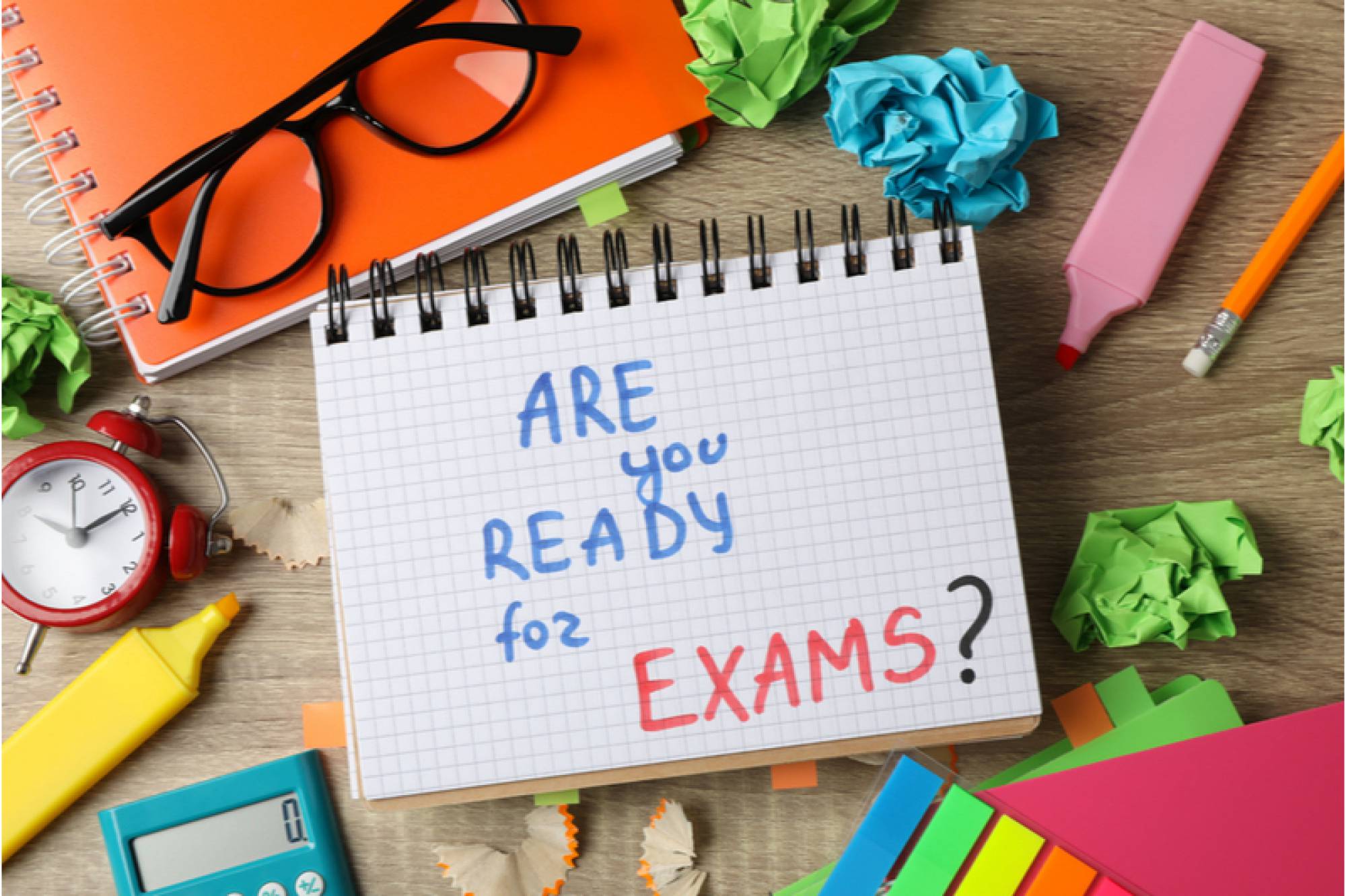 If you're a new student, doing an exam may feel or even sound scary, for how do you know what exactly to study or whether you studied enough or the right way, to begin with. If you're an experienced student already, you know by now that you can't just wing it in university anymore as some of you could in high school. Finally, if it's writing your thesis that's on your mind this autumn, it might feel as if you're back where you started – no idea how to get started or whether what you already put on paper makes any sense, to begin with.
Professional exam training
The fact is that getting a good grade for your exam or thesis requires you to commit to working hard on your research or studies, but most of all it requires you to go about it the right way. However, that's easy for us to write down, but doing it yourself is something completely different.
That's why StuDocu has setup TentamenTrainingen, a platform that facilitates professional exam training. By educating and investing in a staff of over 400 teachers, coaches, training managers, and back-office employees, they ensure that they only offer the very best exam training possible.
Failing your exam = money back
However, as a student you, of course, want some guarantee that you're getting your money's worth. So, therefore, they give a unique warranty: only at TentamenTrainingen you'll get free extra training if you haven't passed your exam, and your money back if you haven't passed your exam after following their extra training either! The same goes for your thesis; if their guidance and support haven't resulted in a passing grade, you'll get your money back.
Exams, thesis, and even the decentralized selection
So, are you studying at:
Or perhaps another university in the Netherlands? Then this is the platform that guarantees you get your degree!
Even if you cannot find your university, study program, or exam course in their list, you can always send a request and they will try their best to find or create a suitable exam training for you. Finally, if you're not a student yet, or switching to a study that has a "decentralized selection" or "Numerus Fixus," TentamenTrainingen is once again the place to make sure that you flow through the tests and acquire your spot.
Thus, away with the stress and insecurities revolving around your exams, thesis or decentralized selection. If you're not sure about getting your training yet, you can contact them by filling in their form, giving them a call, sending them a WhatsApp text or checking out their FAQ page.