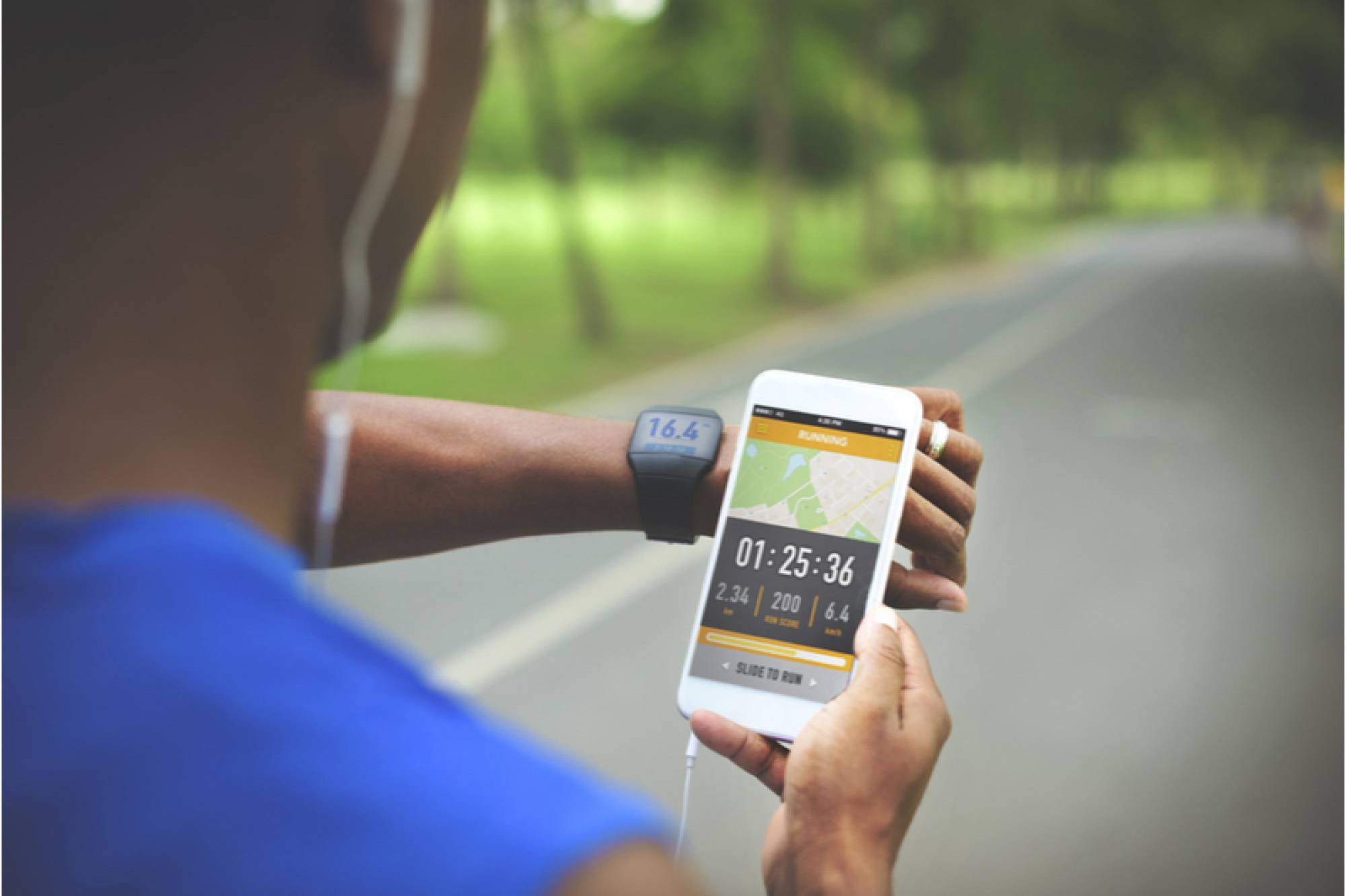 A practical alternative to avoid this confusion is training on your own, away from the gym. Developing this alternative to the gym can allow you to augment your training program, allow you to balance your training and studying and helps answer the question of how to save money as a student? This blog discusses a number of options which range from apps which manage your training program and apps which allow you to manage and record your training program. But like all exercising, apps are only a tool. You need to commit time and effort to achieve your goals.
Running Apps
Strava – available on the Apple & Google store Strava is a free to use app which allows you to record and share your run route and time. A benefit of this app is it allows you to share your location while you are out on a run, bike, circuit, etc. A reported issue with this app is the GPS calculation can sometimes be wrong, so check that your device works well with the app to avoid misleading reports.
Circuit Apps
Home workout by Leap fitness – available on the Apple & Google store Home workout is free to use app which allows you to tailor fitness goals and difficulty of a workout. The app showcases instructions for exercises and incorporates home workouts which require no additional equipment. This app is easy to use and accessible. Leap fitness also offers alternative apps focused at workouts for women, weight loss, stretching and more.
30-day Fitness Challenge by Leap fitness – available on Apple & Google store 30-day Fitness Challenge is a good option if you need more structure over a set time. This allows you to see your progress throughout a regimen and can have a more organised feel to the workout. Like the Home workout app, this has instructions within the workout and has workouts which do not rely on additional equipment. You can choose from a number of training plans which have different fitness goals.
Recipes
BigOven by BigOven.com – available on Apple and Google store Being healthy is not restricted only to exercise. Mental health, rest and a good diet are crucial. That is why we recommend a good cooking app to help with being inspired with what to cook next. BigOven is free to use, with the option of in-app purchases. Without creating a profile or purchasing anything you can access recipes, shopping list and make your meal plan. A key benefit about this app is you can change the measurements from metric (millilitres & kilograms) to imperial (ounces & pounds) instead of having to convert between the two while cooking. (It is in the settings menu).
Personal sanity
Headspace: Meditation and sleep – available on Apple and Google store Mental health is integral to your health, performance and general well-being. Without it, so much in life does not work as it should. Unfortunately, like your favourite pair of shoes, we often take it for granted and do not realise its importance until it degrades or is gone. It may seem cliché to recommend to take time for yourself, 'breathe' or even meditate and process your thoughts, but if great minds think alike, then some things are bound to be cliché. You may have seen the advertisements for headspace, even they are pretty calming. It may be important to note, the app has been known to have some small issues, but maybe try it, what have you got to lose?