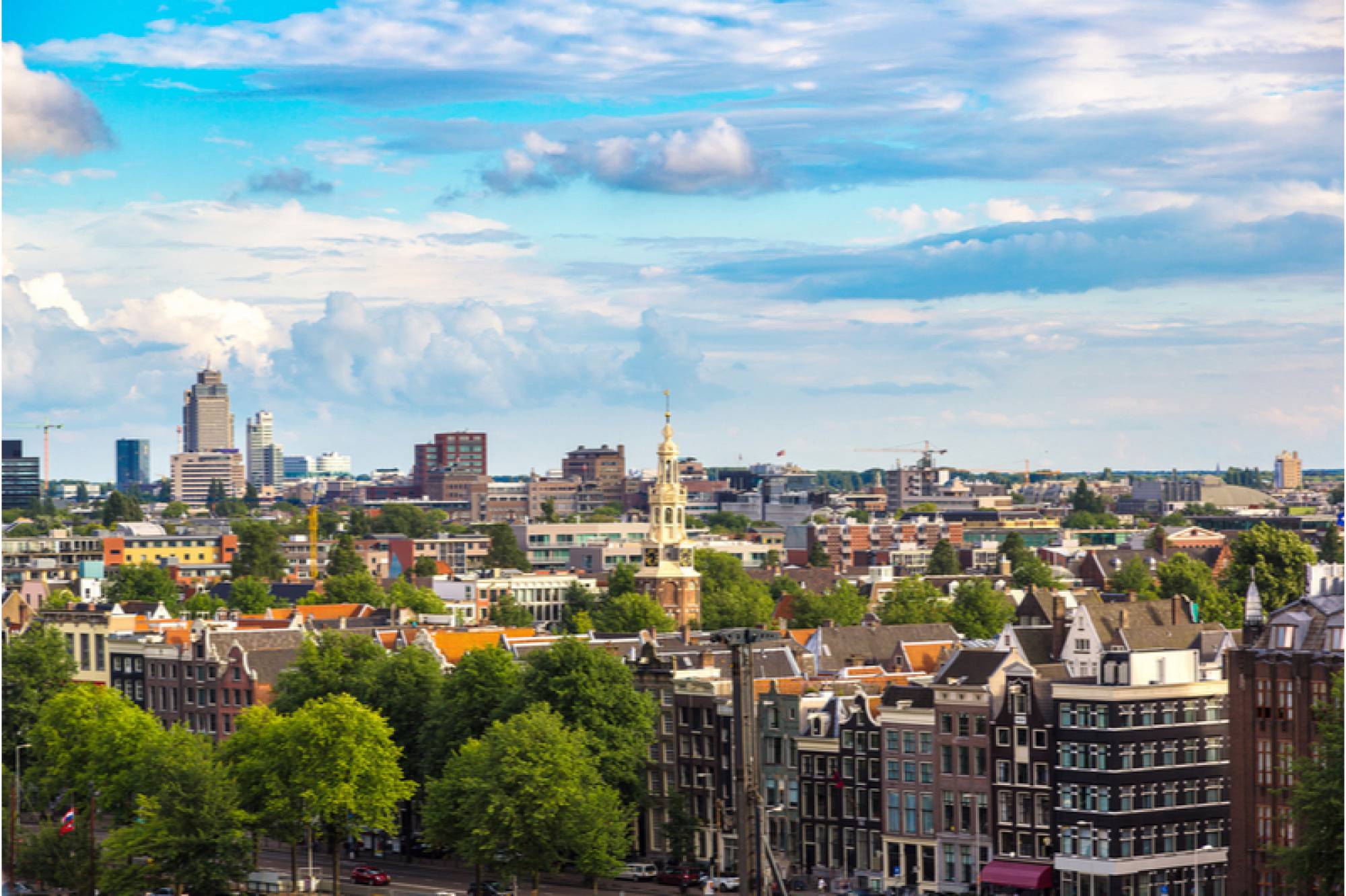 Groningen
The municipality of Groningen has released a click-through game that serves as a virtual tour to explore the student city of Groningen. Along the way, you'll explore and learn about the landmark locations, and get useful knowhow about coming to the Netherlands, and Groningen specifically, as an international student.
Currently, only the first 3 levels are available. In this, you'll explore the iconic city locations such as the Grote Markt, the Noorderplantsoen, and the train station, learn your way around student houses and the city streets, shop for a Dutch soup recipe, scout the universities, and learn interesting trivia about Groningen. In the last level, you'll learn about the most important thing, namely the Groninger nightlife!
Ps. Click here for some more must-see places in and around Groningen that make for a perfect day or weekend getaways.
Leiden
Also, Leiden has made an interactive introduction video as part of it's EL CID (Enige Leidse Commissie Introductie Dagen) introduction event. In this, you can explore the city, student life, and studying at Leiden University with Olivier, Adriaan, and Puk.
In the city, Puk will guide your exploration of Leiden's iconic channels, museums, and the typical 3 October food dishes. Regarding Student life, Olivier shows you what living in a student house and doing a side job looks like, and how it is to be in a fraternity or sorority. Finally, at the university, Adriaan takes you through student life in class, during an exam, and in a student organization.
On the Leiden University website, there are various other virtual tours of Leiden, The Hague, and the faculty buildings available.
Castles, Theme Parks, and other Dutch landmarks