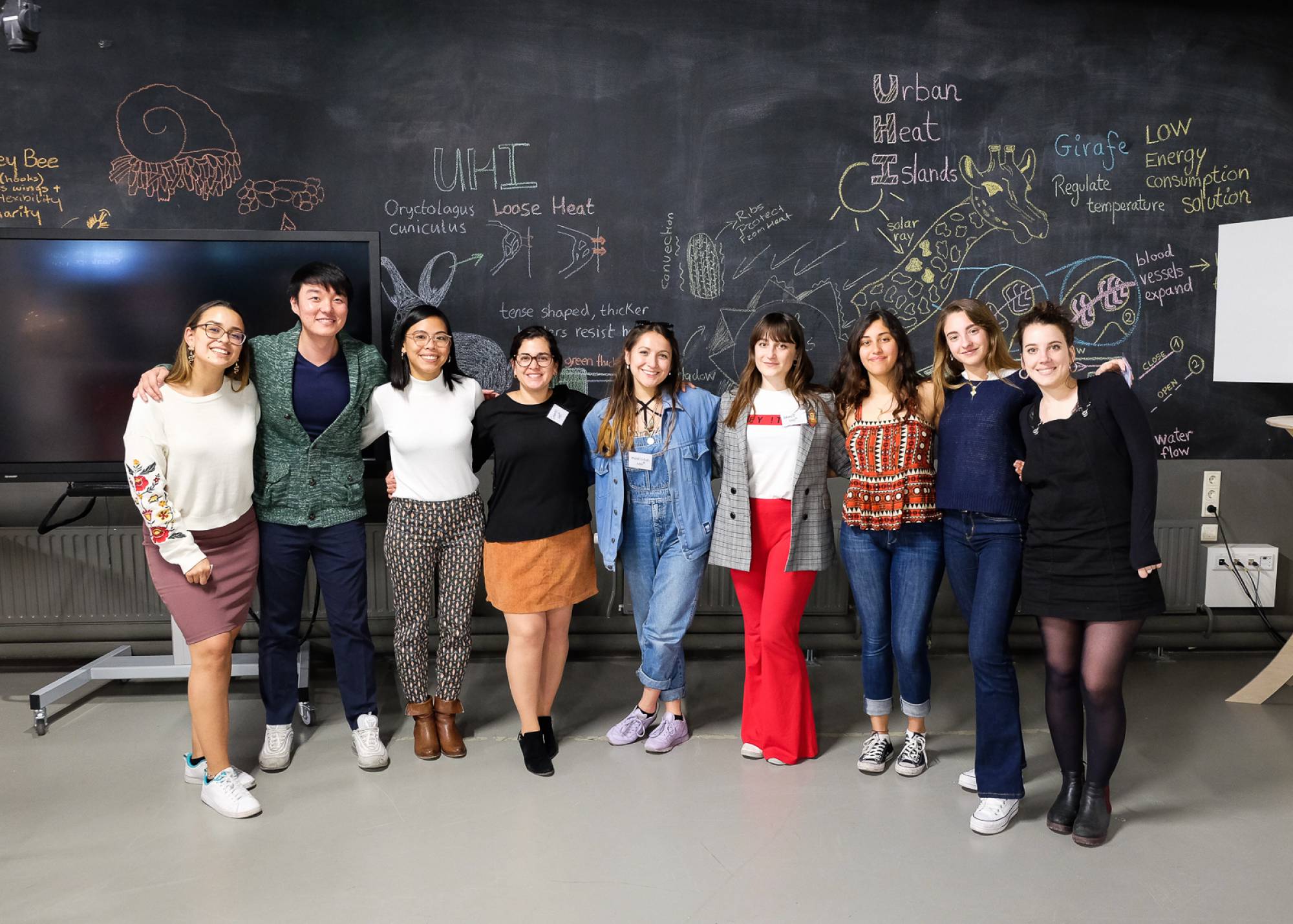 Having done such activities besides your studies immensely contributes to your post-graduation life as a young professional. Organizations appreciate people willing to walk the extra mile, and often this is even expected at the start of your career. Naturally, having a CV that reflects such willingness increases your chances of getting hired.
Besides a willingness to put in extra work, having done extracurricular activities demonstrates that you can focus and organize your time toward succeeding in multiple projects at the same time. A part-time job, moreover, enables you to dip your toes into work life and hence provides you with that much-valued work experience upon graduation.
However, for most international students in the Netherlands involvement in various activities is more complicating than rewarding. There's the language barrier, cultural differences, and the often underestimated adaptation period which all take time and energy. Consequently, doing extra work besides your studies might be the last thing on your mind.
Yet, there are always exceptions who are not hampered by such complications (anymore), such as Juliana who has dedicated her free time to volunteer for Unity in Diversity (UID), an NGO based in The Hague. Found by the international lawyer and Leiden University graduate Miracle Uche, UID's main activities revolve around contributing to sustainable communities in the Netherlands and Africa through integration projects, inclusive developments, and cultural exchange programs.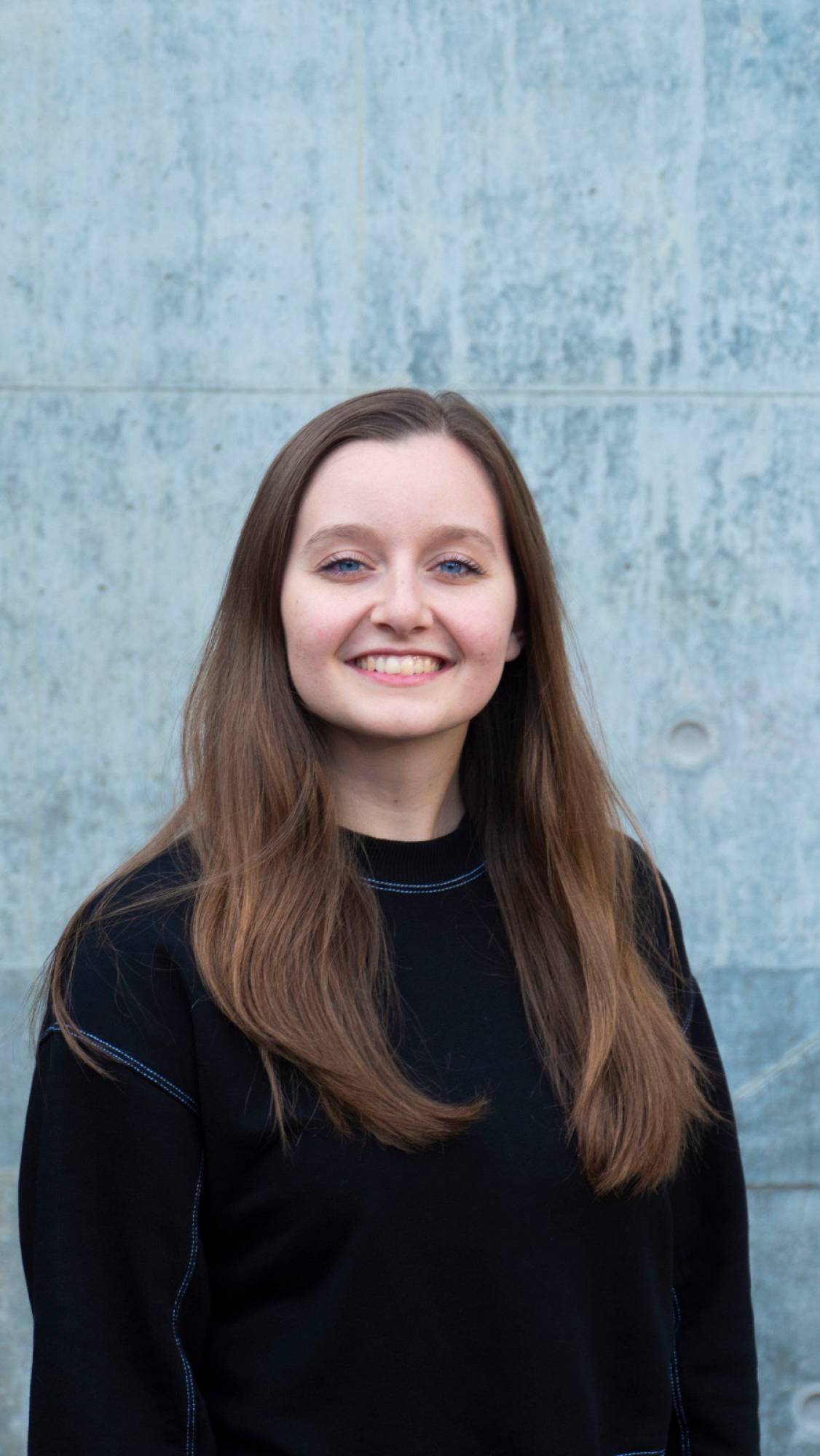 Would you please tell us a little about yourself?
My name is Juliana Di Cataldo. I'm 22 years old and I'm half Italian, half American. I am currently a Masters student at Utrecht University where I'm studying Global Criminology, and I have lived in the Netherlands (in The Hague) for 4 years now.
Why did you choose to come to the Netherlands in the first place?
I originally chose to move to the Netherlands for my Bachelor's study. I studied Governance, Economics, and Development at Leiden University College in The Hague. Upon finishing my bachelor's, I decided to take a year off from studying to get some experience working in an NGO in my chosen field. Meanwhile, I loved the country so much that I decided to stay here for my Master's program, and I will most likely remain in the Netherlands after graduating too.
How long have you been volunteering for Unity in Diversity and how did you get your position?
I have been volunteering for Unity in Diversity for 2.5 years now, basically since their one year anniversary. I found my volunteering position as an English teacher via their website, but there's also a volunteering platform in The Hague that lists positions like mine. After teaching for a while, I had enough experience to become the Project Coordinator for the Language Program, and since February 2020 I have been promoted to UID's Country Director.
In what sense did volunteering help you learn and grow?
Coming to the Netherlands on my own while knowing nearly no one in the country, UID quickly provided me with a network of likeminded individuals who were extremely friendly and welcoming. As a foreigner, it is nice to be in a community that shares similar experiences such as culture shock and working towards integration. I've learned many valuable lessons while volunteering with UID, especially by getting into firsthand contact with refugees and asylum seekers. Through working with UID, I also became very interested in the topic of (forced) migration. This ultimately led me to my current Master's degree to get academic insight in a field in which I already have practical knowledge.
What responsibilities come with your current position at UID?
I am currently the Country Director, which means that I manage the entire team of volunteers and oversee all projects. We have a team of about 20 core volunteers within our different teams: Project Management, Fundraising, Communications, and Administration.
What surprised you most in your journey as a volunteer?
How rewarding it can be. This was my first experience volunteering and working in an organization. Seeing how our events and projects impact people's lives and experiencing how the work I am doing has a tangible influence is incredibly rewarding. The positive feedback from our beneficiaries and participants and the incredible network I've connected with are aspects of my work that will always stay with me.
What are the biggest challenges for international volunteers in the Netherlands?
Probably the biggest challenge for international volunteers is finding an organization in your chosen field that operates in English. Despite the Netherlands being a melting pot of different nationalities and cultures, I've found that many organizations still work in Dutch. This can be challenging for newcomers who do not yet speak the language yet. This is why I believe that UID has such a wide range of team members from varying backgrounds, which is great for us!
Do you think that current position in UID will help you in your career, and if so, in what sense?
Absolutely. This position has given me a wide range of relevant skills for my future career, such as managing a team of volunteers, project management, fundraising, communication and advertising, and establishing partnerships. Working in different teams over the years has also given me insight into the aspects of working on different levels of management in an NGO in the Netherlands. This experience has been invaluable and I am very happy that I stayed with UID for so long.
Do you have any advice for other international students that want to volunteer in the Netherlands?
Be proactive and communicative. Contact organizations that you like, even if they don't appear to offer volunteer positions on their website. You never know what opportunity you might stumble upon that will help build your experience!
Finally, do you recommend volunteering?
I absolutely recommend volunteering as an international student. It is a great way to connect with different communities in the Netherlands and have activities outside of your university!
So, are you interested in volunteering too? Have a look at our job board for positions! In order to apply, you'll likely have to provide your CV and motivational letter, followed by an interview with the country director of about 30-40 minutes. Then, there's usually a trial volunteering where you get the chance to meet the team and start helping out. If both you and the organization are pleased, you can get involved in more activities through which you'll gradually integrate into the organization. As you start working on more serious tasks you'll grow professionally like Juliana did, which eventually opens up those important positions within an organization!