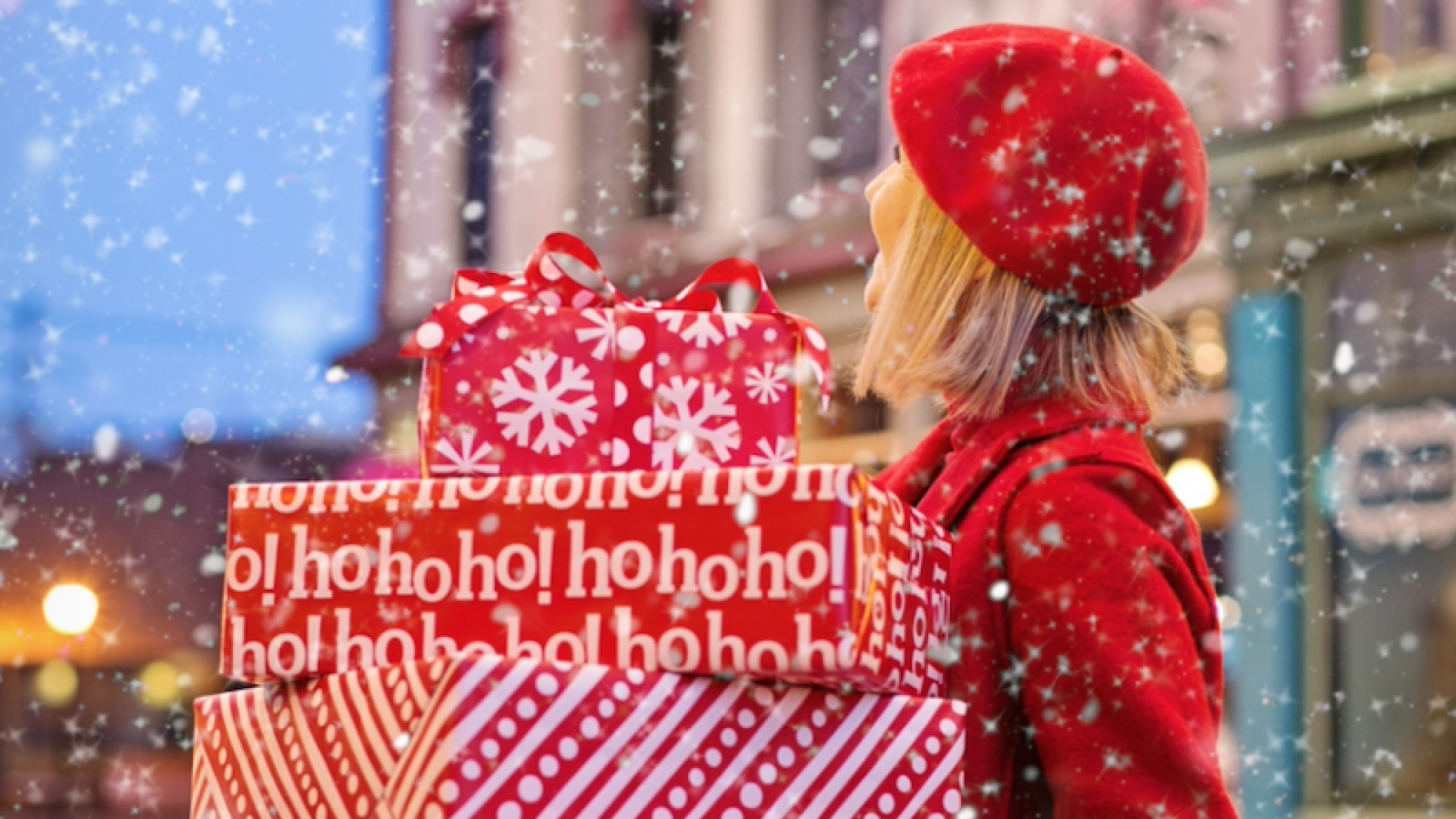 Get musical at a free lunchtime concert
Musical venues such as the Royal Concertgebouw in Amsterdam offer free music performances at lunchtimes. The Concertgebouw is the central classical music venue of the capital.
Take a trip into the big city and enjoy a performance put on by young and up and coming artists as well as public rehearsals of the Concertgebouworkest. Usually, the concerts take place on Wednesdays but check the website for more details.
Go for a winter hike
Heading out into the cold for a chilly hike probably doesn't spring to the top of your mind when you think of the ways you could spend your free time. However, hiking during wintertime has a whole host of physical and mental benefits!
Hiking in winter is a real workout, for it will help you to build muscles and burn an extra 34 per cent more calories than in warmer weather. Plus going outdoors in nature when you've been cooped up inside does wonders for reducing stress levels.
So wrap up warm and check out scenic areas such as the Utrecht Heuvelrug national park, which converges around a glacial ridge that was formed during the last ice age!
Go ice skating on the canals
If you're lucky enough and the temperature drops below 0,make sure to put on a pair of ice skates and head to one of the Netherlands' many canals for a day of ice skating.
If you don't own a pair of ice skates and can't afford the investment, don't worry. You can rent ice skates everywhere or simply go walking along the frozen-over canals and join in on the fun that way.
Just make sure that you stick to spaces that have been specially designated to ice skaters! And remember that with all of the people skating on them, the canals get watery fast. So as soon as the weather is right, head outside to give it a go.
Soak up the atmosphere at a Christmas market
You don't have to spend money to enjoy the gezellige winter environment of a Dutch Christmas market. While not as popular and big as in neighboring Germany, Christmas markets have sprung up all over the Netherlands during the past few years.
Glühwein is a popular drink at the Christmas markets - but if you can't afford to buy it while you're there, make up a flask at home! Simply follow a recipe like the one here, and you're good to go and combat the cold!.
Wander around the Amsterdam Light Festival
Every year Amsterdam invites a selection of artists from all over the world to create a piece of artwork using light. The art is displayed on a route around the city and is free to explore between December and January.
Each year the festival has a different theme and this year the theme is 'disrupt!'. Artists are invited to challenge and shake up the city with their designs. So go and culture yourself (and take some great photos for Instagram while you're art it).
Pick a tulip
While tulips may not be in full bloom again until Spring, you can head to Dam Square in Amsterdam for National Tulip Day in January.
The capital city celebrates this day with a huge tulip picking garden as it marks the start of tulip season. On January 18th, the square is filled with around 200.000 tulips. The theme this year is 'World of Colors' and you can go along and pick a tulip for free!
Volunteer
You may not have much money this winter, but there's always people (slightly) worse off than you are. Dedicate your free time to helping others, and you'll not only fill up your time with something positive and fun; you'll also be making a difference!
Check out websites such as Access NL to see if there are any volunteering opportunities in your local area. You may be limited if you don't speak Dutch very well, but there are plenty of services that can use any assistance they can get!
If you can't find any organized volunteering opportunities, your volunteering could be as simple as investing time into helping your elderly neighbor put up their Christmas lights or offering to help tutor a friend that is struggling.